We believe that good rest is the essence of a good life.
The truth is, we all need to chill. In a world that's 24x7, we've forgotten how to press pause and do things our own way. Things that make us happy. Things that bring us rest, joy, and relaxation. That's why, we have a simple goal. To deliver the cosiest sleep essentials so you can be you in your zone.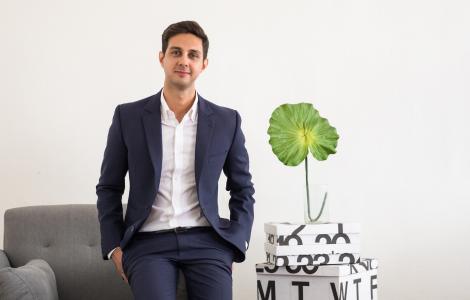 "Sleep should come easy. At SleepyCat, our mission is simple. To provide you with innovative, luxurious sleep solutions that add to your everyday comfort.
Everything we make, I love to use. The goal is to create sleep spaces that we love coming home to, as much as we look forward to stepping out. "
Kabir Siddiq
Founder & CEO, SleepyCat
If anyone asks who introduced India to mattresses-in-a-box, it's us
"The truth is the mattress market was way too complicated. Too many options, too expensive, too difficult to transport. We wanted to change that.
With SleepyCat, we ushered in a whole new revolution, simplifying choice to no-nonsense, pure comfort products at direct-to-consumer prices. And conveniently delivered in a box so your mattress can go anywhere you want it to – through narrow doors to obscure pincodes."

Giving keeps us going to make the world a more restful place
We discovered that mattresses are one of the most requested items in homeless shelters. So with your love and support, we donated our mattresses to those who need.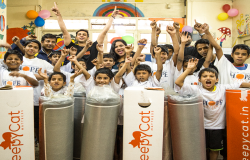 Helping the underprivileged sleep better, we've donated 300+ mattresses to organisations such as the Robin Hood Army, Hope Foundation (Kolkata) and Baale Maane (Bangalore).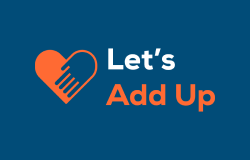 "Let's Add Up
Our way to give back to the tireless soldiers and caregivers who work selflessly round the clock for us."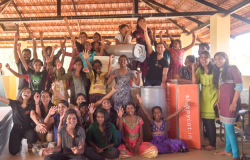 To extend our support to healthworkers through the pandemic, we donated to the Indian Red Cross Society and the Bal Anand World Children Welfare Trust India.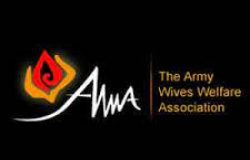 We also donated to the Army Wives Welfare Organisation (AWWA) to express our gratitude to the Indian Army.
We've worked with these wonderful organisations



Watch SleepyCat give the gift of good sleep
Meet Zie! Our sassy sleep guru
She's sassy. She's fun. And there's nothing she loves more than catnaps
(okay, maybe treats too).
She's here to show you how to rest well, and sleep easy.
Why should SleepyCat be your next mattress?

4.8 stars
The internet's most loved mattress (Zie's too!).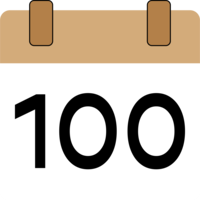 100-night free trial
Rest easy. If our mattress isn't a match, return it within 100 days.
Serving across 30,000+ pincodes
with direct-to-doorstep delivery