Sleep soundly with SleepyCat

10 Year Warranty
For all our mattresses only - The Ultima, The Original, The Hybrid Latex, and the Baby Mattress

1 Year Warranty
Applicable on All Beds, All Bedding, All Pillows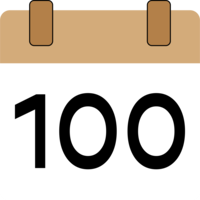 100-Nights Trial
On all our mattresses - The Ultima, The Original and The Hybrid Latex

No Cost Emi
Pay zero interest with our flexible financing options

Free Shipping
Now delivering across India. We serivce 30,000 + pin codes
What is the Science behind Power Naps?
August 4, 2023 | Written by SleepyCat Team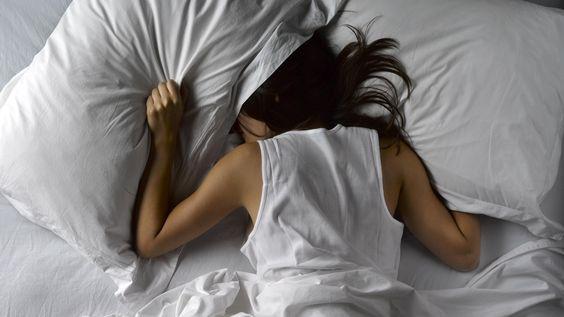 In a fast-paced world where time is a precious commodity, finding a quick and effective way to recharge our bodies and minds has become paramount. Enter the power nap – a short, strategic nap that offers a plethora of benefits to boost productivity, creativity, and overall well-being. In this blog, we delve into the fascinating science behind power naps and how you can harness their potential.
The Power of a Catnap:
Power naps have gained popularity as a potent tool for combating fatigue and enhancing cognitive function. These brief snooze sessions, typically lasting between 10 to 30 minutes, have been endorsed by scientists, entrepreneurs, and even athletes for their ability to provide a quick refreshment that leaves you energized and ready to take on the world.
How Power Naps Work:
Recharging the Brain: When we are awake, our brains accumulate adenosine, a chemical responsible for making us feel drowsy. A power nap helps reduce adenosine levels, allowing the brain to recharge, leading to improved alertness and concentration.
Memory Boost: Power naps play a significant role in memory consolidation. During these short naps, the brain strengthens connections and processes information, leading to better retention and recall.
Mood Enhancement: Sleep deprivation often leads to irritability and a dip in mood. Power naps help regulate mood by promoting the release of serotonin, the "feel-good" hormone, leaving you with a positive outlook.
Creativity Unleashed:

A brief nap can help unlock your creative potential. During REM (

r

apid

e

ye

m

ovement) sleep, the brain forms unusual connections, fostering creativity and new perspectives.
Now that you understand the science behind power naps, it's time to harness their potential to optimize your daily performance. This is where SleepyCat comes into the picture, offering a range of sleep products that are perfect for both power naps and a restful night's sleep.
1. SleepyCat Mattress:
Engineered to perfection, SleepyCat's memory foam mattresses are designed to provide unparalleled support and comfort. Their orthopedic benefits ensure you wake up refreshed and ready to tackle the day after every nap.
2. Nap Pillow:
Say goodbye to discomfort during power naps with SleepyCat's Nap Pillow. Crafted with the finest materials, this pillow cradles your head and neck, allowing for a truly relaxing nap experience.
Why Choose SleepyCat:
Quality Assured:

SleepyCat products are thoughtfully crafted with high-quality materials and innovative technology to ensure your comfort and well-being.

Convenience and Versatility:

Whether you need a quick power nap or a night of restful sleep, SleepyCat's range of products caters to all your sleep needs.

Customer-First Approach:

SleepyCat's customer-centric policies, including hassle-free returns and excellent customer support, make your experience seamless and enjoyable.
Conclusion:
The science behind power naps is a fascinating journey into the realm of sleep and its profound impact on our productivity and well-being. Embrace the power of a quick catnap to recharge your brain and elevate your performance. With SleepyCat as your trusted sleep companion, you can transform your power naps into a truly restorative experience. Unlock your full potential with the science-backed power naps and SleepyCat's array of sleep products, and seize every moment with energy and enthusiasm!