Sleep soundly with SleepyCat

10 Year Warranty
For all our mattresses only - The Ultima, The Original, The Hybrid Latex, and the Baby Mattress

1 Year Warranty
Applicable on All Beds, All Bedding, All Pillows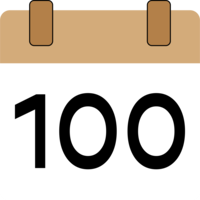 100-Nights Trial
On all our mattresses - The Ultima, The Original and The Hybrid Latex

No Cost Emi
Pay zero interest with our flexible financing options

Free Shipping
Now delivering across India. We serivce 30,000 + pin codes
Which mattress is best in India?
September 25, 2023 | Written by SleepyCat Team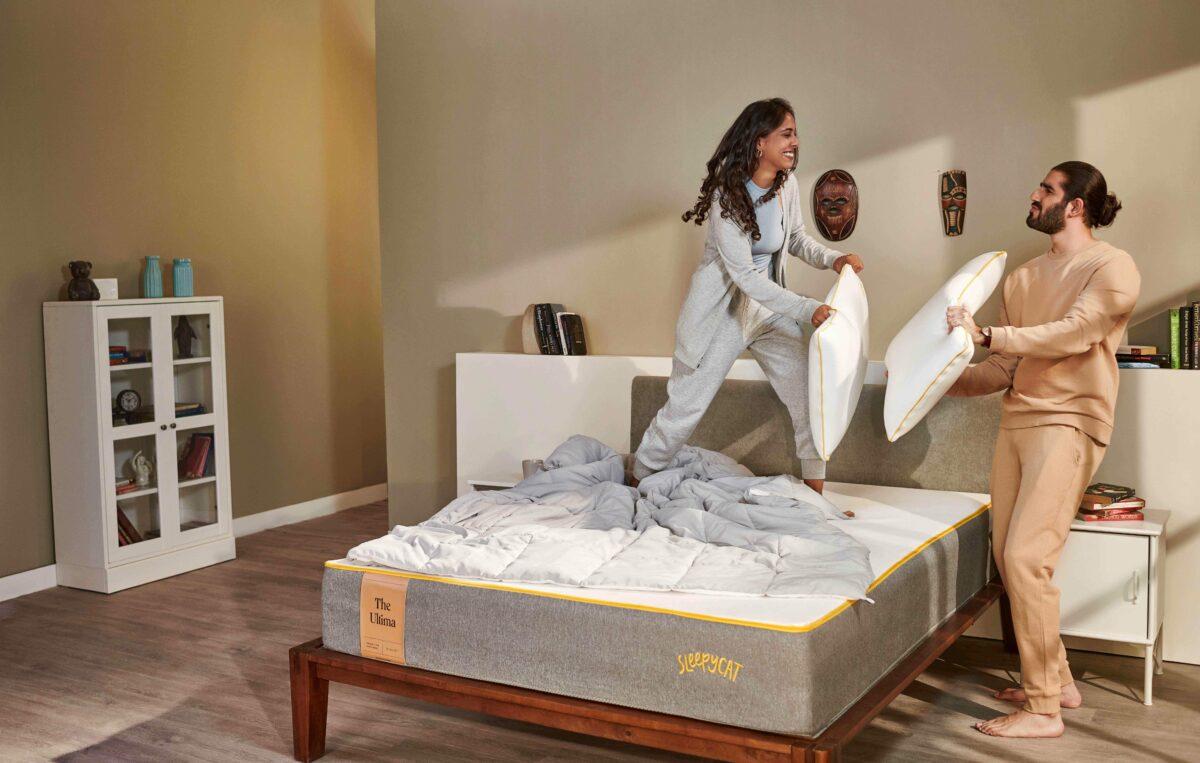 Introduction
We all set out on a quest for the perfect mattress at some stage in our lives. In a market overflowing with choices, each claiming to offer unrivaled comfort and support, how do you discern which mattress genuinely shines as the best in India? Today, we're immersing ourselves in the captivating realm of mattresses, without any bias or favoritism. Instead, we'll unveil the key elements that elevate a mattress to greatness, empowering you with the wisdom to make a well-informed choice for your own serene slumber.
Maze of Comfort
When it comes to sleep, comfort rules supreme. The best mattress in India, brand aside, should cater to your unique comfort preferences. Some adore the soft hug of memory foam, while others swear by the classic support of an innerspring mattress. Your ideal mattress firmness depends on your sleeping position – back, side, or stomach. It's all about finding the right balance for a heavenly slumber!
The Firmness Factor
Next on our quest is firmness. Your ideal mattress firmness is closely tied to your sleeping position. Back sleepers often favor a medium-firm mattress, while side sleepers may opt for a softer surface. Stomach sleepers, on the other hand, usually benefit from a firmer feel. The best mattress is the one that aligns your spine and provides proper support, promoting healthy sleep posture.
Materials Matter
A top-tier mattress should be constructed with quality materials that ensure durability and longevity. Be it memory foam, latex, or hybrid mattresses, the key is to choose one that doesn't sag or lose its shape over time. This ensures your investment lasts for years to come.
Temperature Regulation
India's diverse climate demands a mattress that can regulate temperature effectively. No one wants to wake up drenched in sweat on a hot summer night. Look for mattresses equipped with cooling technologies or breathable materials to keep you comfortably cool.
Motion Isolation
If you share your bed, motion isolation is crucial. A good mattress should absorb movement, ensuring that your partner's tosses and turns don't disrupt your precious slumber.
Edge Support
Edge support is often an overlooked but vital feature. A mattress with solid edge support offers a larger usable surface area, preventing that annoying sensation of rolling off the bed.
The Price-Comfort Balance
While searching for the best mattress, it's essential to strike a balance between comfort and cost. A mattress need not break the bank to provide excellent sleep quality. Look for options that offer a compelling blend of value and comfort.
Customer Reviews and Recommendations
The opinions of fellow sleepers can be invaluable. Before making your decision, explore customer reviews and seek recommendations from friends or family members who've already taken the plunge.
Conclusion
As we wrap up this thrilling exploration of what makes a mattress truly exceptional, it's clear that several factors contribute to defining the best mattress in India. Comfort, firmness, materials, temperature regulation, motion isolation, edge support, and affordability all play vital roles in this grand decision. While we've navigated this journey without directly naming brands, it's worth noting that SleepyCat embodies many of these qualities. With its commitment to providing comfort, using quality materials, and offering excellent value, SleepyCat has rightfully earned its place among India's top contenders for the title of the best mattress. However, the final verdict is in your hands. Your unique preferences and sleep needs should guide your choice. Remember that the best mattress is the one that helps you achieve a restful night's sleep and wake up feeling rejuvenated. So, whether you choose SleepyCat or another trusted brand, here's to nights filled with sweet dreams and mornings filled with energy and vitality. Sleep well, India! 🌙💤