Sleep soundly with SleepyCat

10 Year Warranty
For all our mattresses only - The Ultima, The Original, The Hybrid Latex, and the Baby Mattress

1 Year Warranty
Applicable on All Beds, All Bedding, All Pillows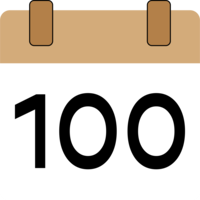 100-Nights Trial
On all our mattresses - The Ultima, The Original and The Hybrid Latex

No Cost Emi
Pay zero interest with our flexible financing options

Free Shipping
Now delivering across India. We serivce 30,000 + pin codes
5 reasons to invest in a good pillow
January 21, 2023 | Written by SleepyCat Team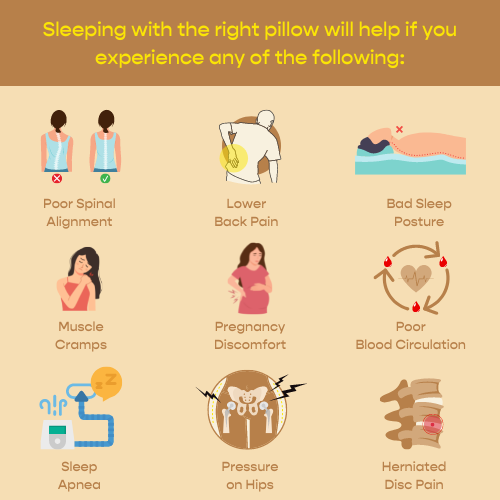 From being your punching bag to giving you all the cuddles you need in your sleep, a pillow can play a lot of roles. But on some nights, when you just can't get into the right position, you may be wondering how important is it at all? 
Here are 5 reasons why you need to invest in good pillows – 
That sweet, sweet neck and back support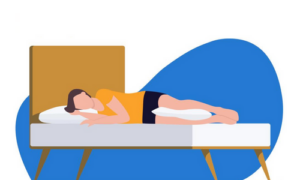 When you just can't get into the right position to fall asleep, your pillow may be the culprit. The best pillow for neck pain is one where the height of it, and the thickness of it are just right to have it aligned to your neck and back. Since the human body is naturally curved, your spine needs some extra support too so you wake up without soreness. Even better, a specialized back pillow for bed or a neck pillow for your neck can give you the exact relief you crave.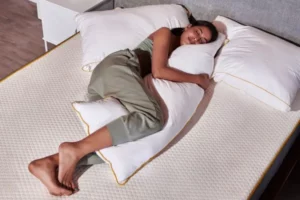 A hug pillow, a body pillow, or as we like to call it – a Cuddle Pillow can help you ease your anxiety. Cuddle Pillows are named incredibly appropriately, it's a long, full-body pillow that you can hug to sleep. With all that Oxytocin (aka Cuddle Hormone) released in your brain, you will feel more relaxed and ready to drift off to sleep.
Find the right sleep position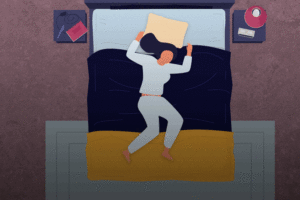 We all sleep differently, whether that's on your stomach, on your back, or on your side, there's a pillow out there (and at SleepyCat) made to be your sleep pillow. While a Slim Pillow could help front and back sleepers, a Memory Foam Pillow helps side sleepers. A back pillow for bed lovers can truly do wonders for your stiffness!
The more pillows the merrier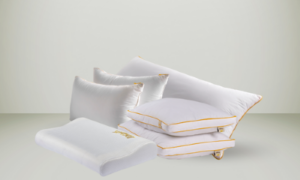 Sure, pillows are a great look for your bed. Nothing is more inviting than having a bunch of fluffy bed pillows ready for you to sink your head into, but that's not what we're talking about. Having an extra pillow between your legs, or under your back when you sleep can help your body relieve a lot of the physical stress it may be holding on to. 
Say goodbye to those allergies
Good pillows are hypoallergic or at least have hypoallergic covers and/or are washable. All the dead skin, dirt and whatnot that gets absorbed by pillows make them more dangerous than comfortable over time. Hypoallergic & washable pillows are the way to go.
Sleeping without a pillow may be tempting sometimes, but trust us – sometimes, the right pillow is all you need in a bed mate. 
Wondering how to choose the right pillow for you? Read here