Sleep soundly with SleepyCat

10 Year Warranty
For all our mattresses only - The Ultima, The Original, The Hybrid Latex, and the Baby Mattress

1 Year Warranty
Applicable on All Beds, All Bedding, All Pillows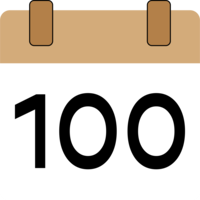 100-Nights Trial
On all our mattresses - The Ultima, The Original and The Hybrid Latex

No Cost Emi
Pay zero interest with our flexible financing options

Free Shipping
Now delivering across India. We serivce 30,000 + pin codes
5 Reasons your Dog needs a Good Bed
April 3, 2023 | Written by SleepyCat Team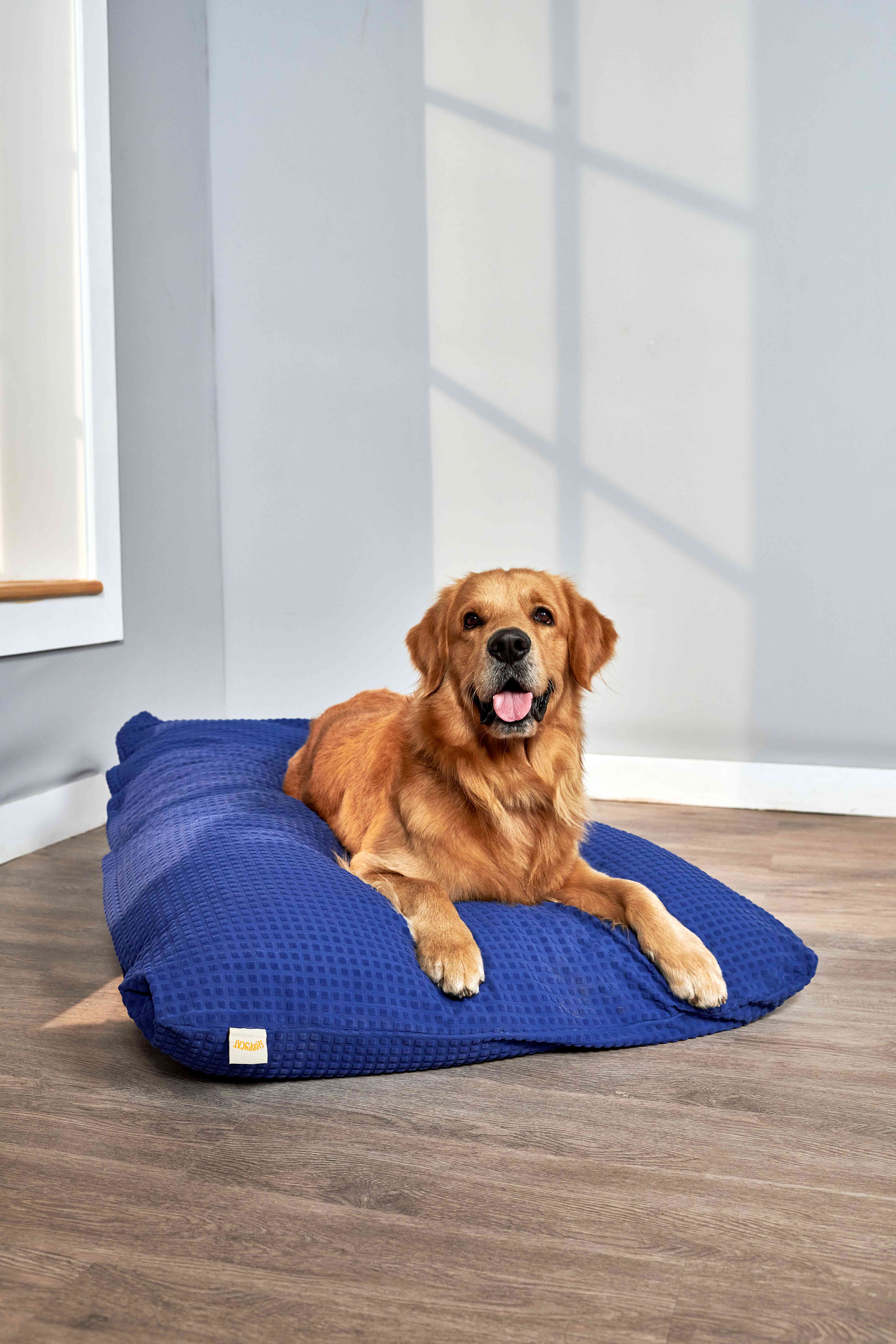 Dogs are more than just pets and are no less than family members. They are always by our side to cheer us up when we feel down and join us on our adventures. As dog parents, it's our responsibility to provide them with the best possible care, including a comfortable and cozy bed to rest their paws. In this blog, we'll explore five interesting reasons why your dog needs a good bed and why investing in one could be one of the best decisions you ever make for your canine companion. 
Drool over the comfort: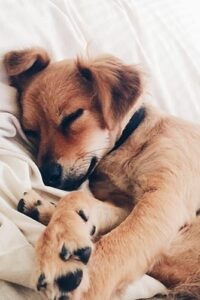 As man's best friend, dogs deserve nothing but the best – including a comfortable place to rest their furry heads. A comfortable dog bed will provide them with the necessary support to help them relax and get a good night's sleep. Without a proper bed, your dog may have to sleep on hard floors or uneven surfaces, which can cause discomfort and even lead to health problems such as joint pain and arthritis.
Better Rest: Better Health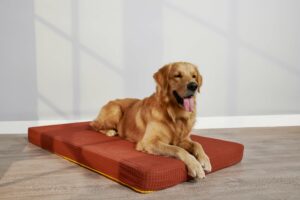 Imagine this: you're snuggled up in your warm, cozy bed, feeling rested and rejuvenated. You wake up feeling all fresh and energized ready to seize the day. Now, picture your furry best friend having the same experience. That's right, providing your dog with a comfortable bed can have a significant impact on their health and well-being. From reducing joint pain to improving their immune system, a good quality pet bed is an investment in your dog's overall health. So why settle for anything less when it comes to pampering your fur pal? Give them the gift of restful sleep and a healthier, happier life with a top-notch dog bed.
Hygiene for healthy hounds: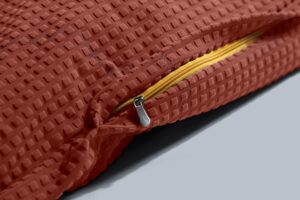 As a dog parent ensuring the health and hygiene of your furry friend is of utmost importance. While we often focus on providing them with good quality food and exercise, their sleeping arrangement is often overlooked. Dogs are not the cleanest of creatures and can easily bring dirt, bacteria, and parasites to your home. Therefore, A good bed with a washable cover can help keep your dog's sleeping area clean and hygienic. Regularly washing the bed cover will remove any accumulated dirt, hair, and bacteria and help prevent the spread of parasites such as fleas and ticks.
Sense of Security: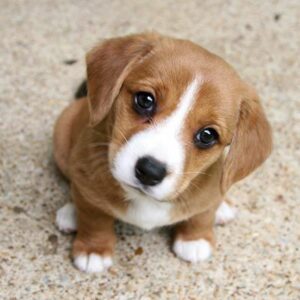 It may sound like a trivial thing, but a dog bed plays a crucial role in giving our furry friends a sense of security. Dogs are den animals by nature, and they need a cozy and safe place to rest and relax. A good dog bed provides them with a comfortable and familiar space that they can call their own. It further gives them a sense of territoriality which can help reduce stress and anxiety levels. While we treat them as nothing less than family members, it's essential to emphasize their need to have a designated sleeping area for them to retreat to when they feel overwhelmed and uncomfortable.
A sense of ownership
: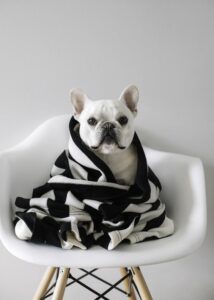 Finally, a good bed can help your dog feel like they have a place of its own. Dogs are territorial animals and need a sense of ownership over their sleeping space. A good bed can help them feel more secure and relaxed, knowing that they have a space that is exclusively theirs and no one else can enter it. It provides them with a safe haven for themselves and protects them from any neighboring pets trying to intervene in their personal space. Additionally, a dog bed can also help protect your furniture and keep your home clean. Henceforth, investing in a high-quality dog bed is a small but significant way to show your pet that they have a valued place in your home and family. 
Conclusion: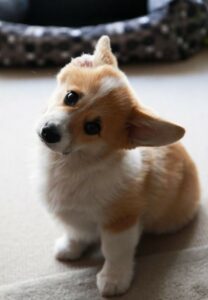 To conclude, don't let your furry friend sleep on anything less than a luxurious, comfortable bed. The benefits are endless, from promoting better health and behavior to giving your furry friend a safe haven to call their own. And if you're looking for the perfect bed for your senior dog with arthritis or joint issues, look no further than the SleepyCat Orthopedic Dog Bed. This bed offers unparalleled support to your furry friend feeling their best. But don't worry, if you have a dog of any age or breed, the Original Dog Bed from SleepyCat is the perfect choice for them. With SleepyCat Dog Bed, you can put away your worries, as this magical haven for your dog is spill-proof and chew-resistant, isn't that amazing? Worry less about your slippers being their favorite toy for destruction, as this dog bed can keep them occupied for hours and will give your chew-holic a run for their money. Moreover, trust us when we say that the comfort is unparalleled for your fur baby, and we will keep you wishing that it came in your size too! Not to forget we have taken extra efforts to make your furry friend feel even more special by having their name especially embroidered on the dog bed and you get to choose from three cool colors too. So, give your pup the gift of a good night's sleep and order