Sleep soundly with SleepyCat

10 Year Warranty
For all our mattresses only - The Ultima, The Original, The Hybrid Latex, and the Baby Mattress

1 Year Warranty
Applicable on All Beds, All Bedding, All Pillows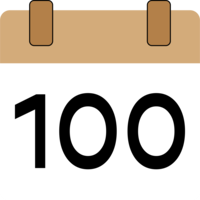 100-Nights Trial
On all our mattresses - The Ultima, The Original and The Hybrid Latex

No Cost Emi
Pay zero interest with our flexible financing options

Free Shipping
Now delivering across India. We serivce 30,000 + pin codes
Firm or Soft Mattress – Which is better for you?
December 13, 2022 | Written by SleepyCat Team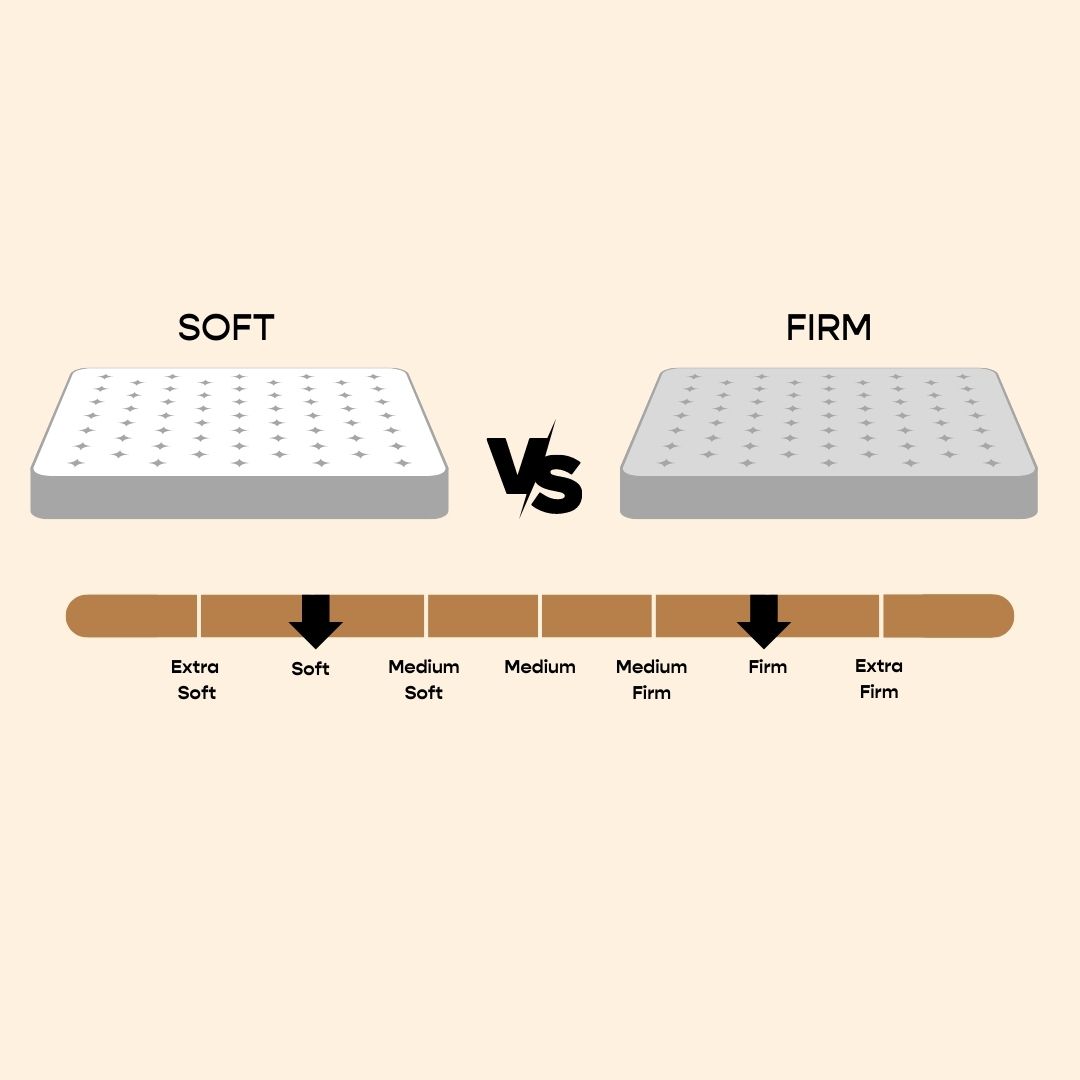 When you're looking for a new mattress online, one of the first choices you have to make is how firm you want your mattress to be. Do you want a soft mattress that will let your body sink in? Or Do you want a firmer feel to support you, without allowing for too much sinkage? Or, like many sleepers, you have no clue what you're looking for?
Don't worry, we'll make it simpler for you.
Read on to explore the difference between the two and how landing on the right choice will get you closer to choosing the best mattress for sleeping.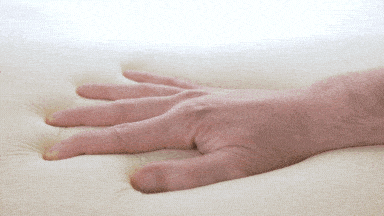 Soft Mattress
1. Cosy and Buttery Feel
Soft Mattresses are known for their plush feel when you first lie on them. The thick cushioning of soft mattresses feels like you're sleeping on a cloud!
2. Extremely Comfy
Soft mattresses give fluffy, luxurious head-to-toe comfort. How much depends on what materials are used and how it's designed.
3. Hotel-like Mattress
Sleeping on soft, hotel-like mattress feels like you're on vacation every day at your home!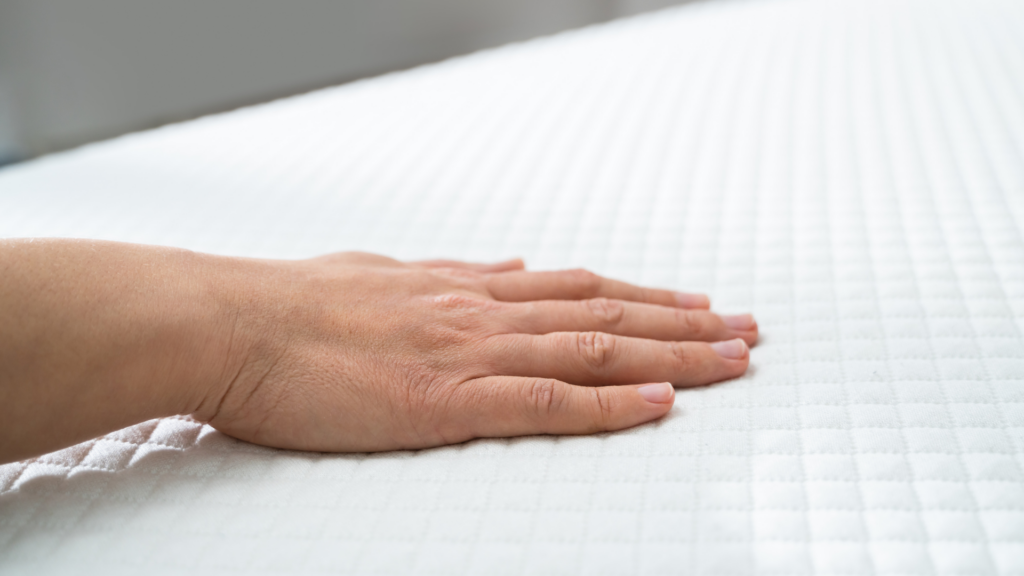 Firm Mattress
1. Firm and Supportive Feel
The first thing you'll notice when lying on a hard mattress is that you don't sink into the mattress and the natural curvature of your body remains intact because of the stable and even surface of the mattress.
2. Easy Movements
When you don't sink into the soft top layer as deeply, most people find it easier to change positions during the night.
3. Less Stress On The Back
Firm beds are excellent for keeping your spine aligned, especially if you are struggling with back problems, providing optimal pressure relief.
The choice is completely dependent on personal preference. Some prefer a soft mattress, while others prefer a firm one. But what's important is to ensure whichever mattress you buy has the right amount of support for different parts of the body so that the spine remains in a neutral position. That is what ensures deep, more restful sleep.
Here is your guide to buying a SleepyCat Mattress based on firmness.


Hybrid Latex Mattress:

If you are still confused about which mattress to choose, check out SleepyCat's Mattress Recommender.