Sleep soundly with SleepyCat

10 Year Warranty
For all our mattresses only - The Ultima, The Original, The Hybrid Latex, and the Baby Mattress

1 Year Warranty
Applicable on All Beds, All Bedding, All Pillows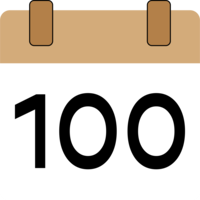 100-Nights Trial
On all our mattresses - The Ultima, The Original and The Hybrid Latex

No Cost Emi
Pay zero interest with our flexible financing options

Free Shipping
Now delivering across India. We serivce 30,000 + pin codes
Revolutionizing the way we sleep
July 25, 2023 | Written by SleepyCat Team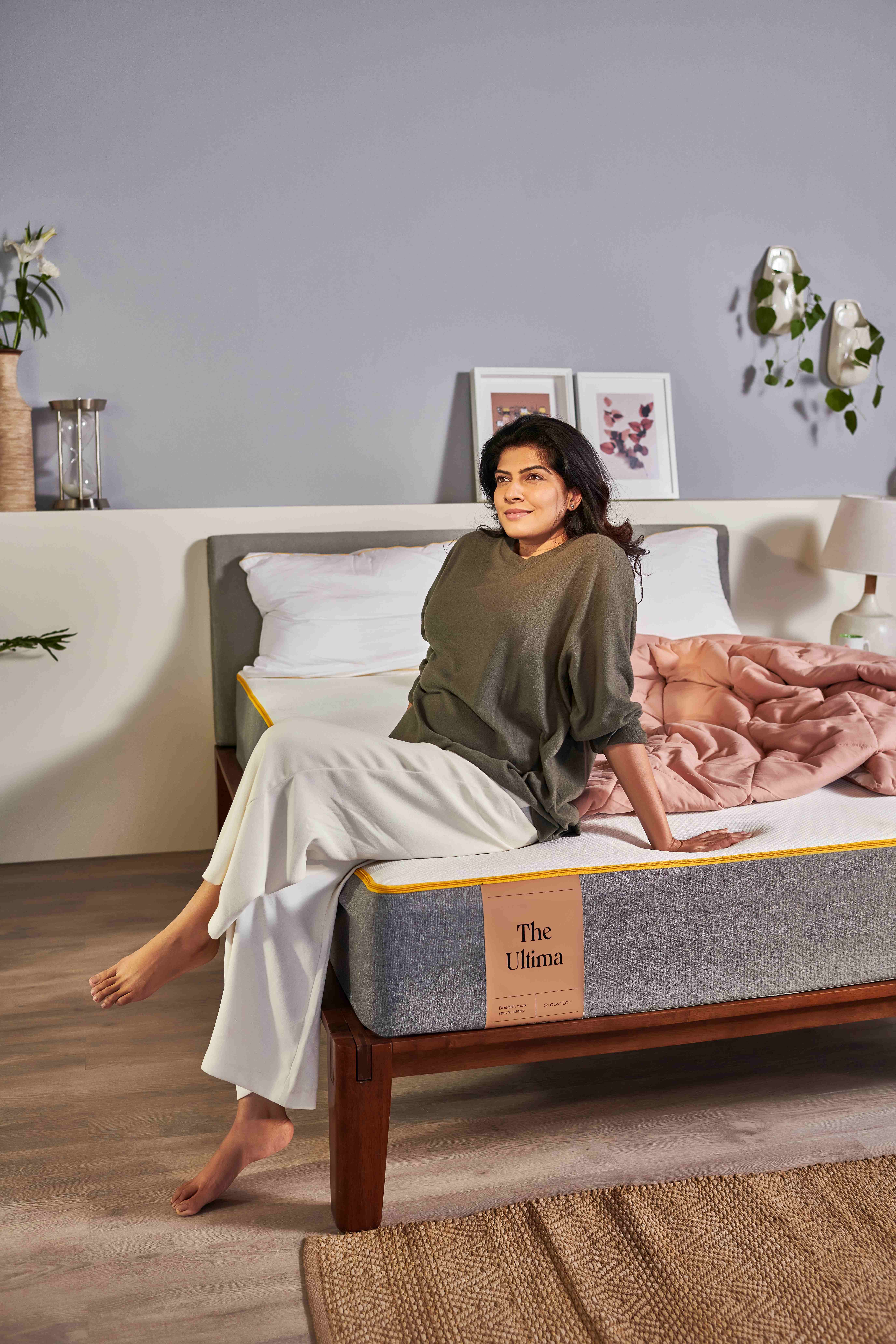 Introduction:
Have you ever wondered what the future holds for sleep? Imagine a world where mattresses are not just comfortable, but also smart, eco-friendly, and designed to enhance your overall well-being. This is the era we find ourselves in today, where sleep technology has taken a giant leap forward. In this blog, we will explore the revolutionary mattresses of tomorrow and how they can transform your sleep experience. So, get ready to dive into the world of cutting-edge sleep innovation and discover why Sleepycat mattresses are the ideal choice for a restful slumber.
 Introducing Sleepycat's Hybrid Latex Mattress:
In the pursuit of the ultimate sleep experience, Sleepycat presents its Hybrid Latex Mattress, a remarkable fusion of comfort and support. Combining the finest materials with state-of-the-art technology, this mattress is a game-changer. The hybrid design incorporates the contouring properties of memory foam with the natural breathability of latex, resulting in a sleep surface that adapts to your body's unique contours. Indulge in the unrivaled luxury of Sleepycat's Hybrid Latex Mattress and wake up rejuvenated every morning.
Unveiling the Sleepycat Original Mattress:
Looking for a mattress that caters to all your sleep needs without compromising on quality or affordability? Look no further than the Sleepycat Original Mattress. Crafted with meticulous attention to detail, this mattress offers the perfect balance of support and comfort. The proprietary foam used in its construction conforms to your body, and the open cell memory foam ensures that there is zero motion transfer . With Sleepycat's Original Mattress, you can say goodbye to restless nights and hello to a peaceful, uninterrupted slumber.
Introducing the Sleepycat Ultima Mattress:
For those who seek the pinnacle of sleep luxury, Sleepycat introduces the Ultima Mattress. This masterpiece of comfort is meticulously designed to provide a heavenly sleep experience. The premium memory foam used in the Ultima Mattress cradles your body in blissful comfort, relieving pressure points and promoting deep, restorative sleep while keeping you cool all night long. Crafted with attention to every detail, this mattress exudes opulence and ensures that you wake up feeling refreshed and revitalized each day.
 The Sleepycat Advantage:
Beyond their exceptional design and superior craftsmanship, Sleepycat mattresses offer several distinct advantages. Firstly, all Sleepycat mattresses come with a 100-night risk-free trial, allowing you to experience the unparalleled comfort firsthand. Furthermore, the mattresses are conveniently compressed, rolled, and delivered in a box, making the entire buying process hassle-free.
Conclusion:
In a world where innovation knows no bounds, even the realm of sleep has experienced a revolutionary transformation. The ultra-modern mattresses of tomorrow have arrived, promising an unprecedented level of comfort, support, and rejuvenation. As we conclude this journey into the future of sleep, one brand stands out among the rest, beckoning you to embrace a truly remarkable slumber experience – SleepyCat. Imagine a mattress that adapts to your body, effortlessly contouring to every curve, cradling you in a cocoon of tranquility. Picture waking up each morning feeling refreshed, revitalized, and ready to conquer the day ahead. With SleepyCat, this vision becomes a reality. SleepyCat has pioneered the art of sleep engineering, combining cutting-edge materials and innovative design to craft mattresses that surpass all expectations. Each layer is meticulously crafted to deliver optimal support, breathability, and motion isolation, ensuring uninterrupted sleep for you and your loved ones. But what sets SleepyCat apart from the crowded mattress market? It's not just their commitment to quality and innovation; it's their unwavering dedication to customer satisfaction. From the moment you embark on your sleep journey with SleepyCat, you become part of a family. Their friendly and knowledgeable sleep experts are always at your service, ready to guide you towards the perfect mattress for your unique needs.
So, dear reader, as you contemplate the potential of the ultra-modern mattresses of tomorrow, let SleepyCat be your guiding light. Embrace the future of sleep with a brand that has already revolutionized the industry. Experience the unrivaled comfort, support, and rejuvenation that SleepyCat brings to every bedtime story.
Remember, your journey towards extraordinary sleep starts with a single step. Take that step today and join the ever-growing SleepyCat family. Say goodbye to restless nights and welcome the dawn of a new era in sleep. Your ultimate sleep experience awaits, courtesy of SleepyCat.