Sleep soundly with SleepyCat

10 Year Warranty
For all our mattresses only - The Ultima, The Original, The Hybrid Latex, and the Baby Mattress

1 Year Warranty
Applicable on All Beds, All Bedding, All Pillows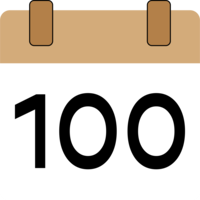 100-Nights Trial
On all our mattresses - The Ultima, The Original and The Hybrid Latex

No Cost Emi
Pay zero interest with our flexible financing options

Free Shipping
Now delivering across India. We serivce 30,000 + pin codes
Top 3 Pillow Types You Need In Your Snooze & Lounge Life
May 31, 2021 | Written by SleepyCat Team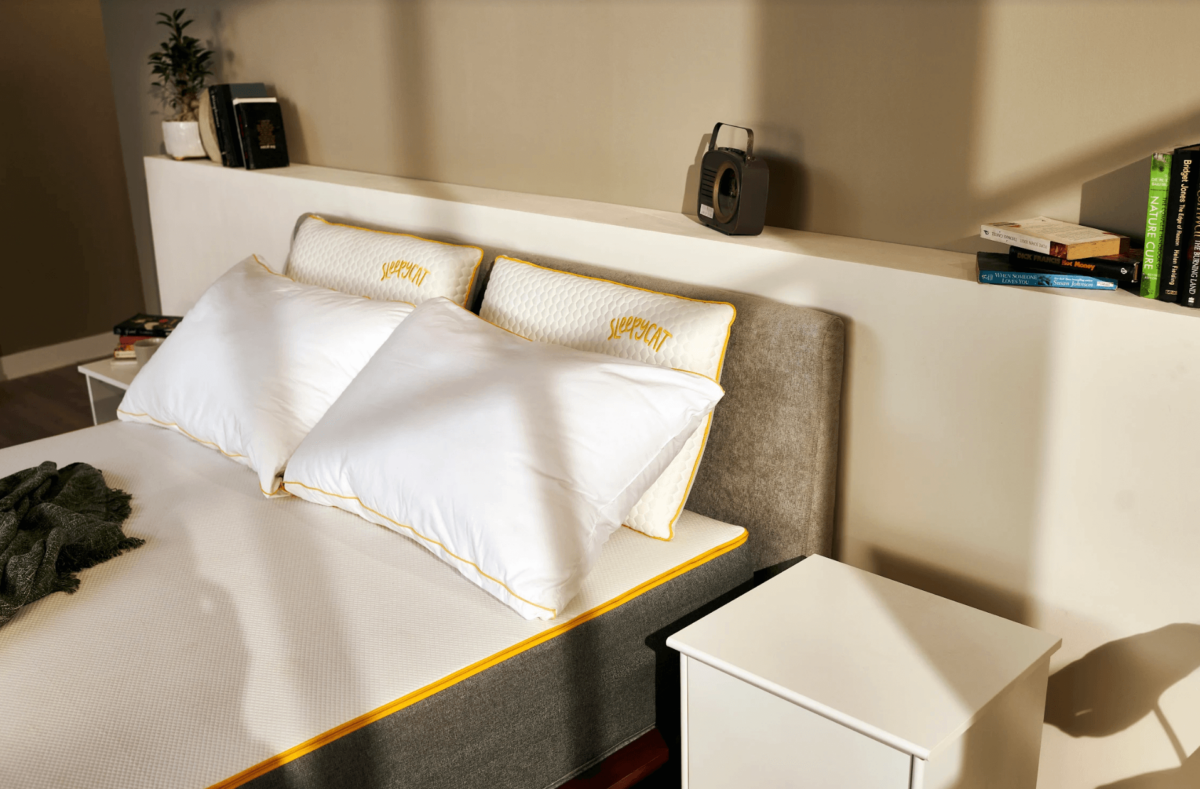 Some people like swimming in a sea of pillows as they sleep. Some like keeping it minimal and using just one.
Now there's no doubt this is a question of personal preference. But most sleep experts would suggest you simply need one pillow under your head. And another on your side, if needed.
But you know the age-old story. The market is full of choices, and the choice overload is enough to make anyone go crazy. Not to mention the fact that we've called out the top 3 pillows in our title instead of one or two.
Confused further now, aren't you?
Well, don't worry.
We're not saying you need 3 pillows per se. You probably need only 2. Or maybe even just one if you're a back sleeper.
What we're saying is that these 3 are at the top of the list and should be on your radar if you go pillow shopping. Online naturally, considering how the world is right now.
So, let's get started with this pillow talk.
The Memory Foam Pillow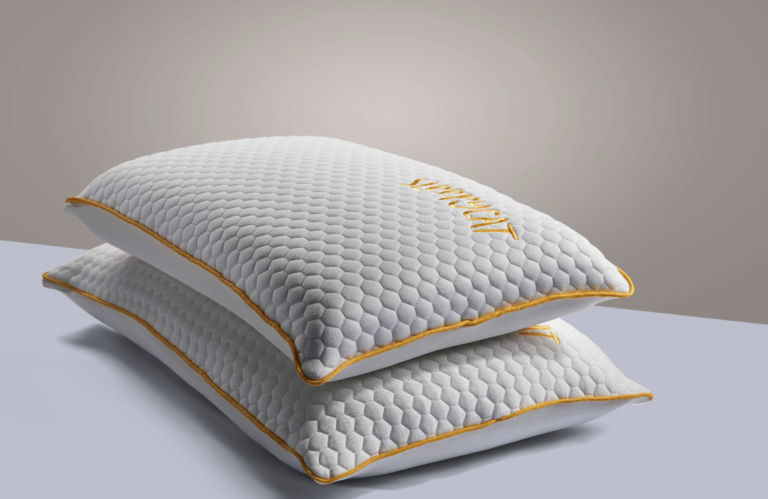 What it is:
A memory foam pillow is crafted out of, as the name suggests, memory foam. There are many perks to keeping a memory foam pillow under your head, which we'll discuss in the next section.
For now, the important thing to know is – always ensure you invest in a high-quality memory foam pillow. As that's the key to the right support.
Why you need it in your pillow arsenal:
Plenty of good can come from owning and sleeping on a memory foam pillow. It won't be a stretch to say it's the most comfortable bed pillow you'll own.
First of all, a memory foam pillow is incredibly supportive. Retaining its shape post-use and moulding according to the contours of your head and neck when in use, it remembers your preferred sleep position to ensure you get proper support.
Secondly, memory foam pillows can be incredibly cooling, making them the perfect choice for warm, sultry Indian summers.
Thirdly, they are incredibly breezy! Many memory foam pillows come with pin-holes baked right into them, offering proper ventilation, which helps in releasing trapped heat.
SleepyCat'sMemory Foam pillow is tailored on this design principle and it's cool as a cucumber.
Fourthly, they're perfect for side sleepers as they gently cushion your head and neck, keeping sprains and headaches at bay.
Recommendation: 
SleepyCat'sMemory Foam Pillow is the perfect choice for you. Why? It has a washable, removable SoftTouch Bamboo fabric zipper cover that is antimicrobial and 100% natural. It's naturally cooling and highly supportive. And it doesn't burn a hole in your wallet. What else do you need?
The Microfiber Pillow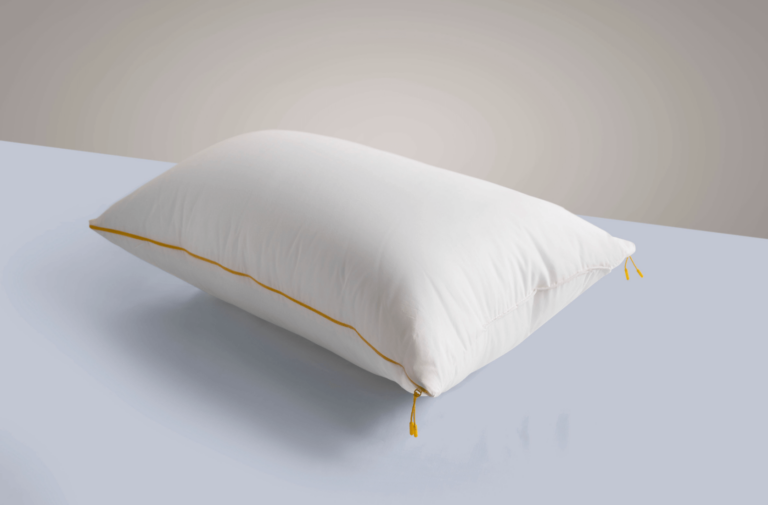 What it is:
A pillow filled with down-alternative microfiber that's soft to the touch as well as super gentle on your head and neck.
For the uninformed, down are the belly feathers of birds such as ducks and geese that are traditionally used to fill pillows.
Why you need it in your pillow arsenal:
We've got some reasons we're sure will convince you to give these fluffies a shot-
A microfiber pillow is a good choice for all kinds of sleepers who prefer a lower loft and softer feel.
They're very easy to maintain. You just need to put it in your washing machine on a gentle cycle to clean it. It's that simple.
Microfiber is naturally hypoallergenic. So they're the right ones for you if you suffer from allergies or have sensitivities.
Recommendation: The SleepyCatCloud Pillow is the best down-alternative pillow you'll find. It comes with a unique comfort adjustment zipper that makes the pillow soft when zipped, and even softer when unzipped. It's truly the most comfortable soft pillow.
It's completely machine washable and covered in luxurious modal fabric that resists pilling and is excellent at wicking moisture. Need another reason? It's incredibly long-lasting too!
The Body Pillow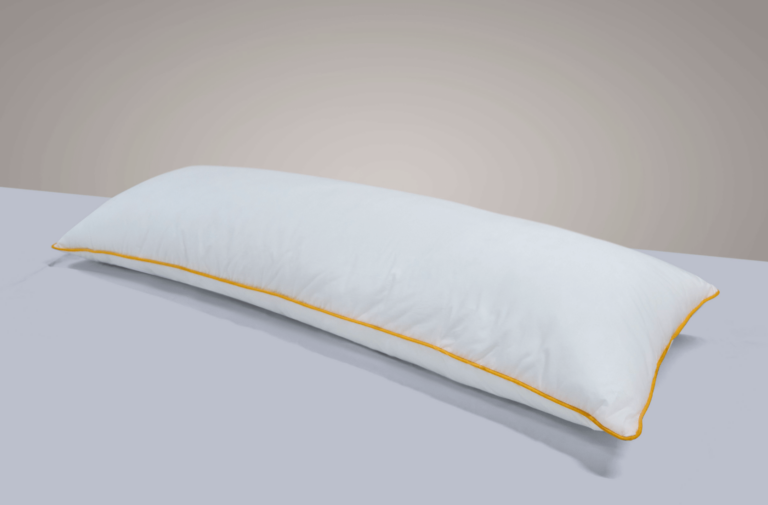 What it is:
A body pillow is a full-length pillow that's used to support your body as you sleep. It's a great thing to have around for side sleepers.
Why you need it in your pillow arsenal:
Loads of reasons come to mind concerning why a body pillow should be sleeping right next to you every night-
Side sleeping is a position in which your spine doesn't get the right support. A body pillow can ensure neutral spinal alignment while offering you support.
Down-alternative microfiber body pillows are incredibly soft as well as hypoallergenic so you don't have to worry about allergies.
Offering full-body support, body pillows are amazing at providing ease and comfort to to-be-moms.
Lastly, body pillows can be greatly instrumental in keeping anxiety at bay as they provide you with a hug, soothing and calming any nerves you may have at the end of the day.
Recommendation: 
SleepyCat'sCuddle Pillow is designed to be supremely huggable. Filled with microfiber and covered in durable yet breathable as well as luxurious modal fabric cover, it's quite long-lasting.
It's machine washable too and equally good at resisting wrinkles and pilling. Besides, it wicks moisture and is quite breathable. And comes with a complimentary case in rhino grey!
Guess by now, it's safe for us to say that you know about the best place to get pillows (read: SleepyCat). But do you know about the best place to buy pillow covers? SleepyCat has got pillowcases for all their comfy, cosy pillows so they get the protection they need. We'd go so far as to say that the benefits of SleepyCat's pillowcases are comparable to the benefits of silk pillowcases. So you know what to do! Happy pillow shopping!