Sleep soundly with SleepyCat

10 Year Warranty
For all our mattresses only - The Ultima, The Original, The Hybrid Latex, and the Baby Mattress

1 Year Warranty
Applicable on All Beds, All Bedding, All Pillows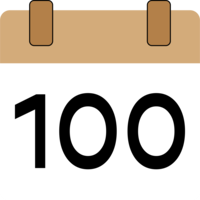 100-Nights Trial
On all our mattresses - The Ultima, The Original and The Hybrid Latex

No Cost Emi
Pay zero interest with our flexible financing options

Free Shipping
Now delivering across India. We serivce 30,000 + pin codes
Best Mattresses in India for Blissful Nights
October 30, 2023 | Written by SleepyCat Team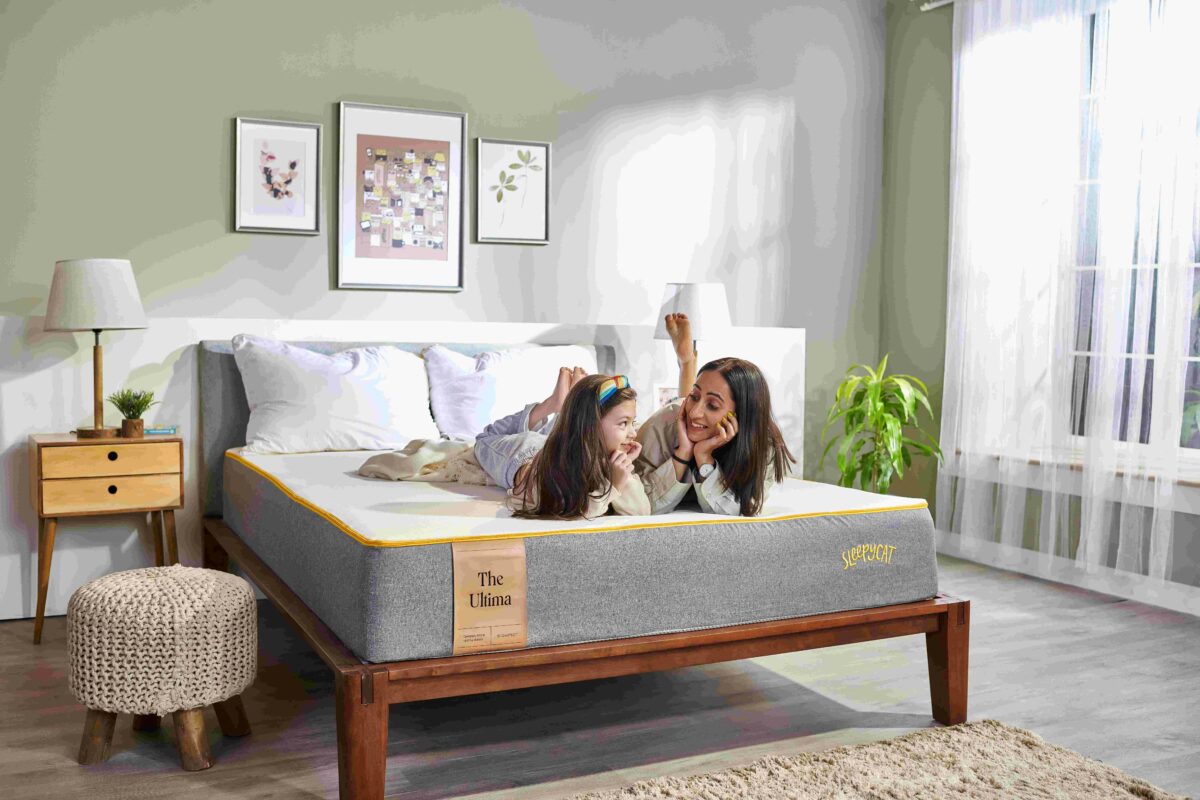 Hello, fellow sleep seekers! There's something about getting into bed after a long day, snuggling into the sheets, and letting go of all your worries. But what's the secret sauce to turn these moments into blissful nights? Well, you guessed it – the right mattress. And today, we're diving deep into the world of mattresses, specifically those from SleepyCat. Why? Because they have something for everyone and every sleeping style, and I'm here to tell you all about it.
The Original Mattress: A Classic Choice
If you're all about that cozy, classic feeling, the SleepyCat Original Mattress is your go-to. It's got a 6-10 inch layer of high-density foam, designed to give you the perfect mix of comfort and support.And along with that it also has the new age AirGen™ memory foam that ensures enhanced breathability and superior airflow minimizing any suffocation So, whether you're a back sleeper, side sleeper, or sprawl-in-all-directions sleeper, this mattress has your back. Plus, it comes with a soft, breathable fabric cover that's easy to remove and wash. No more fretting over those accidental coffee spills on your bed!
The Hybrid Latex Mattress: Your Orthopedic Perfection
If you tend to be a hot sleeper or the one with frequent back pains the SleepyCat Hybrid Latex Mattress is the answer to your dreams. It's built with a Pinhole Tech Latex Layer, which does two fabulous things. One, it allows air to flow like a gentle, cool breeze, keeping your nights sweat-free. Two, it's super breathable, so you can say goodbye to stuffy, hot nights. Plus if you are the one who wants to bid goodbye to back pain and neck pain it's time for this mattress to be invited to your bedroom . The 5 zone support ensures that you get optimal pressure relief and your joints and aches become a thing of the past.
The Original Spring Mattress: Optimal Bounce 
For those who love the feeling of bouncing out of bed, the SleepyCat Original Spring Mattress is just what you need. It's got a layer of pocket springs, which means it has that extra bounce and support. You know, the kind that makes getting out of bed feel like less of a chore. Plus, it's got layers of foam and memory foam for that perfect balance of comfort and support topped with plush quilting for that extra comfort.
The Ultima Mattress: The Hotel like Experience 
Last but not least, we have the SleepyCat Ultima Mattress. If you're looking for the ultimate luxurious sleep experience, this one's got your name written all over it. It's like a multi-layered dream come true. It starts with AirGen™Memory Foam which gives your mattress enhanced breathability and superior airflow. This mattress is medium soft and boasts of the fact that it's India's first cooling mattress that keeps you 4 degrees cooler. Go ahead and experience the hotel like comfort with this mattress which is designed keeping in mind what your dream sleep should be like. 
Why SleepyCat?
Now, you might be wondering why SleepyCat is your best choice. Well, besides the variety of mattresses designed to meet your specific sleep needs, they offer some fantastic perks. They come in a bag, so you don't have to deal with the hassle of getting a massive mattress through the door. They also offer a 100-day trial period. Yep, you get to test your mattress for that long, and if it doesn't make you do a happy dance, you can return it. Plus, their mattresses are made right here in India, so you can support the local while getting a fantastic night's sleep.
Conclusion
So, there you have it – a deep dive into the world of SleepyCat mattresses. Whether you're a fan of classic comfort, need a cooling buddy, love a springy bounce, or crave the ultimate sleep experience, they've got the perfect mattress waiting for you. Now, go ahead, pick the one that's calling your name and get ready for the most blissful nights of your life. Happy snoozing!