Sleep soundly with SleepyCat

10 Year Warranty
For all our mattresses only - The Ultima, The Original, The Hybrid Latex, and the Baby Mattress

1 Year Warranty
Applicable on All Beds, All Bedding, All Pillows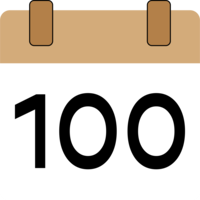 100-Nights Trial
On all our mattresses - The Ultima, The Original and The Hybrid Latex

No Cost Emi
Pay zero interest with our flexible financing options

Free Shipping
Now delivering across India. We serivce 30,000 + pin codes
For a spring in your mornings – 10 reasons you need a spring mattress
December 31, 2022 | Written by SleepyCat Team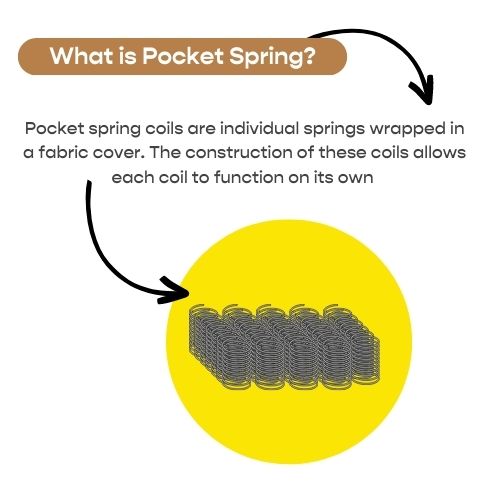 If you're looking for mattresses online, chances are, you're perplexed by the number of choices available. From wondering if a memory foam mattress is what you need to being confused about what's so special about a spring mattress, even the best mattress brand in India can seem overwhelming if you're not quite sure what a spring mattress has to offer. 
So, is a Spring Mattress the best bed mattress for you? 
Read to know more ––
1. Sleep undisturbed
While a spring mattress makes it easy for you to move around, it also makes sure you sleep undisturbed by it isolating their motion. Let them toss and turn if they must, you can sleep without interruptions. 
2. The perfect support 
If you don't like feeling 'stuck' or 'sinking', a spring mattress is the mattress for you. Since the mattress moves with you, it's easier to switch positions as you sleep. Additionally, the springs make for perfect support for your entire body – from your head to your toes. 
3. 'Just right' comfort and firmness
The evenly spread apart coiled springs help with the perfect balance of comfort as well as firmness. If you don't want a mattress that feels too 'soft' or unsupportive or one that feels too hard on your spine and crave the perfect balance, a spring mattress or a pocket spring mattress could be your best bet. 
4. Goodbye stiff muscles 
Since a spring mattress moves with you and offers a balanced amount of comfort and support, it can also offer much-needed pressure relief to all your stiff neck and back muscles.
5. No more microbes 
Due to increased ventilation and airflow, spring mattresses create an environment where microbes will find it difficult to live. Since the mattress also uses springs instead of additional foam for support, it doesn't collect too much moisture or mould either. If you're someone prone to allergies or a sensitive sleeper, spring mattress is the perfect choice for you. 
6. Long live your mattress 
The best pocket spring mattresses are known for their durability. Since they last twice as long as a coil or open-spring mattresses, along with the fact that a spring mattress price is much more economically priced too, it can be the best option for you. 
7. It's as airy as you'd like 
When it comes to spring mattresses, it's the air between these coiled springs that allow for the circulation to be better. What does that mean for you? It means you sleep with better ventilation, breathe easier, and sleep more comfortably through the night. 
8. Perfect for every sleeper
A spring mattress is universal in terms of comfort. Whether you're a stomach sleeper, a back sleeper or simply one who goes through 5 different positions in a night, a spring mattress doesn't judge, it only supports. 
9. Let cooler sleep prevail
Since spring mattresses offer better circulation, they also offer the ideal temperature for you to sleep in. Sleep cooler, wake up cooler! 
10. Easier on the pocket
Shopping for a mattress on a budget? A spring mattress is your best bet. With their ergonomic as well as supportive benefits, spring and pocket spring mattresses are priced economically as well.Looking for the best spring mattress in India?