Sleep soundly with SleepyCat

10 Year Warranty
For all our mattresses only - The Ultima, The Original, The Hybrid Latex, and the Baby Mattress

1 Year Warranty
Applicable on All Beds, All Bedding, All Pillows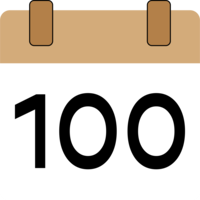 100-Nights Trial
On all our mattresses - The Ultima, The Original and The Hybrid Latex

No Cost Emi
Pay zero interest with our flexible financing options

Free Shipping
Now delivering across India. We serivce 30,000 + pin codes
Mattress Firmness Guide : All you need to know
June 29, 2023 | Written by SleepyCat Team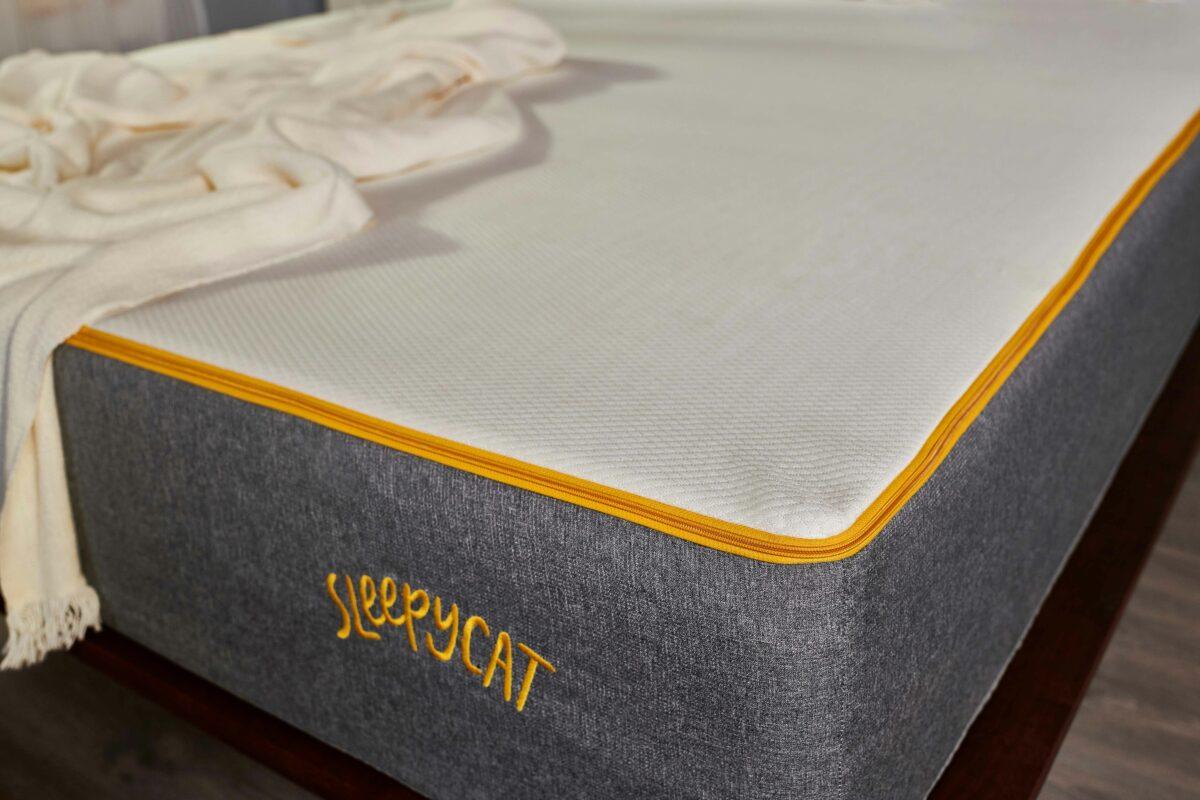 Choosing the right and best firm mattress is essential for both comfort and addressing back pain. Invest in a quality, firm comfort mattress to prioritize your well-being and wake up refreshed every morning. Hand-picking the right mattress firmness is crucial for getting a good night's sleep and ensuring proper support for your body. Here's a comprehensive mattress buying guide to help you understand everything you need to know about mattress firmness levels:
What is Mattress Firmness? Mattress firmness refers to how soft or firm a mattress feels when you lie down on it. It is determined by the materials used in the bed mattress and the level of support it provides. The firmness level affects your comfort, spinal alignment, pressure relief, and overall sleep quality.
Firmness Scale: Mattress firmness is typically measured on a scale from 1 to 10, with 1 being extremely soft and 10 being extremely firm. The scale is subjective, and different manufacturers may use their own rating systems, but most follow a similar pattern:
Extra Soft (1-2): These mattresses offer a plush and sinking feeling, making them suitable for people who prefer a cloud-like sleeping surface. They provide minimal support and are generally not recommended for long-term use.
Soft (3-4): Soft mattresses offer more cushioning and contouring to relieve pressure points. They conform closely to the body, making them suitable for side sleepers and lightweight individuals who need extra comfort.
Medium (5-6): This is the most common firmness level. Medium mattresses strike a balance between softness and support. They offer a blend of comfort and pressure relief while ensuring proper spinal alignment. Most back and stomach sleepers prefer a medium-firmness bed mattress.
Medium-Firm (7-8): These mattresses provide a firmer surface with less give. They offer more support and are suitable for combination sleepers who switch positions during the night. Medium-firm mattresses can also benefit individuals with back pain.
Firm (9-10): The best firm mattress for back pain offers minimal sinkage and a very solid feel. They provide strong support and are recommended for stomach sleepers and people with heavier body weights. However, they may feel too hard for some individuals and cause discomfort.
Factors Affecting Firmness Preference:
Body Weight: Heavier individuals generally need a firmer mattress to prevent sinking too much and to maintain proper alignment. Lighter individuals may prefer softer mattresses for better pressure relief.
Sleeping Position: Different sleeping positions require different levels of support. Side sleepers typically benefit from a softer mattress to relieve shoulder and hip pressure. Back and stomach sleepers usually prefer medium to a medium-firm mattress for back pain and adequate support.
Personal Preference: Ultimately, Personal preference plays a significant role in determining the right firmness level. Some people prefer a plush and cushiony feel, while others prefer a firmer and more supportive surface. It's essential to choose what feels most comfortable for you.
Trial Periods and Return Policies: Consider buying from a retailer that offers a trial period or a generous return policy when purchasing a mattress online. This allows you to test the mattress at home and ensure it meets your comfort and support needs. It can take a few weeks for your body to adjust to a new mattress, so give yourself enough time to make an informed decision.
Conclusion:
If you're still uncertain about the ideal firmness level for your needs, consider consulting with comfy mattress experts or healthcare professionals. They can provide personalized recommendations based on your body type, sleep habits, and any specific concerns you may have.
Remember, finding the right mattress firmness is subjective and varies from person to person. It's crucial to prioritize your comfort and support needs to ensure a restful and rejuvenating sleep experience.