Sleep soundly with SleepyCat

10 Year Warranty
For all our mattresses only - The Ultima, The Original, The Hybrid Latex, and the Baby Mattress

1 Year Warranty
Applicable on All Beds, All Bedding, All Pillows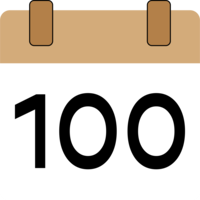 100-Nights Trial
On all our mattresses - The Ultima, The Original and The Hybrid Latex

No Cost Emi
Pay zero interest with our flexible financing options

Free Shipping
Now delivering across India. We serivce 30,000 + pin codes
How to Choose the Best Mattress for Back Pain
June 26, 2021 | Written by SleepyCat Team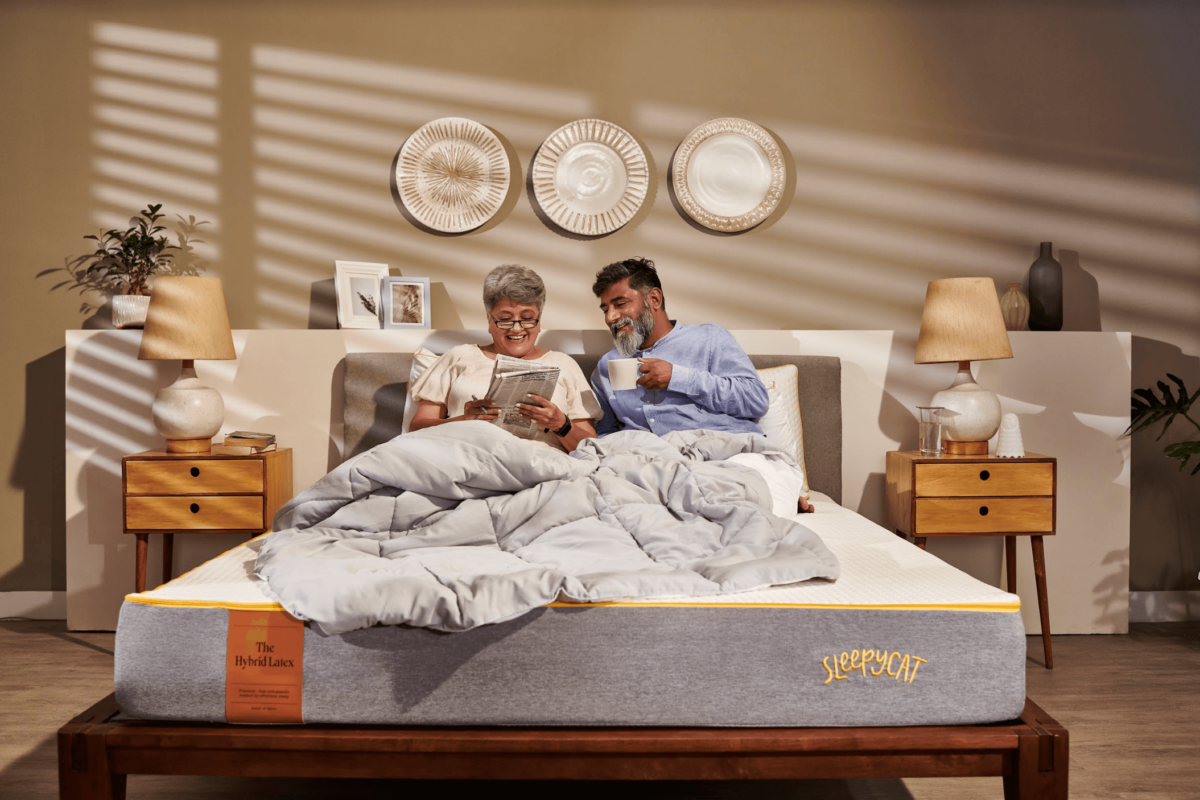 Chronic back pain and poor bedding are two incredibly common bedfellows. There are many instances where people complain of mild to severe back pain due to poor-quality mattresses. Sometimes, the mattress being used may not trigger back pain but can aggravate the same when its features don't match your requirements.
This makes it pretty clear that choosing the right mattress plays a crucial role in having a relaxing and rejuvenating night's sleep. But, how can we pick the best type of mattress for back pain?
What Does the Science Say? 
Earlier, doctors recommended a hard mattress as the best type for back pain as it provides adequate support and helps maintain good posture while sleeping. But a recent study states that using a medium-firm mattress can help reduce back pain and provide quality sleep. However, this might not be true for every person.
Remember, there is no perfect mattress; just the right one. They come in different materials, shapes, and sizes, with their suitability varying from person to person, especially when suffering from back problems.
The Art of Finding the Best Type of Mattress for Back Pain
To ensure that your mattress purchase is worthwhile, here are the key aspects to look out for: 
Firmness level
A mattress with a hard to medium firmness is considered to be an ideal choice for people suffering from back problems. It provides adequate support to the body, including the spinal alignment, by equally distributing its weight. This, in turn, can help  provide a comfortable sleep.
Back support features
Mattresses are generally built to support the body while sleeping. Those specially designed for back problems tend to support the natural curves of the body, including the spinal alignment. Besides, they come in different materials like memory foam, innerspring, airbed, etc. to alleviate any kind of discomfort while sleeping.
Sleeping position
The sleeping position also plays an important role in finding the best type of mattress for back pain with adequate support. There are several sleeping positions and different mattresses to suit each of them. While side sleepers require a slightly soft mattress, back sleepers need solid, firm support. Stomach sleepers, on the other hand, require slightly firm support that elevates their lower back to maintain the right posture while sleeping.
Medical status
There can be many reasons leading to back pain. Hence, we advise going to the doctor first to address the underlying issues and then start looking for the best type of mattress for back pain and other related problems. Your doctor can also suggest exercises in addition to a good mattress to help treat the problem. 
Finding the Best Mattress for Back Problems
'The one size fits all' analogy doesn't apply here because there is no universal mattress that works best for everyone. One has to put in the right amount of effort to study the types of mattresses along with their features and compare them  with their specific requirements to find the best mattress for back problems.
FYI, check out SleepyCat's orthopaedic mattress for your back pain.
Great sleep is an absolute necessity; go find the perfect vessel for it.