Sleep soundly with SleepyCat

10 Year Warranty
For all our mattresses only - The Ultima, The Original, The Hybrid Latex, and the Baby Mattress

1 Year Warranty
Applicable on All Beds, All Bedding, All Pillows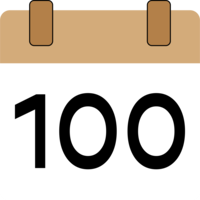 100-Nights Trial
On all our mattresses - The Ultima, The Original and The Hybrid Latex

No Cost Emi
Pay zero interest with our flexible financing options

Free Shipping
Now delivering across India. We serivce 30,000 + pin codes
Importance of Rest in Hustle Culture
September 19, 2022 | Written by SleepyCat Team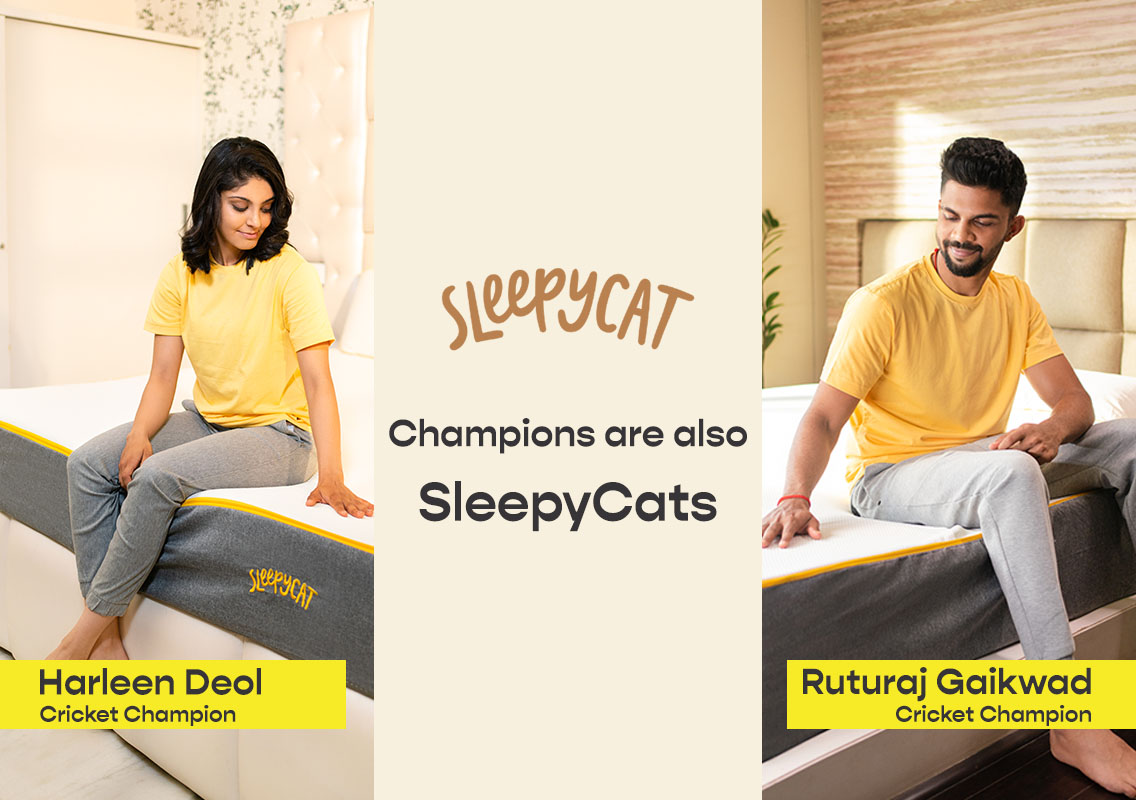 "Rest is for the Lazy"- we have heard it from so many people, but it's actually a myth! Let's challenge this belief and make "Rest an equal priority". Dedication, passion, persistence, and a good work ethic are all important when it comes to achieving success in our daily lives. But that's only one part of the equation. One factor that's often overlooked when we talk about success is getting a good night's sleep.
As we sleep, our bodies work not only to maintain our physical health but to support a healthy brain function as well. When we don't get the amount of sleep that our bodies need, the cognitive skills that we depend on in our professional lives are affected. Our abilities to focus, concentrate, reason, remember and make good judgment calls all suffer.
While it is important to work hard, rest is an equal priority. Sleep is an essential aspect to achieve success in life. The best thing you can do for yourself is to discover your natural hustle and rest rhythm and use it to your advantage.
Balance Rest and Productivity
We know. You think you'll put in more time, and your business will grow, but it turns out that turning a blind eye to rest can lead to diminishing returns. The more you ignore the needs of your body and mind to rest, the less likely you are able to achieve your goals. "Balance" doesn't necessarily mean you flatline your passion. There will be times when you're in flow, and you stay up late to finish a project. That's not unhealthy, as long as it's only occasional. Just remember that you need to provide yourself with equal amounts of rest, too!
Hustle Involves Rest
It's essential to understand your non-negotiable business tasks and your non-negotiable life tasks. Once you get clear on what those are, it can be easier to identify what's important versus what's just urgent.
Honor your Balance
This isn't about hating the hustle or about feeling guilty for your Netflix binge. The rush of the hustle isn't something you have to ignore in the name of balance any more than ignoring email for an afternoon will tank your business. For many of you, balance won't look like a flat line, and that's ok.
Work in time for your flow and time for your rest so that you lower your chances of developing health issues from an overactive stress response, and learn healthy ways to cope with your stress when you do experience it. In fact, check out how rising Cricket Champions Ruturaj Gaikwad & Harleen Deol rely on their SleepyCatUltima Mattress for the most restful sleep, which is as important to their performance as all their hard work and training. Recognizing the Indian myth, 'rest' is for 'lazy', believing that if you're not constantly hustling, you're failing. We stand to challenge this norm and make guilt-free rest, an equal priority.