Sleep soundly with SleepyCat

10 Year Warranty
For all our mattresses only - The Ultima, The Original, The Hybrid Latex, and the Baby Mattress

1 Year Warranty
Applicable on All Beds, All Bedding, All Pillows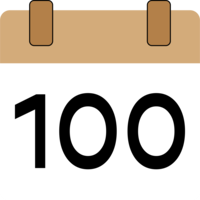 100-Nights Trial
On all our mattresses - The Ultima, The Original and The Hybrid Latex

No Cost Emi
Pay zero interest with our flexible financing options

Free Shipping
Now delivering across India. We serivce 30,000 + pin codes
Inemuri: A Peek Into The Fascinating Japanese Work Nap Ritual
February 17, 2021 | Written by SleepyCat Team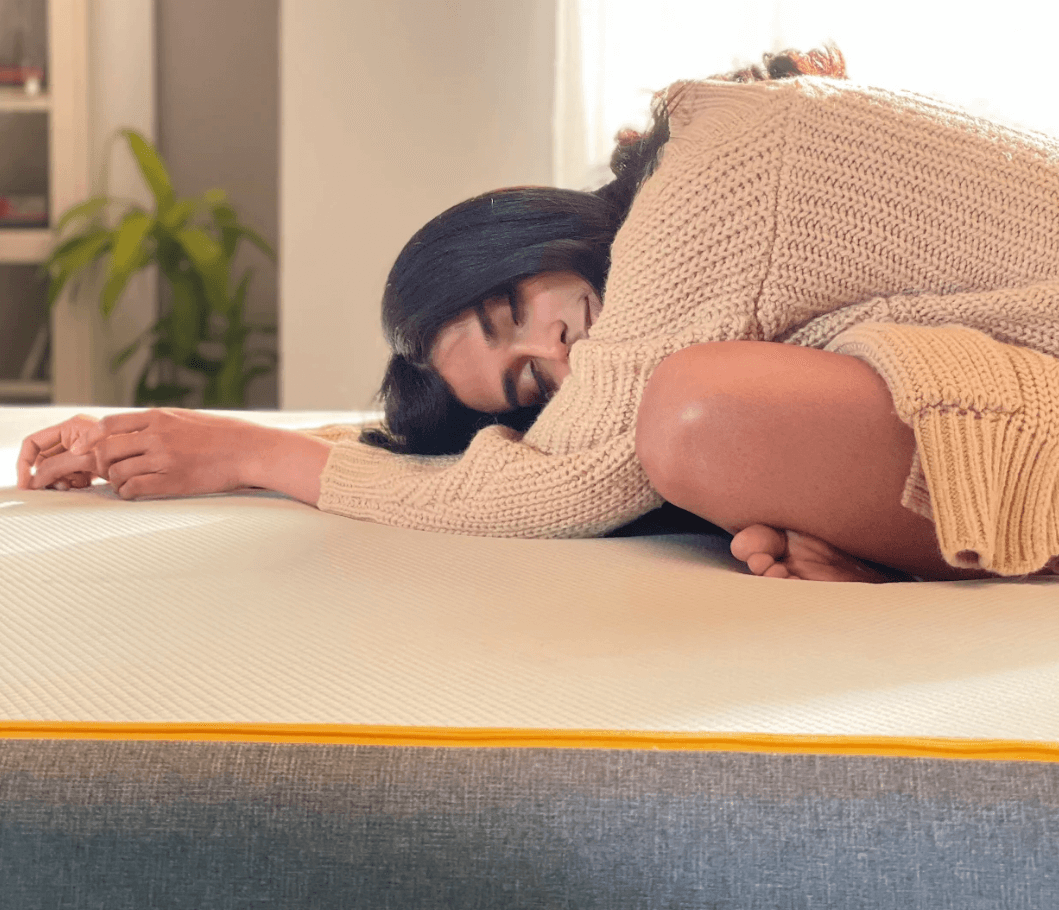 Probably the most fascinating people on this planet currently, the Japanese culture is replete with interesting traditions that'll blow your mind. Like literally.
From avoiding the number 4 at all costs (it apparently sounds eerily similar to the word for death in their language) to having designated "pushers" to shove you into crowded subways during rush hours – if you visit Japan, you'll definitely get the feeling that you've seen everything.
While we can throw a lot of other such facts at you that'll make your jaw drop to the floor, today we're here to talk about something specific. And as you can tell from the title, it's all about Inemuri.
Let's dive in.
What is Inemuri all about?
First, let us tell you what Inemuri actually means.
Translated literally as "present while sleeping", Inemuri is the Japanese art of sleeping in public. Be it in the subway, in classrooms at school or on your desk at work. You truly have the freedom to sleep wherever you want, whenever you want. Nobody will call you out for being rude.
Sounds liberating, right? We imagine it is too.
Inemuri is actually a very common sight throughout Japan. You'll often find people sprawled across the floor on subways, nodding off in classrooms or taking a catnap in the middle of a meeting. And nobody would frown upon or try to wake the sleeper up. In fact, Inemuri is a practice that's actively encouraged in the country.
Can you believe that?!
Well, there's a reason for it!
Why is Inemuri an accepted part of the Japanese?
Being one of the most sleep-deprived nations of the world – the people of Japan manage to snag around only 6 hours and 35 minutes of sleep each night – it's no surprise that the Japanese don't lose any moment to sleep publicly.
But to understand why Inemuri is not only accepted but encouraged, you have to know why the nation frequently tops the list of the most sleep-deprived countries on this planet.
Living in a fast-paced world that prides itself in pulling off 18-hour workdays every day, the Japanese are a perpetually busy bee race. Overtime is a common part of their work culture, thereby reducing the length of night-time naps.
So, if one is found catching some shut-eye in the middle of the day, it's viewed as a result of having worked hard the previous night. Or studied hard. Depending on which boat you're on.
The next time you visit Japan and you see someone (read: hordes) sleeping publicly (even while standing!), blame it on the work. Always blame it on the work.
What are the rules for Inemuri?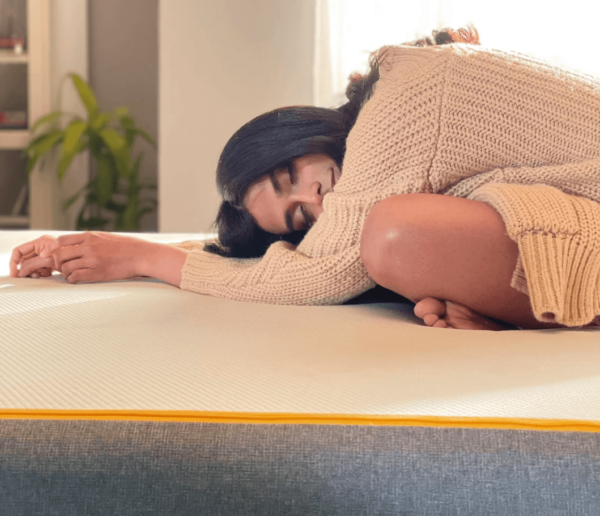 Now you might think that Inemuri is a freeing activity that subverts all rules and as such has none of its own, but that's not quite the case.
The Japanese are very particular about manners. And have a strict code of etiquette for public napping too.
Not everybody is allowed to indulge in Inemuri. For example, if you've newly joined a company, your desk nap isn't going to be accepted kindly. However, if you're higher up the social ladder, you can sleep freely.
Also, if the meeting/class does not require your active participation, feel free to nap.
Lastly, as we mentioned before, Inemuri means being present while sleeping. This further means that though you've journeyed off to dreamland, you should be able to come back to reality as soon as the situation demands. So, don't expect to just slide off under the table and sleep. You have to be well-seated, snoozing in the guise of paying attention. Clever.
Do other nations of the world have something like Inemuri in place? 
You know, luckily they do. Remember the Spanish siesta? Well, that's all about taking 2-3 hour long naps right after lunch! Even Italians have something called riposo, which translates to a couple of hours long lunch break during which people can nap.
In fact, quite a few companies have embraced a midday at-work nap culture too. Notable among them are heavyweights such as Apple, Google, Nike, Procter & Gamble and the Huffington Post among others.
Can I practice Inemuri too?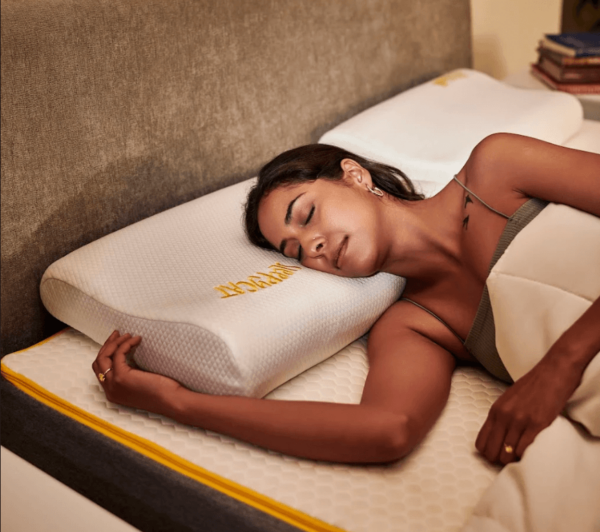 Of course, you can! If your office allows. And if not, in the current work-from-home culture, you've got the chance to make hay while the sun shines. Or in this case, take a nap when the bed calls. However, if you're going to catnap it out at home, we suggest you look up some of the best or top mattress brands in India. That way, at least you'll know which mattress works best for your go-to Inemuri zone. Don't know which are the best bed mattress brands in India? You can always give SleepyCat a sho.