Sleep soundly with SleepyCat

10 Year Warranty
For all our mattresses only - The Ultima, The Original, The Hybrid Latex, and the Baby Mattress

1 Year Warranty
Applicable on All Beds, All Bedding, All Pillows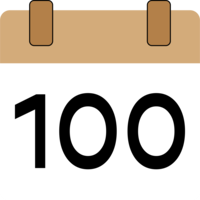 100-Nights Trial
On all our mattresses - The Ultima, The Original and The Hybrid Latex

No Cost Emi
Pay zero interest with our flexible financing options

Free Shipping
Now delivering across India. We serivce 30,000 + pin codes
Top 10 Benefits Of An Orthopedic Mattress For Every Sleeper
May 10, 2021 | Written by SleepyCat Team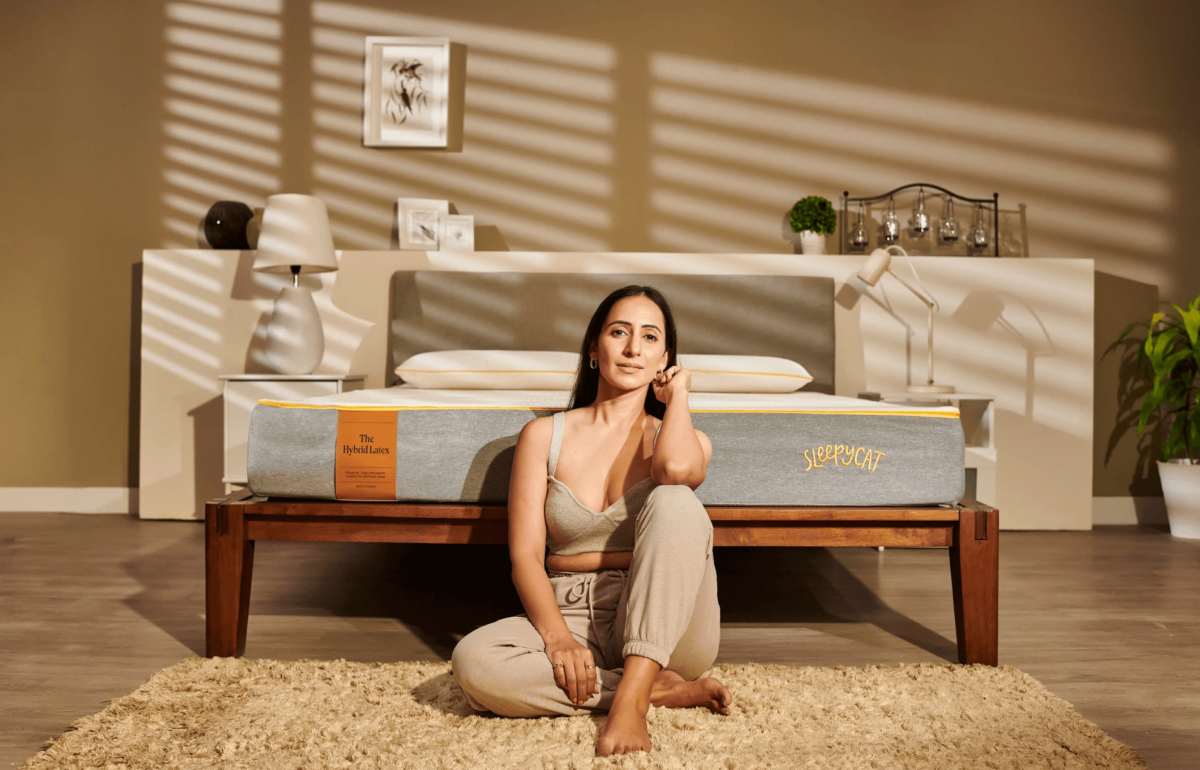 Orthopedic mattresses are so highly talked about, aren't they?
It's like no matter where you go, there'd be at least a few people prescribing it and fondly discussing its magical benefits with a dewy-eyed expression.
Okay, that might be an exaggeration. But the thing is, it's a hot topic in the mattress world. And is very frequently suggested by all and sundry as the best mattress you can get! A total bang for your buck.
But aren't you curious to know why?
Well, we're here to shed some light on the matter.
Here are the top 10 benefits of an orthopedic mattress
, which may make you want to get one for yourself!
Bye-bye body pain 
There's not a chance you've never woken up with a sore neck, or an ache-y back, or a stiff shoulder. It happens to everyone!
But if it happens to you often, you need to get yourself an orthopedic mattress for back pain. Or any kind of body pain you experience right after getting out of bed.
You see orthopedic mattresses are designed to reduce pressure on your joints. Using materials such as open-cell memory foam, they minimize aches and pains and any kind of discomfort you might experience while lying down.
Hello, sweetest sleep 
Even if you don't experience nightly pains, orthopedic mattresses can improve the quality of your sleep by offering you complete comfort.
These kinds of mattresses are naturally supportive, minus the sinking and sagging feeling of extra fluffy mattresses. What's more, they don't bounce either like pocket spring mattresses; or give you that prickly feeling like coir ones do.
Their ability to offer you pressure-relieving support ensures you get into a deep state of relaxation as you slumber sweetly every night.
Minimum roll-together impact
The roll-together effect takes place when you share your bed with someone regularly. When you're sleeping, your body forms a depression on the mattress. This depression can disturb the surface of the bed, causing the other person to roll into it and consequently, leaving no space between the people sharing the bed.
Sounds unpleasant, right? It is too when you experience it.
Now you can do away with this roll-together impact entirely by investing in an orthopedic mattress. Being firm in nature, most of them ensure zero partner disturbance so you sleep soundly.
Improved posture 
If you're wondering which orthopedic mattress is best for posture, the answer would be – All of them!
Made to provide you with the maximum support, they help in maintaining the proper alignment of your spine despite the position, you sleep in!
They're so good at their job of supporting your spine that they help you stand upright with a straight back and confident posture after you wake up! Now that's a plus!
The right kind of firmness 
Do you know what distinguishes a good mattress from a bad one? The kind of firmness it provides.
Orthopedic mattresses contour your body without letting your middle section sink into it. The firmness of these mattresses offers adequate push-back so you can maintain your sleeping position.
The benefit of this? You don't have to toss and turn so much anymore to find that sweet spot of comfort. And obviously, you can wake up feeling well-rested and energized!
Proper lumbar support
Here's an open secret:-
The reason why orthopedic mattresses get so much love is because of the exceptional lumbar support they offer.
Good mattress makers put a lot of effort into creating memory foam mattresses that can support your weight, distribute it equally and ensure your spine is not curved at the same time.
What this results in is unparalleled lumbar support!
Recommended by doctors 
"A good round of daily exercise and an orthopedic mattress – that's all you need to fix that pain."
Correct us if we're wrong, but you've heard your doctor say this to you (or a loved one) at some point in your life, right?
It's the ultimate doctor's choice for people suffering from body aches and joint pains due to its stable support! So if you've been on the hunt for a doctor-approved mattress, this is it!
Many options to choose from 
When it comes to orthopedic mattresses, you'll be spoilt for choice!
From latex to open cell memory foam – orthopedic mattress brands provide a ton of variety for you to choose from.
Which of these is right for you? Well, that depends on your specific requirements.
For example, open cell memory foam works if you want pressure-relieving comfort; while latex is the best choice if you want head-to-toe support.
An economical choice
Okay yes, when looking at ortho mattress prices, you can argue that they cost more than say a coir mattress upfront.
And yep, they do. But don't think of your mattress as an expenditure when it is an investment.
Imagine sleeping pain-free, waking up energized and happy, and walking around with a straight and confident posture every day for the rest of your life…
If that's the short and long-term return on your investment in a good orthopedic mattress, you've gotten yourself a very economical, high-yielding deal!
Really, really long-lasting 
This might not be a health benefit, but it is a practical one.
Getting an orthopedic mattress means you don't have to splurge extra cash on additional bedding materials such as an orthopedic topper or pads.
Besides, you get to save on future medical bills too as good sleep can rule out the possibility of several ailments.
Finally, all orthopedic mattresses are quite durable and resilient to wear and tear as well as sinking and sagging, lasting you a long time to come.