Sleep soundly with SleepyCat

10 Year Warranty
For all our mattresses only - The Ultima, The Original, The Hybrid Latex, and the Baby Mattress

1 Year Warranty
Applicable on All Beds, All Bedding, All Pillows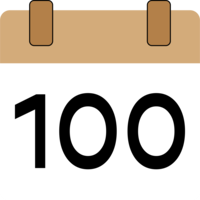 100-Nights Trial
On all our mattresses - The Ultima, The Original and The Hybrid Latex

No Cost Emi
Pay zero interest with our flexible financing options

Free Shipping
Now delivering across India. We serivce 30,000 + pin codes
Is Memory Foam mattress really the hero of all mattresses?
April 10, 2023 | Written by SleepyCat Team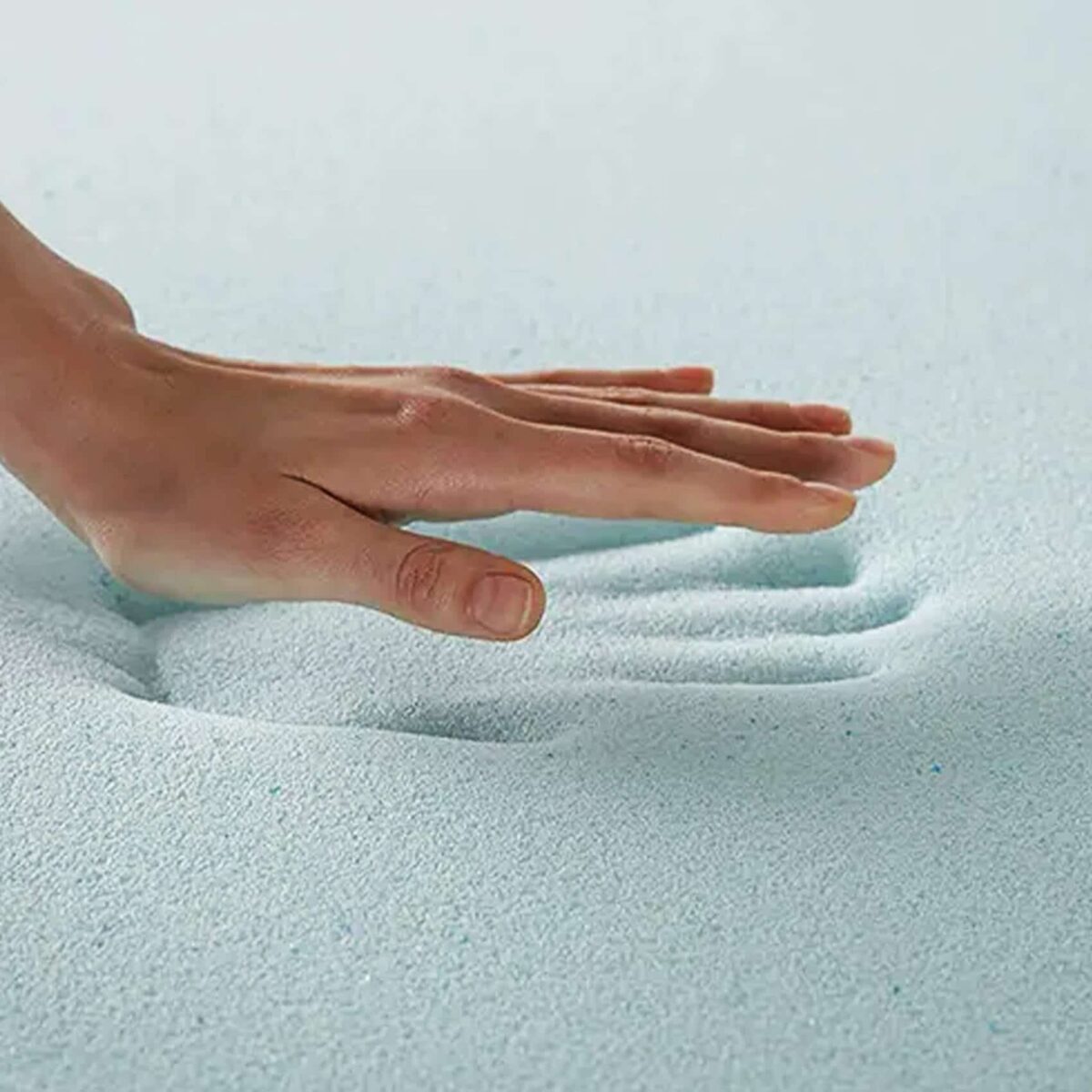 Imagine waking up every morning feeling well-rested and pain-free, ready to tackle whatever the day throws at you. Sounds pretty great, right? Well, that's exactly what memory foam mattresses promise to deliver. But is memory foam really the hero of all mattresses, or is it just hype? In this blog, we'll take a deep dive into the world of memory foam mattresses to help you determine if they're really worth the investment. First, what is memory foam? It's a type of foam that was originally developed by NASA in the 1970s to improve cushioning in spacecraft seats. It's made from viscoelastic material, which means it's able to conform to the shape of your body when you lie on it. This is what makes it so comfortable and supportive.
Memory Foam mattresses are the next-generation mattresses and come with sufficient benefits as compared to traditional mattresses like coir and cotton. These mattresses offer better support and pressure relief as the foam conforms to the body's shape, reducing pressure points that can cause discomfort and pain. Furthermore, memory foam mattresses are highly durable, lasting up to 10 years, compared to traditional mattresses that need to be replaced every 5-7 years. Memory foam mattresses also absorb motion, reducing the impact of movement from a sleeping partner, and are hypoallergenic & resistant to dust mites and bed bugs, making them a safer and more convenient option for people with allergies or asthma.
Big on Pressure relief:

Memory foam is excellent at relieving pressure points in your body. It contours effortlessly to your body and ensures an even distribution of weight. It furthermore becomes therapeutic and enables a refreshing slumber. This is especially important if you suffer from joint pain or another discomfort while sleeping.
 Motion isolation: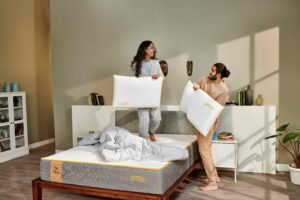 Memory foam is also great at isolating motion. If you sleep with a partner, their movements will not disturb you and will have you sleeping like a baby. The unique material and construction of memory foam allow it to absorb and distribute the energy created by movement, preventing it from transferring across the mattress.
Durability: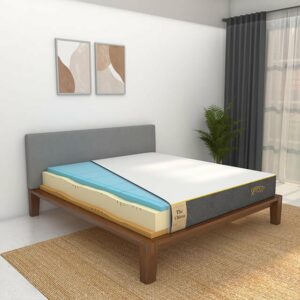 Memory foam mattresses are generally very durable and can last for many years. Unlike traditional mattresses that can quickly wear out and lose their shape, memory foam mattresses are designed to last for years, providing you with a comfortable and supportive sleep surface night after night
Allergy-friendly: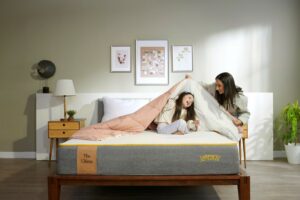 Traditional mattresses like coir and cotton can be a breeding ground for dust mites and other allergens, but memory foam is naturally resistant to these pesky critters, making it an excellent choice for anyone with allergies or respiratory issues.
However, there are also some drawbacks to memory foam mattresses. Firstly, they can be hot, while some memory foam mattresses are designed to regulate temperature, others can trap heat and make you feel uncomfortably warm. Secondly, Memory foam mattresses are often quite heavy, which can make them difficult to move around. Thirdly, Memory foam mattresses tend to be more expensive than other types of mattresses. But what if we tell you that we at SleepyCat take extra efforts to ensure that you don't have to face any of such disadvantages because we have a solution for your every problem, therefore, making memory foam mattresses the all-time hero that you need?
Conclusion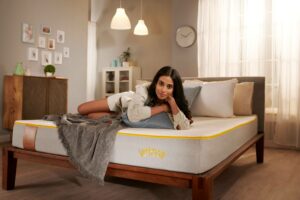 So, is a memory foam mattress really the hero of all mattresses? It certainly has a lot of benefits, but whether it's right for you depends on your personal preferences and needs. If you prioritize pressure relief and motion isolation and are willing to pay a bit more for a high-quality mattress, then a memory foam mattress may be just what you're looking for. Therefore, when it comes to buying a mattress that offers comfort, support, and durability, SleepyCat's memory foam mattresses are a must-consider option. With every mattress coming with a layer of memory foam, you can rest assured of a good night's sleep. The range of options including Ultima, Hybrid latex, Spring, and Original all offer the benefits of memory foam, making them ideal for different preferences and sleeping positions. Moreover, with different sizes ranging from single, double, queen, and king, you can select a mattress that suits your needs. If you are worried about overheating, Ultima's cool tech memory foam has got you covered. And the best part? The prices are reasonable, and the mattress comes compressed, making it easier to carry. So, why not invest in a SleepyCat memory foam mattress today and enjoy a good night's sleep like never before?