Sleep soundly with SleepyCat

10 Year Warranty
For all our mattresses only - The Ultima, The Original, The Hybrid Latex, and the Baby Mattress

1 Year Warranty
Applicable on All Beds, All Bedding, All Pillows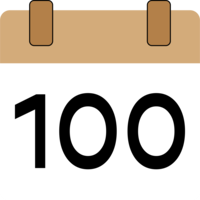 100-Nights Trial
On all our mattresses - The Ultima, The Original and The Hybrid Latex

No Cost Emi
Pay zero interest with our flexible financing options

Free Shipping
Now delivering across India. We serivce 30,000 + pin codes
Styling Tips for Your Bedding: How to Mix and Match SleepyCat Comforters and Bedsheets to Create Your Perfect Look
April 19, 2023 | Written by SleepyCat Team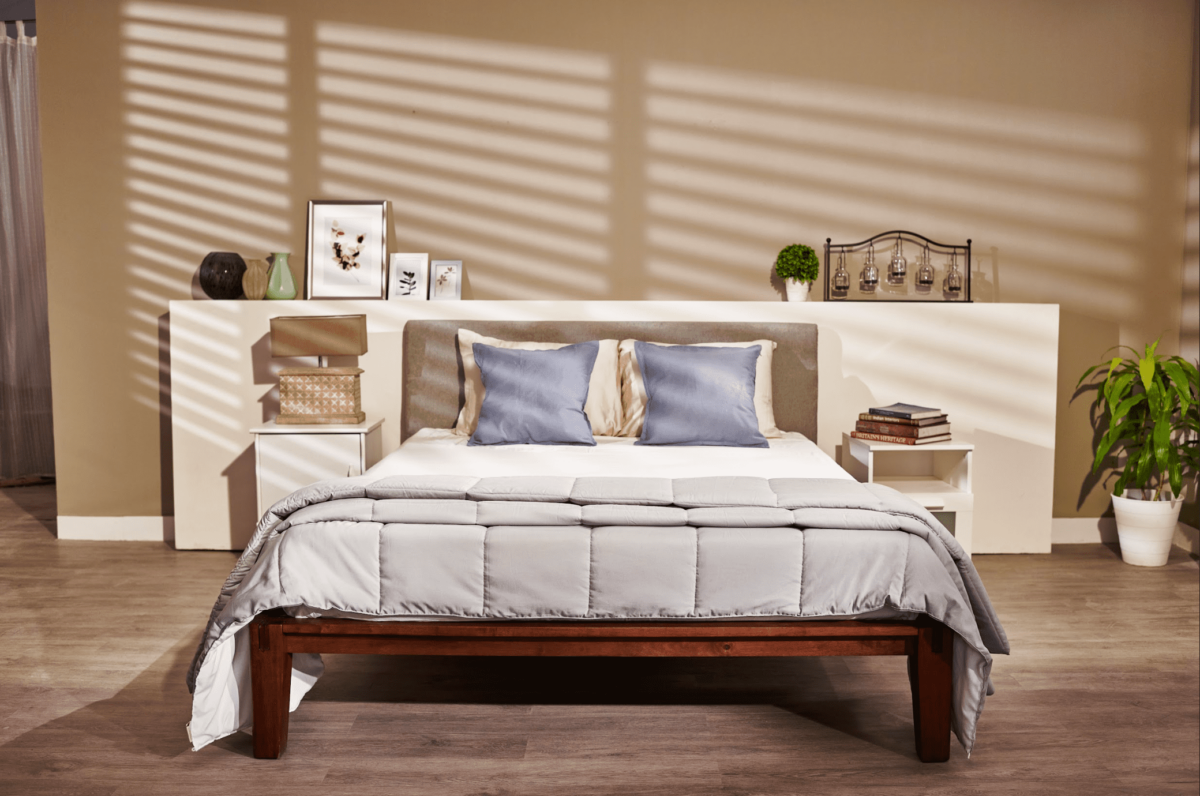 Have you ever walked into a hotel room and immediately felt a sense of comfort and luxury just from looking at the bed? The secret lies in the bedding. A well-styled bed can completely transform the look and feel of a bedroom, and the key to achieving that perfect look lies in the art of mixing and matching. In this guide, we'll explore the world of bedding styling and how to mix and match SleepyCat comforters and bedsheets to create your perfect look. Whether you prefer a cozy, rustic feel or a sleek, modern aesthetic, we'll give you the tools to transform your bedding into a beautiful, inviting oasis that you'll never want to leave. Get ready to take your bedroom to the next level with our expert styling tips!
   Stick to a Color Palette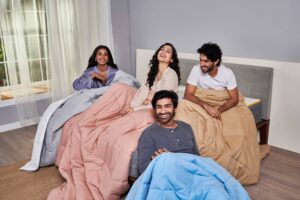 The first step in creating a balanced and cohesive look is to decide on a color palette according to your preference. You can either go for a monochromatic look where you stick to shades of the same color or even opt for complimentary colors that sit opposite each other on the color wheel. SleepyCat makes it easier for you to complete this look, as we present you our reversible comforters in a variety of shades Ranging from Acid lime & Rhino Grey, Coconut White & Rhino Grey, and Coffee & Cream to Nude Pink & Seafoam White you get to choose from an amazing array of colors. If you're unsure where to start, consider the colors in your bedroom's decor and work from there.
Experiment with Patterns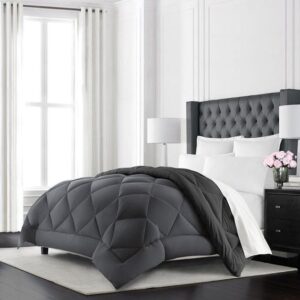 Mixing and matching different textures not only adds depth but also makes your bedding interesting. For example, pairing a fluffy comforter with smooth satin pillowcases can create a luxurious and cozy feel. Whereas on the other hand to create a comfortable and relaxed vibe one could also opt for a  lightweight comforter or a muslin throw with crisp fitted bedsheets. Mixing patterns can be a fun way to add some personality to your bedding. If you're new to mixing patterns start by selecting one dominant pattern and then adding a smaller, complimentary one or even pairing it up with solid colors. For example, an overboard checks bedsheet paired with a coffee and cream reversible comforter can create a simplistic yet comforting look.
Layer your Bedding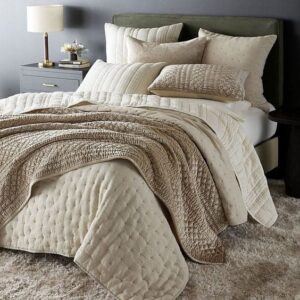 Layering your bedding can add depth and texture to your overall look. Start with a fitted bedsheet, especially with elastic corners to avoid any creases then add a flat sheet like a muslin throw or a quilt. Finally, top it off with a comforter and pair it up with a duvet cover to protect your comforter from any dust or stains. Mixing and matching different textures and patterns within these layers can add visual interest and depth.
Don't forget the pillows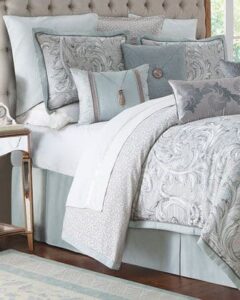 Pillows are a crucial element in creating a comfortable and stylish bed. Consider using a mix of standard and president-sized pillows to create dimension. At SleepyCat you can come across a wide range of pillows to add to the aesthetic appeal of your bedroom. For a more cohesive look, select pillowcases that compliment your sheets and comforter. On the other hand, for a more comfy vibe, you can also get your hands on the sleeping buddy which is the cuddle pillow, A four feet long fluffy pillow which will keep you comfy all night whether you are a side sleeper or a back sleeper.
Conclusion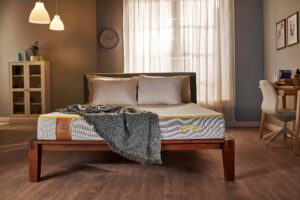 In conclusion, creating a beautifully styled bed is an art form that can transform the entire look and feel of your bedding. You can achieve the perfect balance of comfort, style, and sophistication with the right bedding combination. By following our expert tips on how to mix and match  SleepyCat comforters and bedsheets, you can create your perfect look and enjoy a cozy, inviting oasis every time you enter your bedroom. If you're looking to elevate your bedding game even further, we highly recommend checking out SleepyCat's range of high-quality comforters and bedsheets. Their products are crafted with the utmost care and attention to detail, ensuring you get the perfect combination of comfort and style. So why wait? Visit SleepyCat's website today and start creating your dream bedding look. You won't be disappointed!