Sleep soundly with SleepyCat

10 Year Warranty
For all our mattresses only - The Ultima, The Original, The Hybrid Latex, and the Baby Mattress

1 Year Warranty
Applicable on All Beds, All Bedding, All Pillows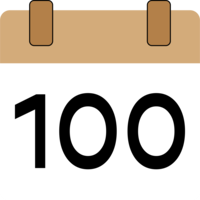 100-Nights Trial
On all our mattresses - The Ultima, The Original and The Hybrid Latex

No Cost Emi
Pay zero interest with our flexible financing options

Free Shipping
Now delivering across India. We serivce 30,000 + pin codes
Memory Foam Vs Latex: Which Mattress Is Right for You?
October 4, 2023 | Written by SleepyCat Team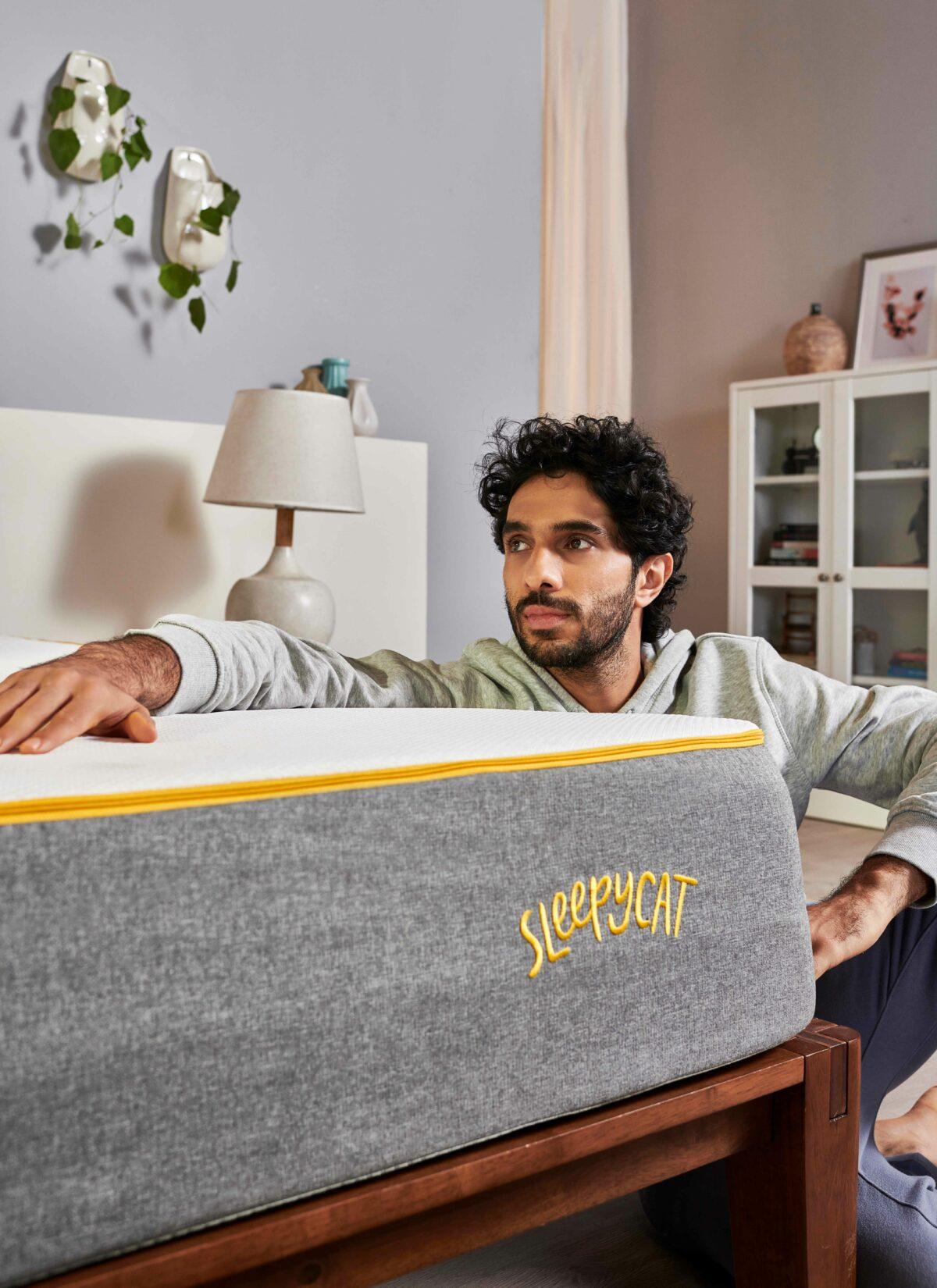 Whether you're moving into a new place, or you're looking to upgrade your sleep time with good quality rest, some would consider choosing the right mattress as the very first step. Mind you, picking the right mattress is not as easy as it sounds. It comes dangerously close to pulling out the hairs from your head. With options ranging from spring, hybrid, foam, memory foam, latex, etc. the list goes on and on, and it can get overwhelming.
So here we have simplified the mattress selection process for you so that you get the kind of sleep you have been dreaming about.
Among the most popular choices are memory foam and latex mattresses. Each of these options comes with a unique and distinctive set of benefits and considerations. In this guide, we will delve into the characteristics of both to help you make an informed decision specifically tailored to your sleep preferences and needs.
Memory Foam: Contoured Comfort you'll remember!
Support and comfort.
Memory foam mattresses are made from polyurethane foam and other added materials which increases its viscosity and density giving it the ability to absorb impact.
They are renowned for their exceptional ability to contour to the shape of your body comfortably. The viscoelastic material responds to heat and pressure, providing a cradling effect that can alleviate pressure points and promote proper spinal alignment. This makes memory foam an excellent choice for individuals with back pain and joint pain or those who prefer a more cushioned sleep surface.
For the ultimate motion isolation.
One of memory foam's standout features is its superb motion isolation which means you can say goodbye to your partner's erratic sleeping positions. In simpler terms, the movements on one side of the bed are less likely to disturb the person sleeping on the other side. This can be a game-changer for couples with different sleep schedules or for the ones who are easily disturbed by movement during the night.
Take a dose of durability.
Good quality memory foam mattresses are designed to be highly durable, retaining their shape and support for years. However, it's essential to invest in a reputable brand to ensure longevity. SleepyCat has a wide range of high-quality memory foam mattresses such as the Ultima and The Original range of mattresses. 
Temperature regulation. 
One potential drawback of traditional memory foam is its tendency to retain heat. However, advancements in technology have led to innovations like gel-infused memory foam or open-cell foam, which help dissipate heat and keep you cool during the night. 
SleepyCat's Ultima mattress comes with an upgraded AirGen™ memory foam layer which enhances breathability and guarantees superior airflow while reducing heat. It also features the CoolTEC™ Fabric Ezie Zipper Cover which keeps you approximately 4° cooler.
Latex: Natural and Resilient
Constructed from natural material.
Latex foam can be made from both natural and synthetic materials. Whereas, natural latex foam mattresses are made from the sap of rubber trees, making them an eco-friendly and sustainable choice. Natural latex is highly resilient and durable, with the added benefit of being biodegradable. It is the perfect option for those who are in search of eco-friendly mattress options. 
Firmness Options.
Latex mattresses come in a wide range of firmness levels, allowing for a customised sleep experience. Whether you prefer a softer, plush feel or a firmer surface with more support, latex can accommodate a variety of sleep preferences.
SleepyCat's Hybrid Latex Foam Mattress is a highly supportive orthopaedic mattress that provides a firm surface feel.
Breathe in, breathe out.
Latex foam mattresses take pride in their excellent breathability, which means they help regulate your body temperature throughout the night. This makes it an excellent mattress choice for individuals who tend to sleep hot. 
The SleepyCat Hybrid Latex Foam Mattress features a Pinhole Tech Latex Layer on top. This layer not only ensures the mattress feels firm but also provides adequate airflow throughout the mattress. This reduces the accumulation of heat and moisture overnight making it one of the most breathable latex foam mattresses out in the market. 
Latex foam is responsive.
Latex foam mattresses provide a more responsive surface compared to memory foam. It quickly adjusts to your movements, making it easier to change positions during the night. But do keep in mind that latex foam mattresses are bouncy and springy, so it's not the best when it comes to motion isolation and one might feel the movements made by the person sleeping on the other side. 
A mattress with no allergies.
Natural latex foam mattresses are hypoallergenic and resistant to dust mites and mould. This makes them an ideal choice for individuals with allergies or asthma. 
SleepyCat's Hybrid Latex mattresses are inherently resilient to mould and dust mites, which makes them an allergen-free mattresses. As a result, folks who suffer from seasonal allergies may benefit from our hybrid latex mattress.
So, what's your pick?
Ultimately, the choice between memory foam and latex comes down to personal preference and individual needs. Consider factors such as your preferred level of firmness, any specific health concerns, and whether you prioritise motion isolation or temperature regulation.
Make sure to test out and see which type of mattress fits your needs. SleepyCat offers a 100-night free trial on select memory foam and latex foam mattresses through purchases made from the official website. 
Ensure you're making the right choice for your sleep quality. Remember, investing in a high-quality mattress is an investment in your overall well-being and daily performance. 
Happy sleeping and sweet dreams!