Sleep soundly with SleepyCat

10 Year Warranty
For all our mattresses only - The Ultima, The Original, The Hybrid Latex, and the Baby Mattress

1 Year Warranty
Applicable on All Beds, All Bedding, All Pillows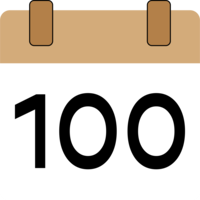 100-Nights Trial
On all our mattresses - The Ultima, The Original and The Hybrid Latex

No Cost Emi
Pay zero interest with our flexible financing options

Free Shipping
Now delivering across India. We serivce 30,000 + pin codes
7 Reasons Your Memory Foam Mattress Needs A Protector
June 15, 2021 | Written by SleepyCat Team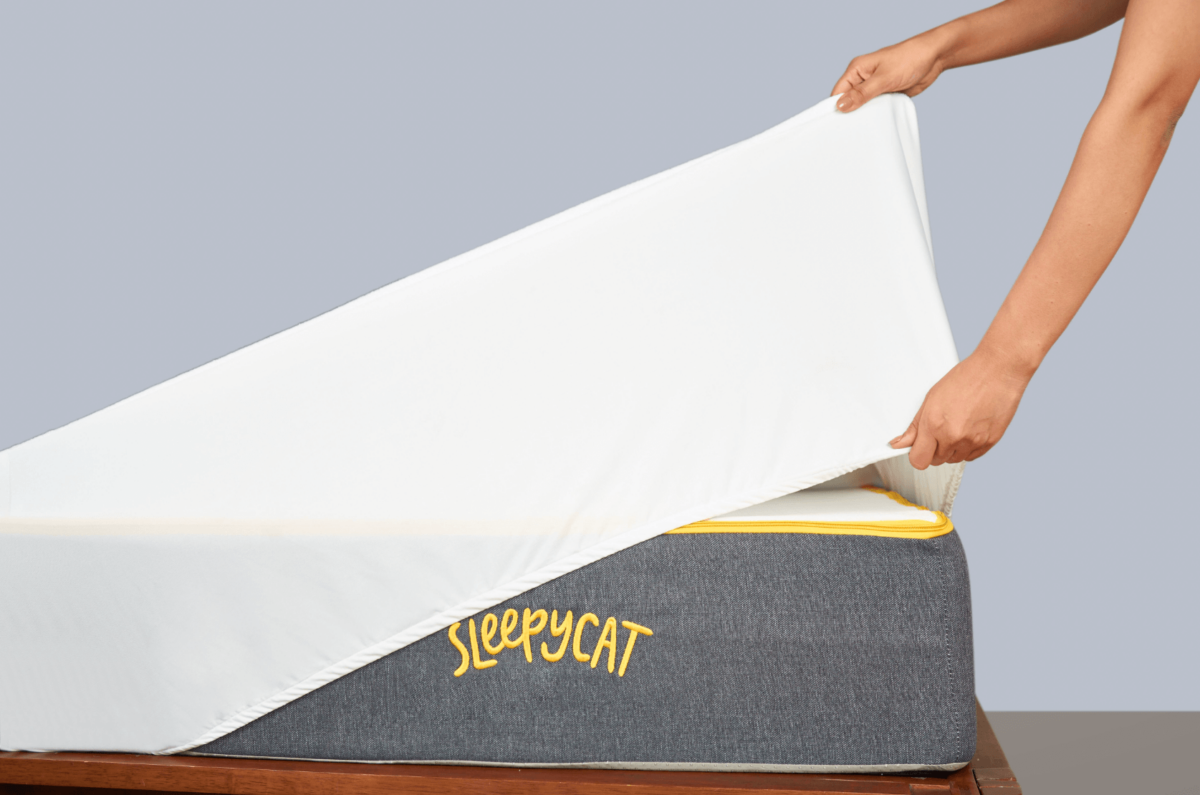 If you've recently purchased a new mattress, we have a question for you – What's lurking under the covers?
Hopefully not bedbugs!
Since it's new, chances of that are less right now. But things could change over time as your mattress gathers dust, dirt, and grime from constant use.
So if you had that looming doubt in your head about whether you need a mattress protector, here's the truth:-
YOU ABSOLUTELY NEED IT.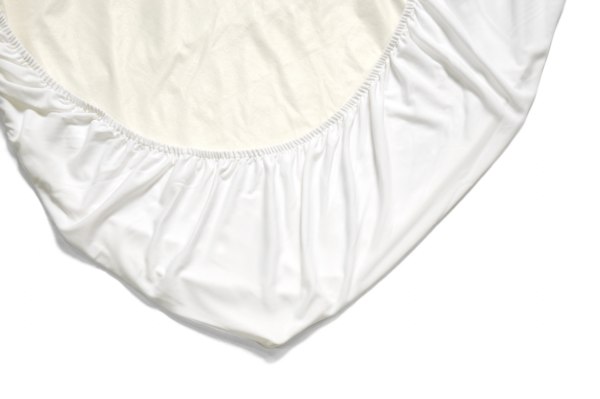 Not only will a mattress protector safeguard the investment you've made (memory foam mattresses can get expensive), but it'll also act as an armour for it, keeping it safe from the elements as you use it.
Here are 7 reasons why your memory foam mattress needs a protector –
A way to keep your mattress brand new
One of the prime benefits of a mattress protector is that it can make your mattress last forever! Okay, maybe not forever, but the thing is it'll keep your mattress as good as brand new for a long time to come. You see the human body produces oil and sheds skin – all of which can accumulate on your mattress over time and create "wet spots" that can eventually stain and ruin your mattress. A protector prevents that.
And to ensure it is easy to clean 
Feeling the bed's a little dirty? Well, if you have a mattress protector, cleaning it (and keeping it clean) would be a total breeze! Whenever you feel the bed needs cleaning, you can simply toss your protector in the machine and get the job done in a jiffy, rather than break out the old vacuum cleaner and get slogging.
Keeps the warranty intact 
The thing about mattress warranties is that they don't cover burns and spills even if you're under warranty period. And with mattresses, that period is roughly 10 years! So if you want to make the most of your warranty, using a mattress protector is only wise. It prevents staining and other such ravages of time so you can avail your warranty when you need to.
An armour against allergies 
Your mattress collects germs and bacteria as and when you use it. An excess build-up of these can give rise to allergies and their associated symptoms. These could range from sneezing to shortness of breath. So before you go "achoo" on your mattress every time you lay down, consider wrapping it in a protector. Since you can clean them any time you need, you won't have to suffer the allergy-laden consequences of a dirty mattress.
A shield against dust 
Here's a sad truth. When the dust settles, it generally settles on your bed. Tragic, right? Well, if you don't want your mattress (or you) to suffer this tragedy, a protector is a must. It will prevent dust from getting through to your mattress, and also ensure a clean, safe and healthy sleep experience.
Safeguard from mildew and mould 
Mildew and mould build up on your mattress when there's an excess of humidity in the atmosphere. This can cause you to perspire, leading to sweat seeping through the layers of your mattress. And, unfortunately, staying there for good. This nasty disaster can be easily averted with a waterproof mattress cover, FYI.
Ward off water damage 
Finally, if you're going to spill, you know you can't chill. Liquid damage can be a big problem in the memory foam mattress world.  You see memory foam doesn't soak up moisture. Rather it allows it to seep down and stay there till you let the mattress air dry which can take a long time. And you can't sleep on a wet mattress. Luckily, it's very easy to solve the problem with a waterproof mattress protector. Just snap that baby in and you'll never have to worry about spills.
How to get the right mattress protector for your mattress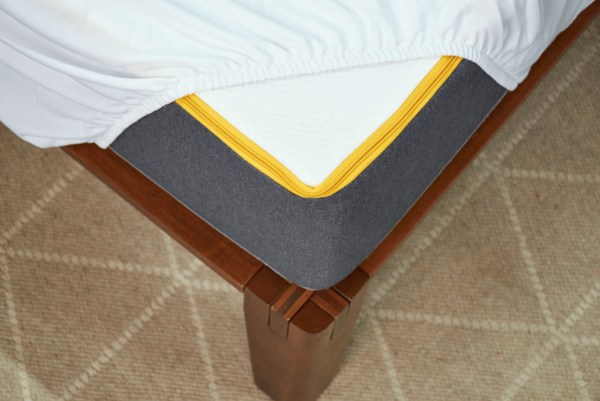 Now to the million-dollar question:- How do you know which mattress protector is worth it? Well, it's simple. Here are a few tricks to help you out:-
Check if it's waterproof. Only a waterproof one is truly worth the investment as it can best protect your mattress against all kinds of damage.
Ensure it's made of cotton. India is a hot country. And sure that fake silk finish might look tempting but you don't want to sleep hot in 40 degrees. Cotton will be crisp and cool.
Check the reviews. Reading the reviews can give you a real good idea of which mattress protector is actually bang for your buck.
Now if you're wondering "where can I buy a waterproof mattress protector", well SleepyCat has a great option you can check out. As for "what size mattress protector do I need", that depends on the size of your mattress. The SleepyCat mattress protector comes in all sizes – from Single to King. So get shopping!

Sign-up for offers & rewards!!
Get the latest updates, rewards, coupons & more
*Zie never spams, she swears!

Sign-up for offers & rewards!!
Get the latest updates, rewards, coupons & more
*Zie never spams, she swears!