Sleep soundly with SleepyCat

10 Year Warranty
For all our mattresses only - The Ultima, The Original, The Hybrid Latex, and the Baby Mattress

1 Year Warranty
Applicable on All Beds, All Bedding, All Pillows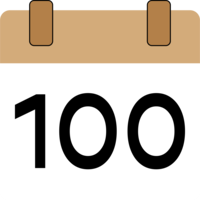 100-Nights Trial
On all our mattresses - The Ultima, The Original and The Hybrid Latex

No Cost Emi
Pay zero interest with our flexible financing options

Free Shipping
Now delivering across India. We serivce 30,000 + pin codes
Pillow Recommender
Find the best pillow
Are you tired of restless nights due to an uncomfortable pillow? Do you wake up with neck pain or headaches because your current pillow doesn't provide adequate support? Look no further! SleepyCat Pillow Recommender is here to help you find the perfect pillow for your body's needs. From pregnancy pillows to memory foam pillows, and orthopedic options, we've got it all at affordable prices. Say goodbye to discomfort and hello to a restful night's sleep with SleepyCat Pillow Recommender.
Our Pillow Recommender Help You Find the Perfect Pillow for Sleep
At SleepyCat, we understand that finding the perfect pillow can be overwhelming. With so many options available in the market, it's hard to know which one will work best for you. That's where our Pillow Recommender comes in – a helpful tool designed to make your search easier.

Our Pillow Recommender uses advanced algorithms and data analysis to recommend pillows based on your individual needs. Simply fill out a short questionnaire about your sleep habits and preferences, and let us do the rest.

We take into account factors such as sleeping position, firmness preference, allergies or sensitivities, and more. Our recommendations include a variety of pillow types including cervical pillows for neck support, memory foam pillows for pressure relief, microfiber pillows for softness and much more.

Plus, with affordable prices across all our products range from bed pillows to travel pillows ones, you won't have to break the bank for a good night's sleep.

Say goodbye to endless searching through countless options and hello to personalized pillow recommendations with SleepyCat Pillow Recommender.
Having a good night's sleep is essential for our overall health and well-being. One of the critical factors that contribute to a restful slumber is having the right pillow that supports your body correctly.

A perfect pillow helps maintain the natural alignment of your neck, spine, and shoulders while you sleep. It also reduces muscle tension and ensures proper blood circulation throughout the body. A poorly chosen or worn-out pillow can cause pain in various parts of your body, leading to discomfort and poor-quality sleep.

Different sleeping positions require different kinds of pillows. For instance, stomach sleepers do better with slim pillows as they put less strain on their necks while back or side sleepers need firmer support to keep their spines aligned properly.

Pregnancy pillows cater specifically to pregnant women by providing comfort during pregnancy-related discomforts such as backaches, heartburn, and acid reflux. The orthopedic pillow provides additional support for individuals suffering from chronic pains like arthritis or spinal problems.

Investing in a perfect pillow tailored for your specific needs guarantees comfortable undisturbed nights' rest resulting in increased productivity during daytime activities.
Finding the perfect pillow for your sleep is crucial to ensure that you wake up refreshed and energized. With SleepyCat Pillow Recommender, you don't have to worry about searching through thousands of options or spending a fortune on high-end pillows.
No matter what your sleeping position or preferences are, SleepyCat Pillow Recommender can help you find the right match within seconds. Plus, all our pillows come at an affordable price without compromising on quality and comfort.
Investing in good pillow or pillow covers is investing in better sleep and overall health. So why wait? Give SleepyCat Pillow Recommender a try today and experience the difference it makes!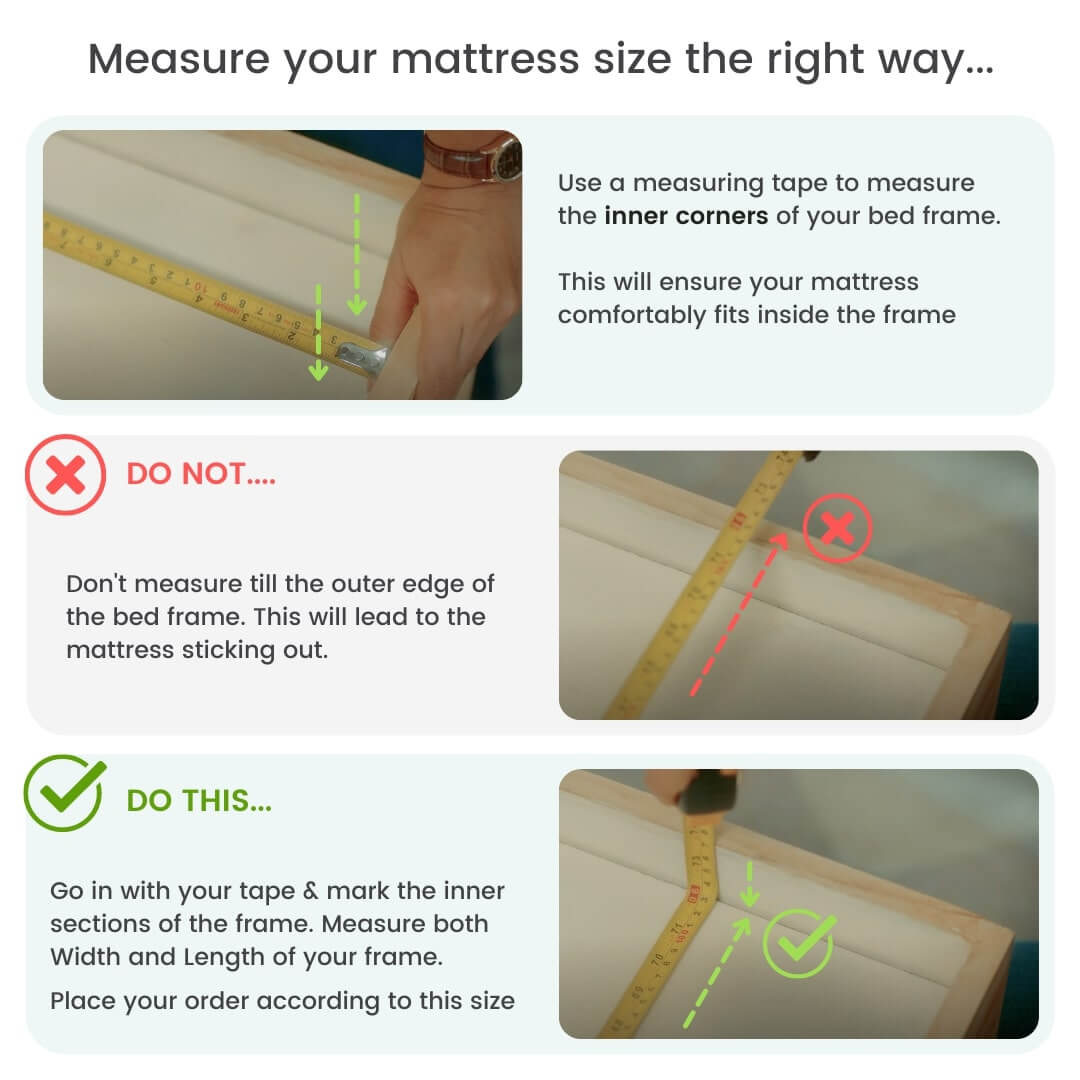 Find a SleepyCat that fits your bed