Sleep soundly with SleepyCat

10 Year Warranty
For all our mattresses only - The Ultima, The Original, The Hybrid Latex, and the Baby Mattress

1 Year Warranty
Applicable on All Beds, All Bedding, All Pillows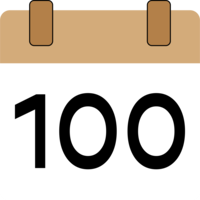 100-Nights Trial
On all our mattresses - The Ultima, The Original and The Hybrid Latex

No Cost Emi
Pay zero interest with our flexible financing options

Free Shipping
Now delivering across India. We serivce 30,000 + pin codes
16 Eye-opening Signs You Need A New Mattress
April 30, 2021 | Written by SleepyCat Team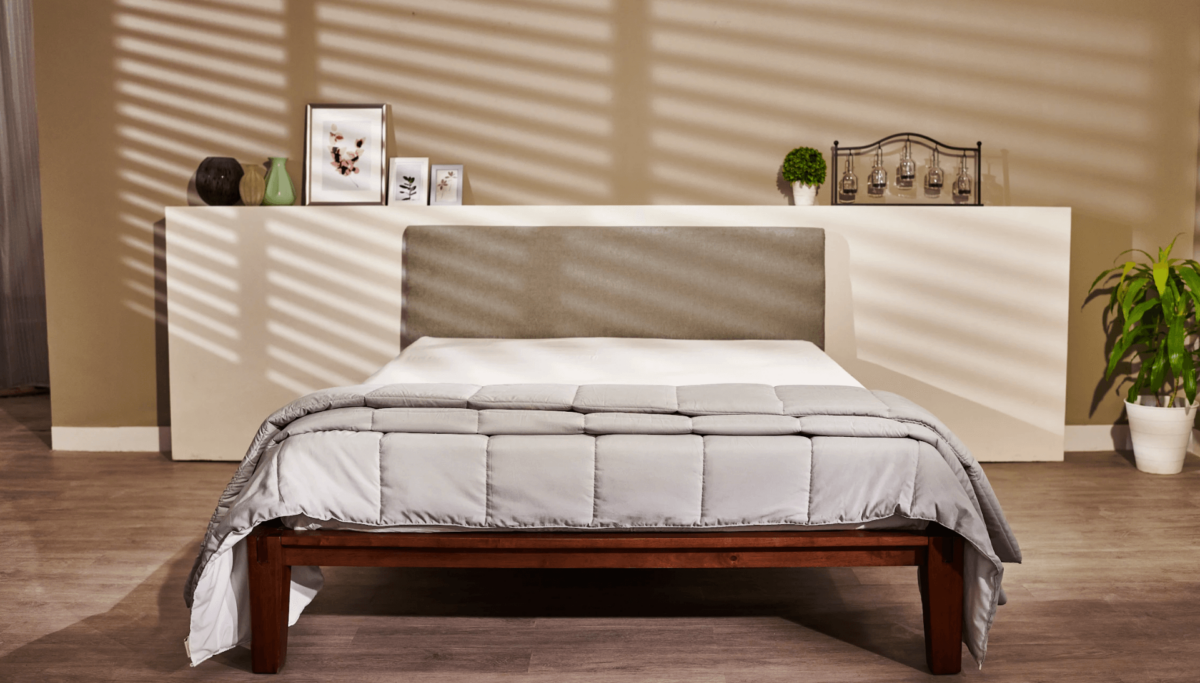 Think about all the hours you spend logged on to your mattress. Especially now that work-from-home has taken over for the past year, and, frankly, seems here to stay.
If you sit down to do the math, your so-called "bedtime" will far exceed any estimates you have in mind.
After all, like us, aren't you guilty of working, eating, sleeping, and watching a TV show/movie marathons on your bed too?
We know we are!
Why leave your bed when you can do all of these things laying down, right?
Well, all that time spent in bed leads to mattress wear and tear. That can get so bad after a point that your bed mattress will start showing you how badly it wants to retire. For good.
Have you heard your mattress' cry for help? Here are 15 signs you need a new mattress:-
It's sagging and probably sinking 
Obvious sagging is a classic sign your mattress needs changing. If you find it sagging 1-2 inches than its normal height, or if you feel like you're sinking into bed deeper than before, you need to go online bed mattress shopping right now! As you know, it's convenient.
There's a dip in the centre 
Okay, we're past the point of sagging and sinking now and into the territory of huge craters in the middle of your mattress. If you see that happening, do you need us to tell you that you need a new one?
The impression of your body stays 
This is true for all memory foam mattresses, if yours isn't springing back to normal, long after you get up, i.e., if your body's impression on the mattress remains, you need to change it.
It's got nasty smells coming from it 
All new mattresses have a chemical-y smell to them. But this odour should evaporate within a few weeks of use. If it does not, there's a possibility the glue and other chemical compounds in the mattress are off-gassing. These materials are toxic and exposure to them is harmful, which means you must change your mattress ASAP.
It's lumpy 
Can you see visible lumps on your bed? And can you feel them too after laying down? Needless to say, uneven mattresses make for poor sleep; and can even be an injury hazard if you use an original spring mattress.
Temperature's making it too hard or soft 
Memory foam mattresses can be sensitive to temperature – becoming hard if kept in a cold room; or soft if kept in a warm one. The change in the texture of the mattress can ruin your comfort.
Your mattress is giving you allergies 
These could be anything – from sneezing to itches you can't explain. As time passes by, mattresses tend to accumulate a ton of allergens such as dust mites, mildew, and mould. These can trigger allergies, especially if you're sensitive to them.
It's such a pain to wake up in
"Which mattress is best for sleeping?" The kind that doesn't cause any aches and pains when you wake up. If yours is making you stiff and sore on most mornings, it needs to go.
You prefer sleeping elsewhere
Have you found yourself dozing off in your mom's bed or on the couch lately? It might be because your mattress isn't comfortable enough for you anymore; which means it's no longer serving its purpose.
You can't sleep all night 
If you feel like an unwilling night owl; or if you wake up frequently in the middle of the night only to toss and turn, it's likely your mattress no longer provides you with the comfort it used to. Replace it before it's too late.
It's ageing and old 
Here's the golden rule of the mattress world: mattresses aged 7 and above are too old to be your mattress. Ideally, you should replace your mattress once every 10 years at the very least. Sooner if it gets uncomfortable.
There are stains on your mattress
An excessively stained mattress is a storehouse for disease-causing microbes and moulds. Just like old clothes are stained beyond repair, you should throw out heavily stained mattresses too.
You're waking up exhausted 
Your bed is supposed to be the ultimate relaxation and chill zone. If it leaves you with a groggy and annoyed mood after waking up despite sleeping 7 to 9 hours, you need to get that laptop out. Why? Because how else will you search "which mattress is good for sleep"?
Your mattress creaks and squeaks 
Even your mattress can provide audible signals to show you it needs replacement. Any type of squeaks or creaks coming from your mattress hint at structural issues in your mattress. So, you might want to be mindful of that.
It has bedbugs on it 
You can get your mattress treated for bedbugs, but the thing is you can never eliminate them from your mattress. And when the bedbugs bite, the mattress should be out of your sight. And your house.
It's messing up your spine alignment 
Finally, an old, worn-out, overused mattress can lose its supporting and comforting abilities, throwing your spine alignment out of whack as you sleep. So, if you feel ache-y on your bed, you should start looking for the best place to buy a mattress online.