Sleep soundly with SleepyCat

10 Year Warranty
For all our mattresses only - The Ultima, The Original, The Hybrid Latex, and the Baby Mattress

1 Year Warranty
Applicable on All Beds, All Bedding, All Pillows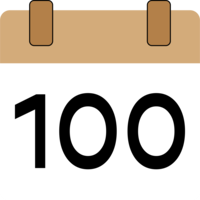 100-Nights Trial
On all our mattresses - The Ultima, The Original and The Hybrid Latex

No Cost Emi
Pay zero interest with our flexible financing options

Free Shipping
Now delivering across India. We serivce 30,000 + pin codes
Mattress Cleaning 101
November 19, 2021 | Written by SleepyCat Team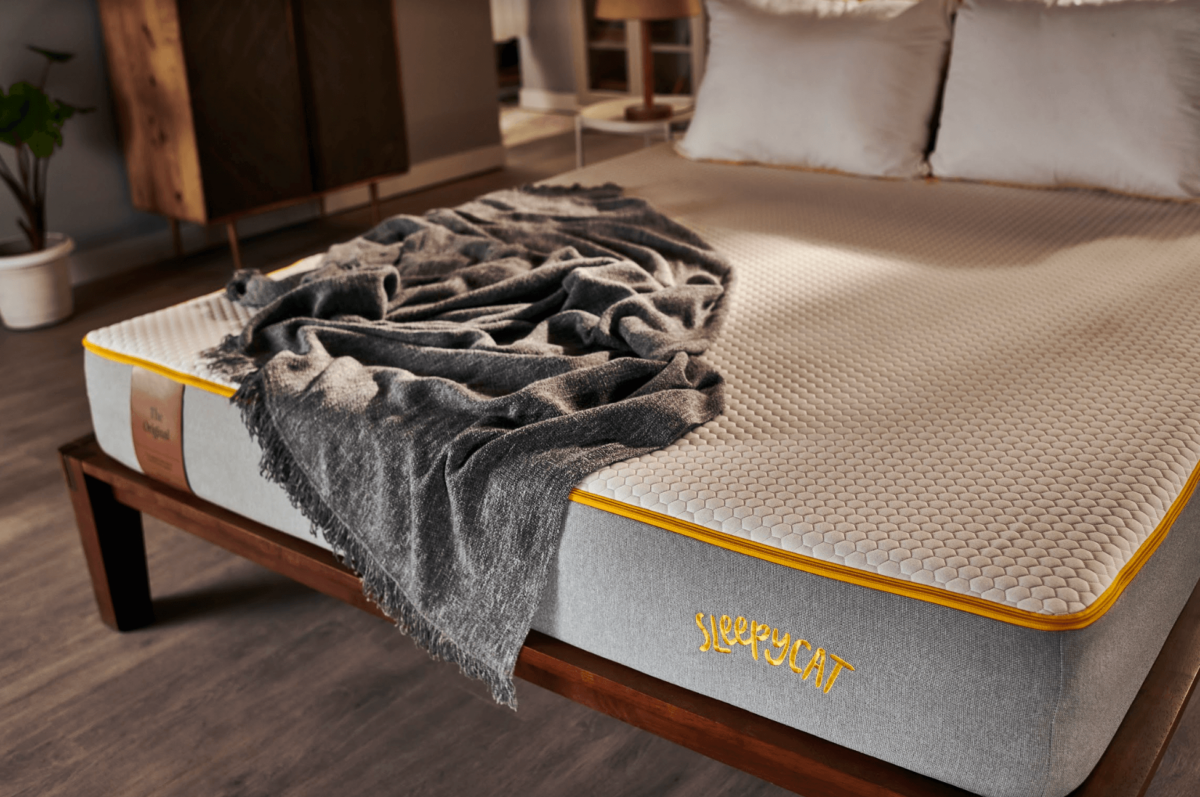 You have 1.6 trillion skin cells. On average, you shed 30,000 to 40,000 of those skin cells every hour. You spend approximately 2,27,760 hours in bed. We don't want to make you do the math, but obviously, you're shedding a significant number of skin cells on your mattress.
We all use our beds by day, not just at night, which means there's eating, leading to spills and crumbs. Not to forget the dust, bugs, sweat and bacteria that also abound in the air (and on your mattress).
Bottom line: You should clean your mattress.
But, how often should you clean your mattress? Every 6 months or so. While you can hire professional cleaning services, it's very doable at home as well.
What do I need to clean my mattress? 
A scrub brush or a duster
Baking soda
Salt
Fresh lemon juice
A scrub
PS: Not to brag, but if you've got a SleepyCat Mattress, you don't need any of these. All you need to do is unzip the smart zipper cover and throw it for a quick wash, on the gentle cycle.
On the other hand, if you don't have a SleepyCat mattress,
Here's how you clean your mattress —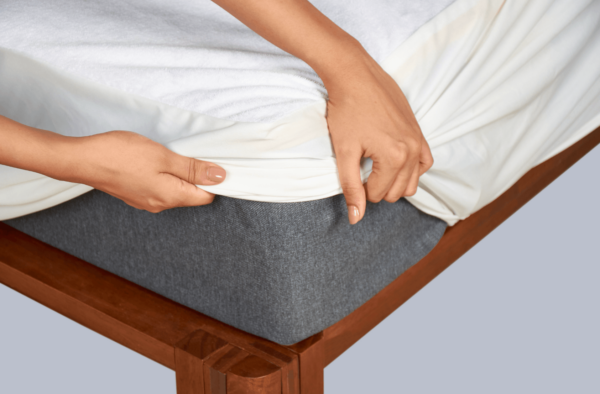 Step 1: Strip
Strip off the sheets, pillows, blankets, and any other bedding from the mattress. When you're left with just the mattress, you're ready to start.
Step 2: Spot
Mix the salt and lemon juice into a thick paste and apply the mixture to spots and stains across your mattress. Let it sit for 30 to 60 minutes, and then wipe it clean with a cloth or a brush. If you're working with stubborn stains, the scrub will come in handy and help in fading the stains.
Step 3: Bake 
If you have the space, move the mattress out in the sun (hello, all-natural disinfectant). Take some baking soda and sprinkle it evenly over the mattress. If you can, then you should put your mattress out in the sun for 2 hours (more if possible) for the baking soda to dry off and freshen up your mattress, along with letting the sun stop any bacteria or germs from multiplying.
Next, take a cloth to gently wipe away the dried-up baking soda.
If your mattress is single-sided, you're done. If it's double-sided, just repeat steps 1 through 3.
Freshening up your mattress every 6 months will make sure your mattress is clean, hygienic, and extends the life of your mattress. And of course, better sleep.
You should also invest in a mattress protector, and clean and wash your bedding every week to make sure your mattress stays clean.
When it's time to buy a new mattress, make sure you purchase one with a smart zipper cover; it makes cleaning easier. Like this one, this one, or even this one.
You spend one-third of your life on your mattress. By getting rid of the dust, and germs every 6 months, you will have a better night's sleep.

Sign-up for offers & rewards!!
Get the latest updates, rewards, coupons & more
*Zie never spams, she swears!

Sign-up for offers & rewards!!
Get the latest updates, rewards, coupons & more
*Zie never spams, she swears!