Sleep soundly with SleepyCat

10 Year Warranty
For all our mattresses only - The Ultima, The Original, The Hybrid Latex, and the Baby Mattress

1 Year Warranty
Applicable on All Beds, All Bedding, All Pillows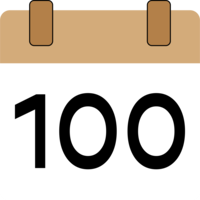 100-Nights Trial
On all our mattresses - The Ultima, The Original and The Hybrid Latex

No Cost Emi
Pay zero interest with our flexible financing options

Free Shipping
Now delivering across India. We serivce 30,000 + pin codes
Why do I need an orthopaedic mattress?
June 16, 2022 | Written by SleepyCat Team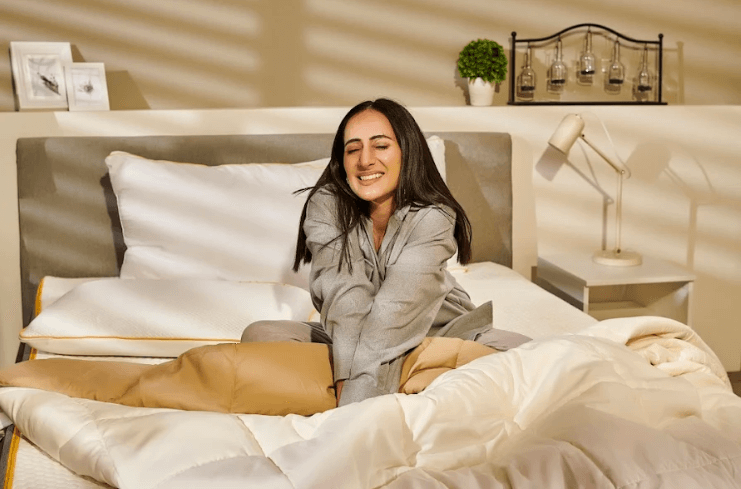 If you've ever complained to your mom or your doctor about back pain, you've probably been suggested to buy an orthopedic mattress. It is highly recommended for most sleep and posture problems, this buzzword has created confusion about why one needs an orthopedic mattress at all and how does it help?
Don't worry, we've got you covered.
Here are the answers to all your questions.
What's so special about an orthopaedic mattress?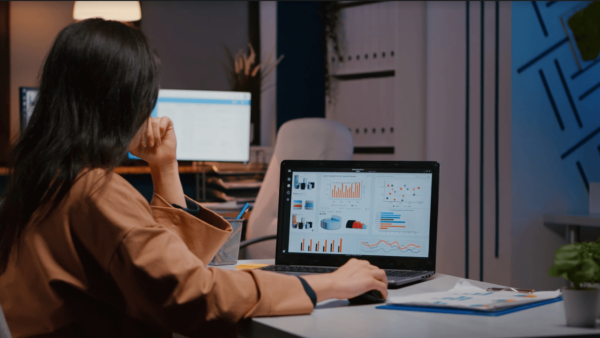 With stress and jobs that keep you in a singular position over a long period of time, your body can build up a lot of pressure points. An orthopedic mattress helps prevent all that pressure build-up and comes through for you so you wake up feeling more relaxed. The mattress is created to give your spine better support and hence, help your posture while also aiding your neck, hips and back with that sweet, sweet pressure relief.
How should an orthopedic mattress feel?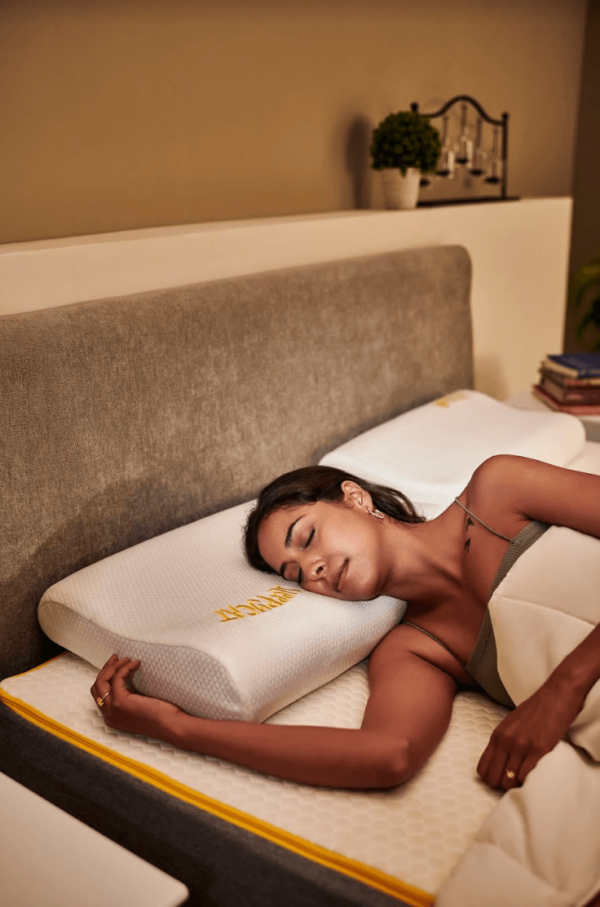 When you buy an orthopedic mattress, you're going to want to look for something that's firm yet responsive. Orthopedic mattresses need to give you a little bit of push-back when you lie on them so that you don't toss and turn as much (and feel supported even if you do) You could look into latex mattress prices too since latex often gives you the firm feel you're looking for.
What should I expect when I buy an orthopedic mattress?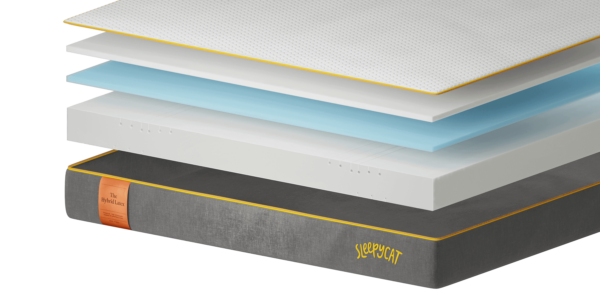 If you're in the market for an orthopedic mattress, the entire process can be overwhelming and intimidating. So many options, so many features, what's something you can trust? To simplify that – memory foam and latex orthopedic mattresses are something that you can count on. While memory foam offers gentle support, latex offers firmness and responsiveness that can help posture. Even better, find something right in the sweet spot with the Hybrid Latex mattress.
How do I know I'm old enough for an orthopaedic mattress?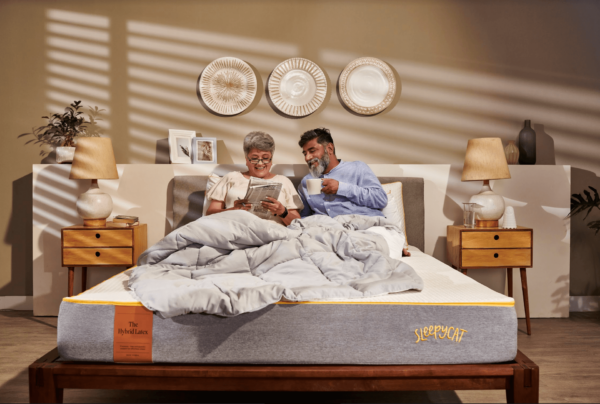 There is no sleep police who'd stop you from buying an orthopedic mattress before a certain age. While orthopedic mattresses in India are more popular with senior citizens, there's no right age to invest in one. Whether you're 20 or 80, if you're looking for better back support – an orthopedic mattress should do the trick. With work-from-home days, it's essential that you've got all the support you need. This is when buying an orthopedic mattress may seem like an even better idea.
The orthopedic mattress price in India coupled with your budget should be something to consider, you shouldn't wait to buy an orthopedic mattress just because of your age.
PS: If you're looking for an orthopaedic mattress with revolutionary 5-zone support, try the Hybrid Latex Mattress. 
Thank us later.