Sleep soundly with SleepyCat

10 Year Warranty
For all our mattresses only - The Ultima, The Original, The Hybrid Latex, and the Baby Mattress

1 Year Warranty
Applicable on All Beds, All Bedding, All Pillows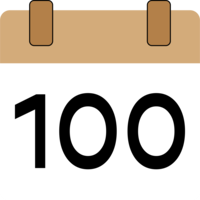 100-Nights Trial
On all our mattresses - The Ultima, The Original and The Hybrid Latex

No Cost Emi
Pay zero interest with our flexible financing options

Free Shipping
Now delivering across India. We serivce 30,000 + pin codes
5 Reasons Adults Should Listen to Lullabies
November 30, 2020 | Written by SleepyCat Team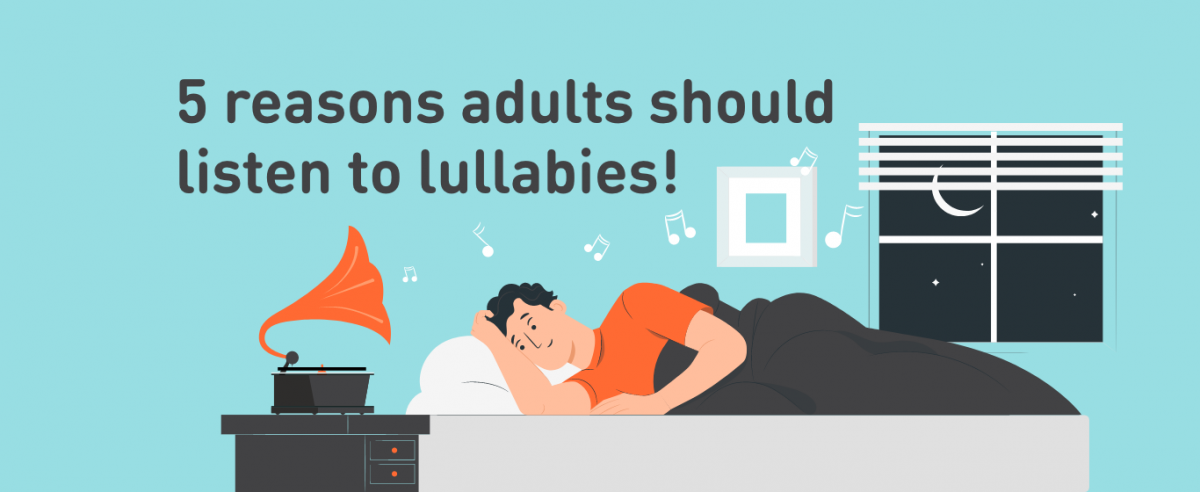 Adults can learn a lot from babies. Not only have they perfected the art of relaxation, but it doesn't take a lot to get them to sleep. A simple, soothing lullaby is all it takes for them to sleep like a baby. Meanwhile, adults are a lot more complicated and remedy their inability to sleep with a dose of social media, Netflix and internet memes. It's about time we realized that some soothing music is the perfect remedy to unwind after a long and tiring day!
Here are 5 reasons adults should add some lullabies to their Spotify playlists!
There is nothing like it
Lullabies are unique. Unlike other soothing sounds from meditation apps and nature sounds that can be boring and repetitive, lullabies are creative and fun. It's the ideal way to feel calm and tranquil after a long & tiring day.
Lullaby renditions are available for your favourite songs
As an adult, classic lullabies for babies such as twinkle twinkle little star and black sheep can seem childish and nonsensical. If you feel like you're missing out on lullabies, we have good news! Your favourite songs are now available in lullaby renditions, so you can now get bands and artists like Coldplay, Taylor Swift, Bob Marley and Queen to serenade you to sleep.
The science behind music and sleep
Ever wondered why lullabies make drifting off to sleep easier? Soothing music helps the brain release oxytocin which makes falling asleep quick and easy. According to science, western classical music with tempos of 60 – 80 beats per minute, stable rhythms and low-pitched sounds are ideal to catch some Zzz.
You can create a customized playlist
We get it, not all lullabies appeal to adults. That's why we've created a Spotify playlist just for you so that you can drift off sooner with our choicest selection of soothing tunes. You can also create your own playlist with lullaby renditions of your favourite bands and artists that resonate with your natural rhythm and help you unwind after a long day. SleepyCat's Spotify Playlist
You're never too old
As adults, why do we stop listening to lullabies in the first place? Is it because of age? Soothing the mind from anxiety and stress is key to not just improving the quality but also the quantity of sleep. Lullabies not only help distract the mind from stressors, but it also creates a positive association with going to bed.
Lullabies have existed for centuries, and have always been rooted in love, tenderness and caring. Its peaceful, hypnotic quality is the perfect solution to get some shut-eye on an orthopedic mattress. Not only has it endured the test of time, but has survived across cultures to remain relevant in a digital age to provide an easy and inexpensive sleep solution in a world full of sleep disorders.