Sleep soundly with SleepyCat

10 Year Warranty
For all our mattresses only - The Ultima, The Original, The Hybrid Latex, and the Baby Mattress

1 Year Warranty
Applicable on All Beds, All Bedding, All Pillows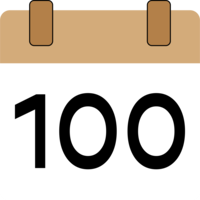 100-Nights Trial
On all our mattresses - The Ultima, The Original and The Hybrid Latex

No Cost Emi
Pay zero interest with our flexible financing options

Free Shipping
Now delivering across India. We serivce 30,000 + pin codes
The Ultimate Key To Self-Confidence: A Good Night's Sleep
January 30, 2021 | Written by SleepyCat Team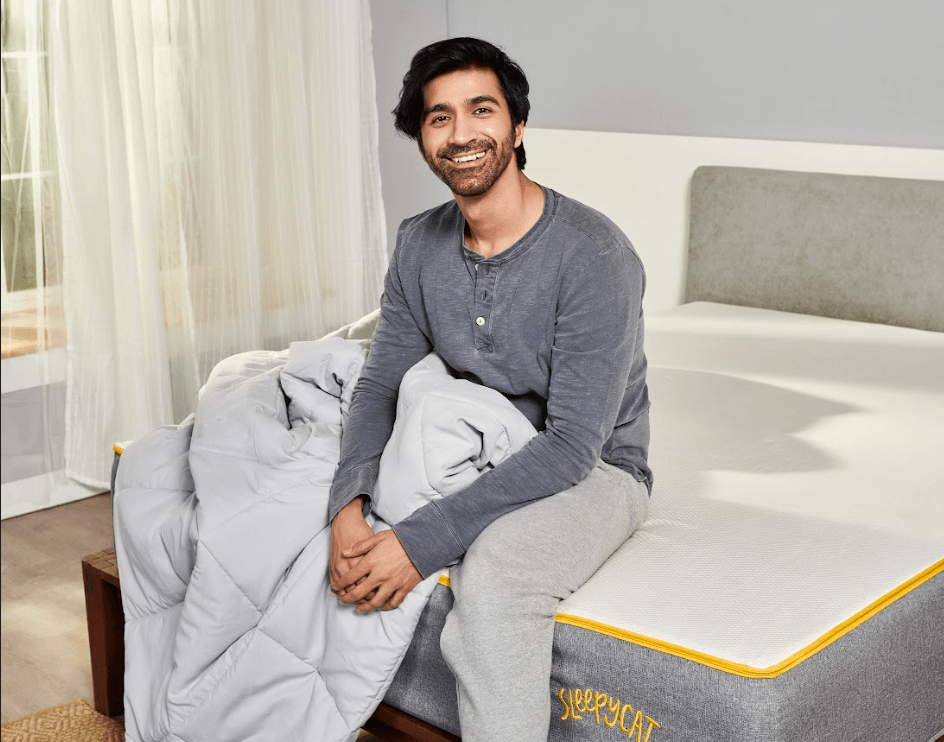 Have you ever tossed and turned all night and then woken up cranky? Maybe even a little low on confidence?
Well, you're not alone. A rough night's rest can leave you with a little more than a lousy drowsy day and the resultant caffeine overdose. Not to mention, the obvious lack of concentration.
Good sleep is actually more closely related to how confident you feel throughout the day than you think! Let's see what studies have to say on this.
How sleep affects your confidence levels
According to a study published in the International Journal of Behavioral Medicine, sleep and confidence levels are directly related.
Recording the results of 1,805 adults aged between 30 and 84, it found out that those who slept less than 6 hours experienced low self-esteem and optimism as compared to those who napped for a solid 7 to 8 hours each night.
That's not all. According to another research, good sleep is the foremost factor that causes a rise in self-esteem. Followed by getting paid, working out, eating healthy and hanging out with your loved ones.
These facts paint a vivid picture that clearly shows how important sleep really is in order to feel confident and better about yourself.
Sleep deprivation can most certainly leave you feeling down in the dumps. Think of feelings of frustration, anger, sadness, irritability, anxiety and more. Naturally, the cumulative effects of these negative feelings can rob you of your self-confidence.
So, what do you do? 
Sleep well to see your confidence levels rise.
The fix is as simple as it sounds. Yes, a busy lifestyle can make 8 hours of sleep feel like a luxury. But certain daytime and night-time activities can help you add extra hours to your naptime and give you the confidence boost you need.
For starters, you can practice mindfulness to give your confidence level a daily uplift. Just five minutes of a mindful meditation session during your lunch break (or whenever you're free) can help you feel more centered and sure of yourself.
Planning your day and getting it in order can also help you get more done so you can squeeze in some extra sleep time at night.
Other things you can do to improve sleep quality and time and consequently your confidence levels include sleeping on the right bed, mattress and pillow. So, consider investing in the best mattress in India. SleepyCat has a few for every type of sleeper.
Also, don't forget to skip the evening caffeine and ditch your gadgets an hour before sleep time. You can have a glass of warm milk and read a book instead. That should get you snoring peacefully in no time.
All in all, if you want to stay confident and feel good about yourself, remember to prioritize sleep. It's easy. It's free. And a thoroughly enjoyable fix to confidence issues.