Sleep soundly with SleepyCat

10 Year Warranty
For all our mattresses only - The Ultima, The Original, The Hybrid Latex, and the Baby Mattress

1 Year Warranty
Applicable on All Beds, All Bedding, All Pillows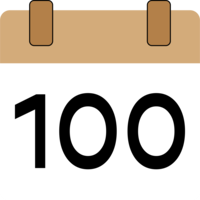 100-Nights Trial
On all our mattresses - The Ultima, The Original and The Hybrid Latex

No Cost Emi
Pay zero interest with our flexible financing options

Free Shipping
Now delivering across India. We serivce 30,000 + pin codes
Your Ideal Daily Routine – According To Science
January 21, 2021 | Written by SleepyCat Team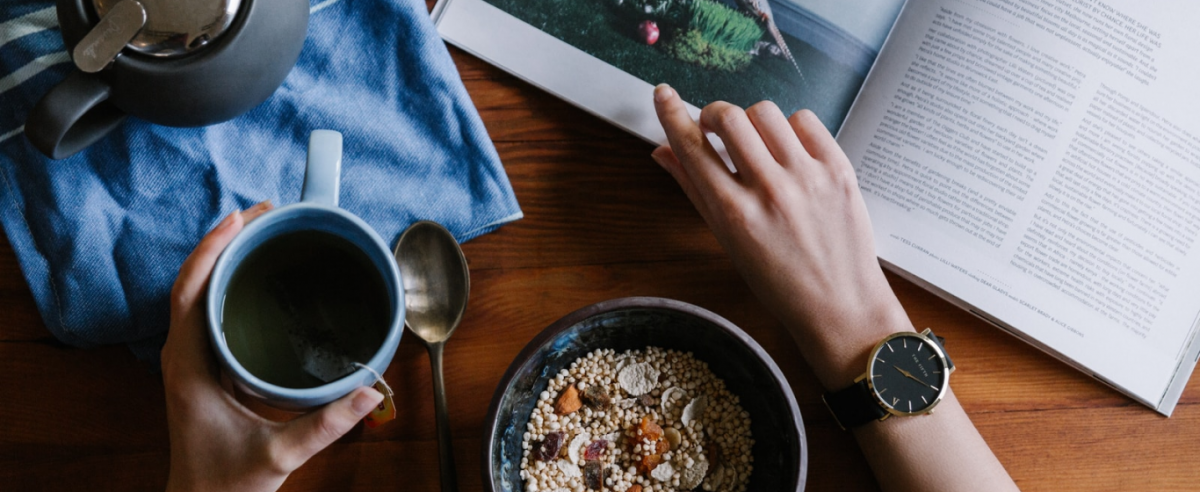 Daily routines are an impulse. Carried out on reflex, you never pause to notice if, maybe, they need the backing of science.
You might contemplate shaking things up now and then to better suit your ever-changing lifestyle. But it'll probably never occur to you to have a scientifically sound daily routine.
And while that's okay, it's never too late to revise your everyday timetable and make it more grounded in research-backed facts.
So let us show you what the ideal, 'scientific' daily routine looks like
Make your morning coffee but wait before you drink it.
You don't need coffee to wake up. Medical experts say your body starts producing cortisol soon after you wake up so you can recharge your day. Adding coffee to the fray might slow down your natural wakefulness. The fix? Have your morning cuppa an hour after waking up.
Go for a run 
Or hit the gym. Or do aerobics! Whatever floats your boat. Studies suggest early morning exercises on an empty tummy are the best way to lose weight, stay fit and keep energetic all day long.
Fuel your body and your day 
Breakfast is called the 'most important meal of the day'  for a reason. A protein, fiber and healthy fats-rich breakfast can help replenish your low energy levels so you can face the day with vigour.
Sit right – at your desk or wherever 
A poor posture can lead to multiple health issues. Think weight gain, sore muscles, eye strain and more. Make sure your body is properly aligned while sitting to fix and even prevent these problems.
Hydrate a LOT 
The benefits of staying hydrated are many. From improved energy levels to headache prevention – there's a lot drinking the optimum amount of water can do.
Pack a breakfast-like lunch 
Your lunch should be a fuel refill just like your breakfast is. So, ditch the carbs and go for meals high in protein, fiber and good fats.
Take breaks 
Get up from your desk and take a 2-minute walk every hour. Not only will your eyes thank you, but your body will too as it'll help reduce the risk of hitting an early grave significantly.
Watch your dinner portions 
Especially if you eat out. With more and more restaurants offering super-sized meals, it's easy to get carried away and binge eat. So be mindful and eat smaller portions as your digestion slows down at night.
Put the screen away & sleep on clean sheets 
30 minutes of zero screen time before shut-eye is ideal. And so are clean sheets! Your bed can turn into an active bacteria zone due to the accumulation of sweat, debris, lint, pollen and more, causing allergies and making cleaning your sheets once a week compulsory. Try mattress protectors, waterproof ones, to add an extra layer of protection. You can also use a latex mattress to keep allergies at bay.