Sleep soundly with SleepyCat

10 Year Warranty
For all our mattresses only - The Ultima, The Original, The Hybrid Latex, and the Baby Mattress

1 Year Warranty
Applicable on All Beds, All Bedding, All Pillows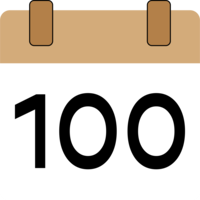 100-Nights Trial
On all our mattresses - The Ultima, The Original and The Hybrid Latex

No Cost Emi
Pay zero interest with our flexible financing options

Free Shipping
Now delivering across India. We serivce 30,000 + pin codes
5 Ways To Transform Yourself Into A Morning Person
November 12, 2020 | Written by SleepyCat Team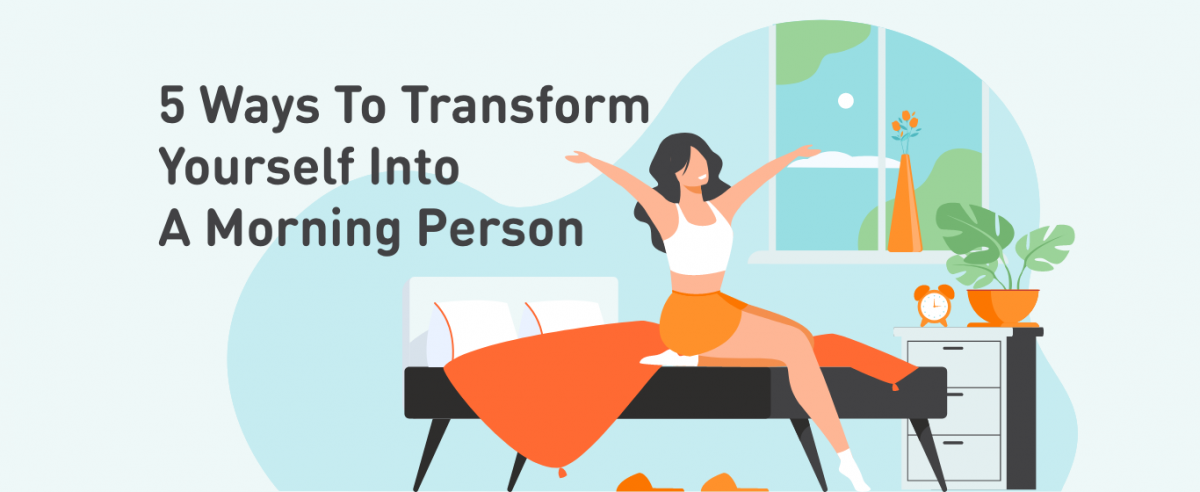 Being an early riser is no easy task. When the annoying alarm rings every 5 minutes, the first instinct is to smash it to bits and continue exploring the blissful wonderland in the world of sleep. Waking up early takes commitment, and forcing yourself to wake up before the sun has risen in a groggy, zombified state will never lead to lasting change. Starting early can amp up your productivity, improve concentration, and leave you energized, happy and healthy to make each day count. Here are 5 ways you can train yourself to wake up early consistently.
Don't overhaul your routine 
Being determined to make changes in your wake-up time is admirable, but any change should be slow and steady. If you're accustomed to sleeping in, start small and aim to wake up 15 minutes earlier than usual. Gradually, move your way up for your body to get accustomed to this change in routine.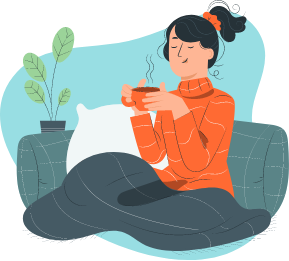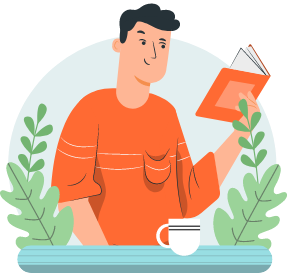 Reward yourself for waking up early 
For any habit to become a permanent change, you have to enjoy it. Reward yourself for waking up early with something you'd look forward to, like a hobby you've always wanted to pursue or an interesting book to read. Positive reinforcement gives fuel to your habits to keep it going and provides an incentive to sleep on time with something to look forward to the next morning.
Tuck yourself in bed early 
It might seem obvious that getting the required sleep your body needs is a priority. If you're determined to become an early riser, sleeping early on an orthopedic mattress is paramount for getting adequate sleep. Sustainable habits are built only when they are healthy, and without changing your night-time routine, it's unlikely you'll make a lasting change to become a morning person.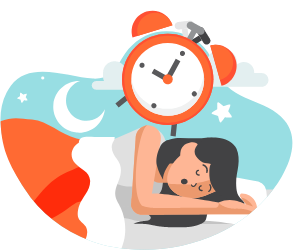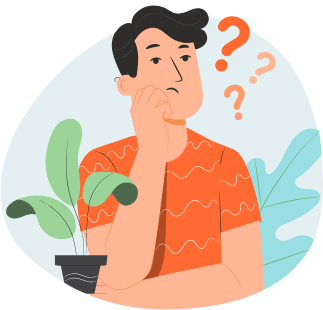 Ignore the negative self-talk 
Don't make getting back in bed once you've woken up early an option. Your conviction in being able to stick to your commitments is the only way you'll make a lasting change. Sleeping is always the more appealing option until you realize how transformative waking up early can be.
Make use of technology 
You can completely change the way you start your day using the technology available at your fingertips. Apps such as Sleep Cycle, Morning Routine, Rise & Shine and I Can't Wake Up! Alarm Clock are just a few of the many innovative ways to get yourself out of bed every morning using on your Android and IOS devices.
Patience is key to training your body to become an early riser. Making small changes to your routine, diet and perspective will determine the longevity and effectiveness of your initiative. Your body needs to get accustomed to any changes in the sleeping pattern, but over time the benefits of being a morning person surpass all the hurdles you may face in this pursuit. As the old proverb goes, "Early to bed, early to rise, makes you healthy, wealthy and wise."