Sleep soundly with SleepyCat

10 Year Warranty
For all our mattresses only - The Ultima, The Original, The Hybrid Latex, and the Baby Mattress

1 Year Warranty
Applicable on All Beds, All Bedding, All Pillows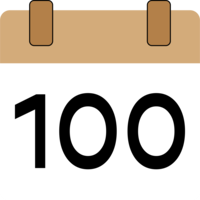 100-Nights Trial
On all our mattresses - The Ultima, The Original and The Hybrid Latex

No Cost Emi
Pay zero interest with our flexible financing options

Free Shipping
Now delivering across India. We serivce 30,000 + pin codes
Create Your Dream Bedroom : 5 Ways To Improve Your Sleep Space
November 2, 2020 | Written by SleepyCat Team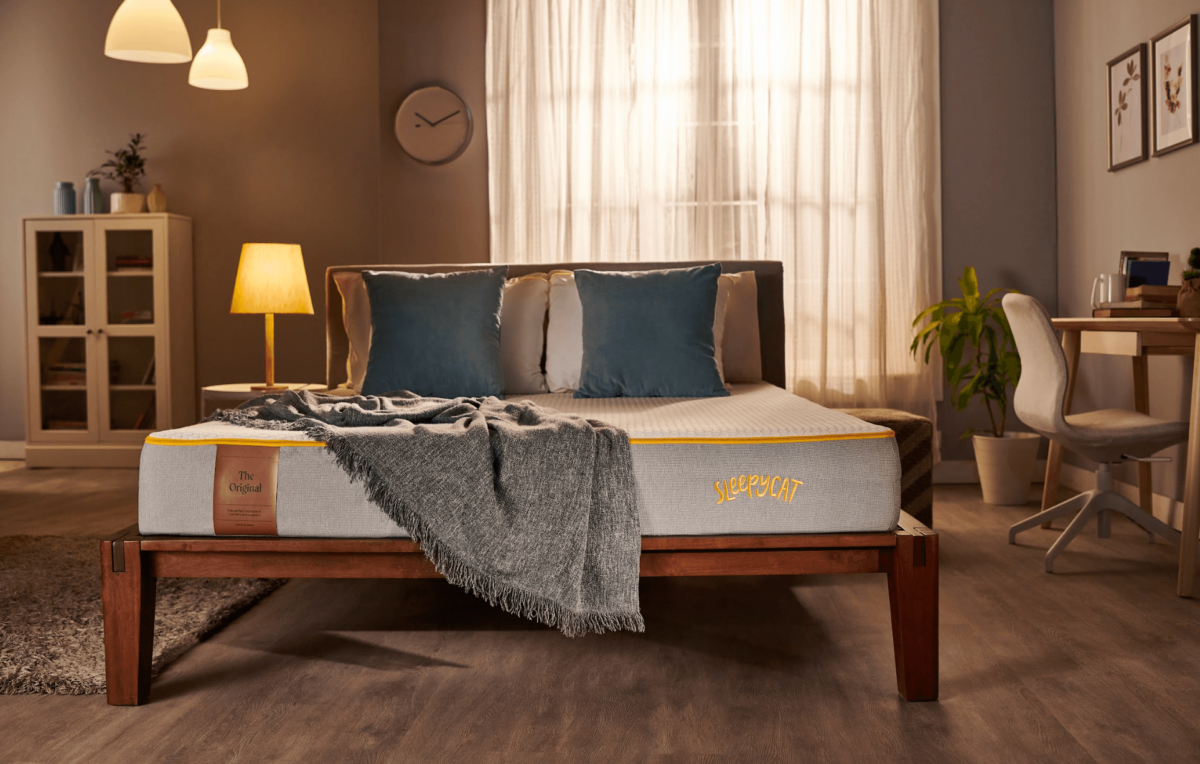 Sometimes, giving your tired-looking bedroom a makeover is just the thing you need! Whether it's to get better sleep, a cool place to hang around or redesign a space that reflects your personality, a bedroom makeover might do the trick. Your dream bedroom need not cost a lot of money, most often it's just the little things that can make all the difference.
Here are 5 makeover tips that'll transform your sleep space into something that dreams are made of.
Bedding
We spend one-third of our day in bed (approximately half of our home time), which means investing in quality bedding and a mattress protector should be at the forefront of your bedroom makeover to build a sleep-inducing space. The SleepyCat Reversible Comforter also makes a fine addition to any bedroom, not just for its premium look but for the comfort and coziness it provides to improve your mood and your overall well-being.
Accessorize

Accessories in your bedroom help tie everything together, even if it's small trinkets that match the colour of your walls. Give your bedroom a look of comfort and restfulness by including the SleepyCat Body Pillow and the Cloud Pillow. Designed keeping you in mind for your comfort and support, the Cloud Pillow customizes how you sleep with a Comfort Adjustment Zipper, while the Body Pillow helps your posture alignment and is the ideal comfort companion for blissful slumbers.
Replace Your Mattress

A premium quality mattress can make all the difference in your sleep quality. Not just that, it also improves how your bedroom looks and feels. The newest addition to our mattress family, the SleepyCat Ultima is exactly what your bedroom needs for a lasting makeover. India's first mattress with CoolTEC™️ fabric that keeps you 4° cooler. And DeepTouch® Pressure Technology with 7-zone differentiated support. If you're in the market for a new mattress, this is the one to get!
Keep it tidy

Bedrooms tend to be the space where all the unwanted and unused items around the house are dumped, away from the prying eyes of guests and parents. Whether your bedroom is big or small, keeping it tidy instantly transforms how it looks without spending a penny. A clean bedroom gives the illusion of more space and is the perfect foundation to rebuild your bedroom from the ground up with all the new space available.
Look at the big picture

Your bedroom should reflect your personality. It's a space that's not only meant for sleeping but also to chill out, read and relax. Accessories in your bedroom are the little things that can transform how your room looks and feels. Deciding on a colour theme in your bedroom that compliments the furniture, sleep accessories and bedding is the correct approach to giving your personal space a makeover. To make this process easier for you, SleepyCat bedding and accessories are crafted in the colours of Rhino Grey and Coconut White, to give your bedroom that perfect look and feel for an ideal makeover.
Livening up your tired-looking bedroom into something much more exciting is just a matter of sprucing up the little things. Move your furniture around, splash some colour amongst the muted tones, include a mirror for an illusion of more space, add some plants and remove the clutter. A makeover isn't necessarily an expensive process, simply follow our tips and build a sleep space that is picture worthy!