Sleep soundly with SleepyCat

10 Year Warranty
For all our mattresses only - The Ultima, The Original, The Hybrid Latex, and the Baby Mattress

1 Year Warranty
Applicable on All Beds, All Bedding, All Pillows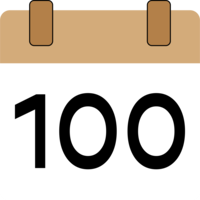 100-Nights Trial
On all our mattresses - The Ultima, The Original and The Hybrid Latex

No Cost Emi
Pay zero interest with our flexible financing options

Free Shipping
Now delivering across India. We serivce 30,000 + pin codes
5 Ways To Conquer The Winters For Blissful Sleep
November 26, 2020 | Written by SleepyCat Team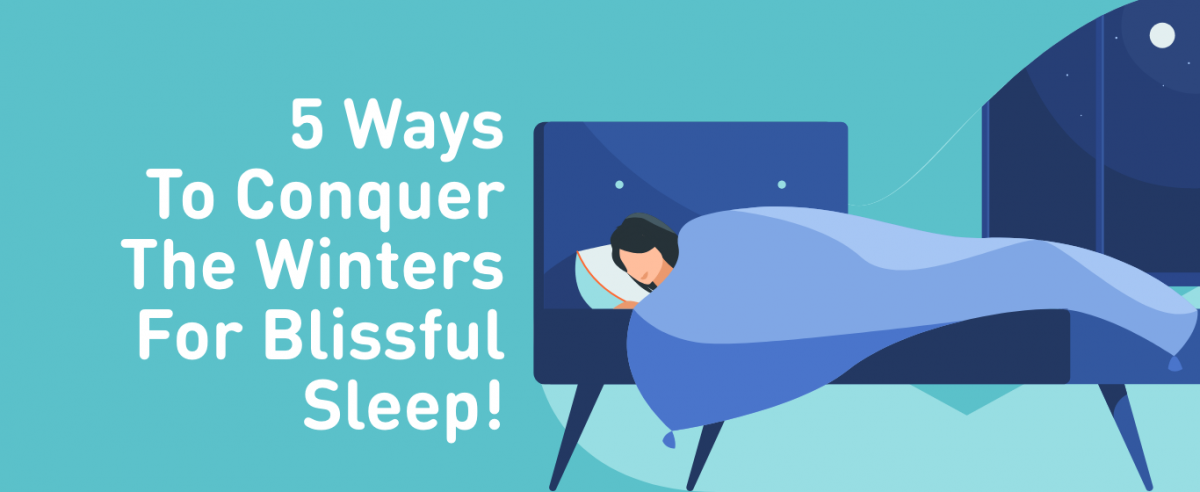 Winter is coming and with it the season where many species choose to hibernate through the cold weather. Unfortunately, we humans can only wish to sleep through the cold until the warmth of the summer sun wakes us up. One might think that the cold weather makes getting sleep easy, but the seasonal change has a bigger impact on our bodies than we even realize. The lower temperatures of the winter months can derail our circadian rhythms and affect sleeping patterns. That's why we have 5 tips to help you sleep comfortably during the winters.
Keep yourself active 
It's common to feel lethargic during winters when the weather outside is cold and grey. But keeping yourself active by exercising will not only help you sleep faster but increase the portion of deep sleep you get at night. Getting a workout consistently during the winter months also helps reinforce your sleep/wake cycle to ensure you feel more like yourself in the winter months.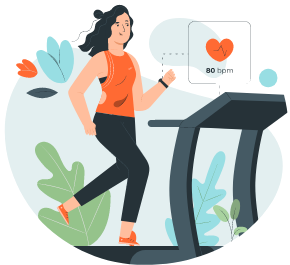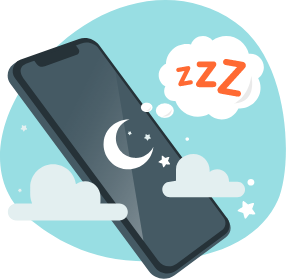 Avoid electronics a few hours before bedtime 
Winters may seem like the perfect time to curl up on the couch with a heavy blanket and binge-watch your favourite tv shows before bedtime. However, electronic devices emit blue light that restrains the production of melatonin that controls your sleep/wake cycle. Avoiding your phone/ television or any other electronic device a few hours before hitting the sack will help you maintain a consistent bedtime routine.
Protect yourself from the cold 
Regulating your body temperature while sleeping during the winter months makes all the difference in sleep quality. Keep yourself warm with a thick, full-sleeved and comfortable t-shirt with pyjamas and thick woollen socks. Your bed should also be equipped with the necessary layers like the SleepyCat reversible comforter, to keep you warm and cozy during winter nights.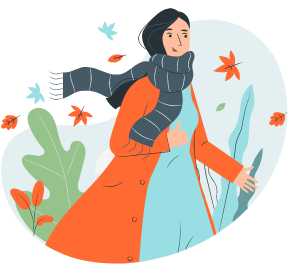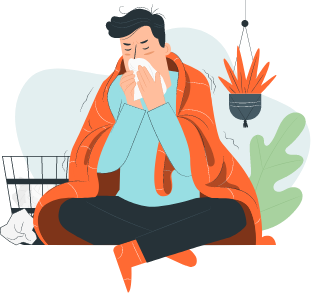 Practice self-care to prevent cold or flu 
Nothing disrupts sleep like a runny nose or a persistent cough. Taking the necessary precautions during the cold and flu season can make all the difference in your sleep quality. For starters, wash your hands regularly, don't share utensils with those who are unwell and practice social distancing. A healthy you is a well-slept you!
Be mindful of night time snacking  
It's easy to binge on snacks during the cold winter months. Not only does it hamper your digestion to make transitioning into sleep mode difficult, but it also affects the waistline and bedtime routine. Opt for light, easily digestible dinners to make the process of unwinding before bedtime easier.
With a little planning and daily attention, your winter season can be a restful one, full of relaxation and nourishing sleep. India's highest-rated mattress company, SleepyCat provides the best solutions to your winter woes with premium sleep products. Optimize your bedroom into a healthy and supportive environment to get through the winter months with blissful sleep!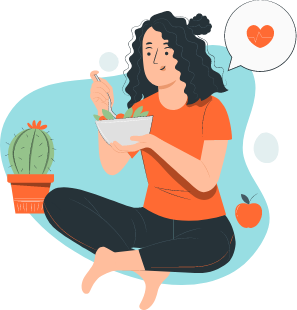 Sign-up for offers & rewards!!
Get the latest updates, rewards, coupons & more
*Zie never spams, she swears!

Sign-up for offers & rewards!!
Get the latest updates, rewards, coupons & more
*Zie never spams, she swears!