Sleep soundly with SleepyCat

10 Year Warranty
For all our mattresses only - The Ultima, The Original, The Hybrid Latex, and the Baby Mattress

1 Year Warranty
Applicable on All Beds, All Bedding, All Pillows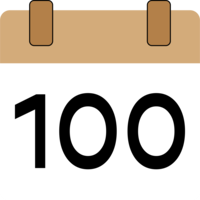 100-Nights Trial
On all our mattresses - The Ultima, The Original and The Hybrid Latex

No Cost Emi
Pay zero interest with our flexible financing options

Free Shipping
Now delivering across India. We serivce 30,000 + pin codes
7 Best Fabrics for Sleeping
April 14, 2021 | Written by SleepyCat Team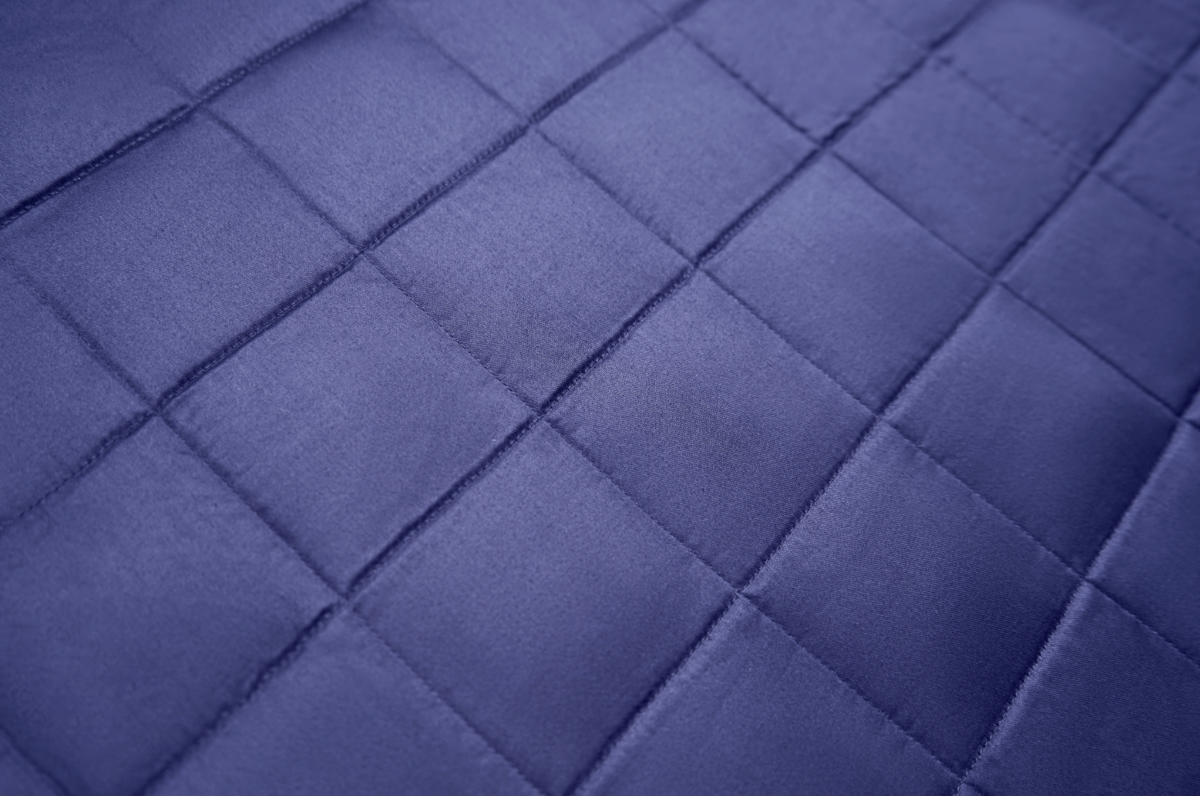 The fabric of your sleepwear plays an important role. It's important to choose the best fabric for mattresses, pillows and blankets. The best fabrics include cotton, silk, wool, bamboo, polyester & more. Learn more.Sleeping is the art of being comfortable.
After all, you can only drift off to your land of dreams when you're snug in your bed, tucked in, safely and peacefully without a care in the world. Letting the Weighted blanket of blissful sleep envelope you in its warm cocoon.
However, to get to this stage of absolute heavenly harmony, you've got to sleep surrounded by the right fabrics.
Or else…
Expect to be an un-comfy hot mess who just can't catch some shut-eye.
Sounds horrible, doesn't it?
Ergo, we're here to tell you all about the 7 best fabrics for sleeping so you can make the right choice for yourself and your loved ones.
Cotton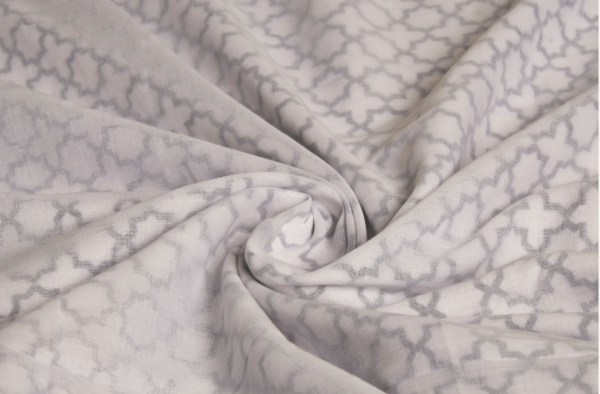 The king of fabrics when it comes to comfort, cotton is soft, breathable and lightweight. Not just that, it's quite durable too and very easy to maintain. And that's precisely what makes cotton one of the best fabrics for sleeping!
Nothing quite like crisp, cool cotton in the warm, summer months right? Cotton suits India's hot climate pretty well. So it's a choice you can blindly trust.
You can do up your bed in all cotton to get the most out of this fabric. Maybe even get a waterproof mattress protector in cotton if you want.
However, just be sure to pick good quality cotton to derive all its sleep-happy benefits!
Modal and Tencel

Termed as "New Rayons", Modal and Tencel are like hybrid fabrics – a cross between natural and synthetic fibres.
Does that mean they get the best of both worlds?
Yes, pretty much!
They're an awesome alternative to cotton. And obviously, have all the benefits of it too – from softness right down to easy maintenance and breathable nature.
The Modal Fabricand Tencel Fabric are also resistant to wrinkles and serve as a sustainable and eco-friendly choice. A good option for the environmentally conscious.
Oh, and did we mention that they're good at temperature control and moisture wicking and suitable for those with sensitive skin?
Silk

Imagine slipping into a pair of silk pyjamas, the smoothness gently caressing you, relaxing every cell in your body.
Can there be anything better?
Silk is one fabric that works excellently well for both bedding and sleepwear. It's luxuriously soft, strong and an amazing heat insulator. Keeping you cool all night long or warm, when it's cold outside.
The downside to silk? It can get expensive and be a tad too difficult to maintain.
Linen

Almost every bit as luxurious as silk, linen is another great choice for your bedding. It's just as breathable and cool as silk – exactly what you need for a warm climate.
What's more, it's quite soft and durable too. So if you pick linen as your preferred fabric, you know you won't go wrong with it.
On the flip side though, linen again is on the expensive side of things. Plus, it wrinkles quite easily, making it slightly high maintenance. Unless you don't mind creased sheets.
Wool

Far from ideal for the season that's now upon us, wool has many benefits as a bedding or sleepwear material.
First of all, it's a real wood good insulator. So it'll keep you nice and toasty in chilly weather. Plus, it can be soft and breathable (depending on the type of wool – merino is the softest). And it's good at wicking moisture.
However, as mentioned before, it's not suitable for all climates. And some types of wool can get very itchy, so you might want to watch out for that.
Bamboo/Viscose (Types of Rayon)

Defined as naturally-derived fibres, bamboo and viscose are types of rayon with very similar qualities. And to be honest, many of them are good.
Currently, a rather trending fabric, bamboo is soft, breathable and lightweight. Putting it right in league with the likes of cotton and silk.
The ace up its sleeve? It's antimicrobial too! Making it the perfect choice for anyone with allergies or sensitive skin.
Many manufacturers actively use this fabric. Most of your king-size covers are generally made of this material.
Polyester
Don't be put off by the name. Polyester is actually of several types. And some of them are quite good. Especially if we talk about the performance of polyester.
This new-age version is widely used in sportswear due to its easy breathability and moisture-wicking properties.
Since it doesn't absorb moisture, it keeps you dry and cool all through the night. Perfect if you frequently suffer from night sweats.
Besides, it's highly durable and fade-resistant, lasting for years to come.
Which is the best of them all?
Well, if we had to pick a winner among them, it'll be a tie between cotton and modal fabrics. Both of them tick all the right boxes – from softness and durability to comfort and maintenance as well as price.
The fact that they're perfect for the weather here and meet the requirements of people with sensitive skin makes them a no-brainer.
So whether you're planning to buy a waterproof mattress protector, fitted bed sheets, blankets or a pillow case, we'd recommend getting your bedding in either of these two fabrics.