Sleep soundly with SleepyCat

10 Year Warranty
For all our mattresses only - The Ultima, The Original, The Hybrid Latex, and the Baby Mattress

1 Year Warranty
Applicable on All Beds, All Bedding, All Pillows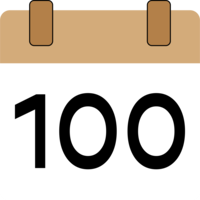 100-Nights Trial
On all our mattresses - The Ultima, The Original and The Hybrid Latex

No Cost Emi
Pay zero interest with our flexible financing options

Free Shipping
Now delivering across India. We serivce 30,000 + pin codes
7 Crazy Simple Hacks To Organize Your Year & Make It Easy
January 16, 2021 | Written by SleepyCat Team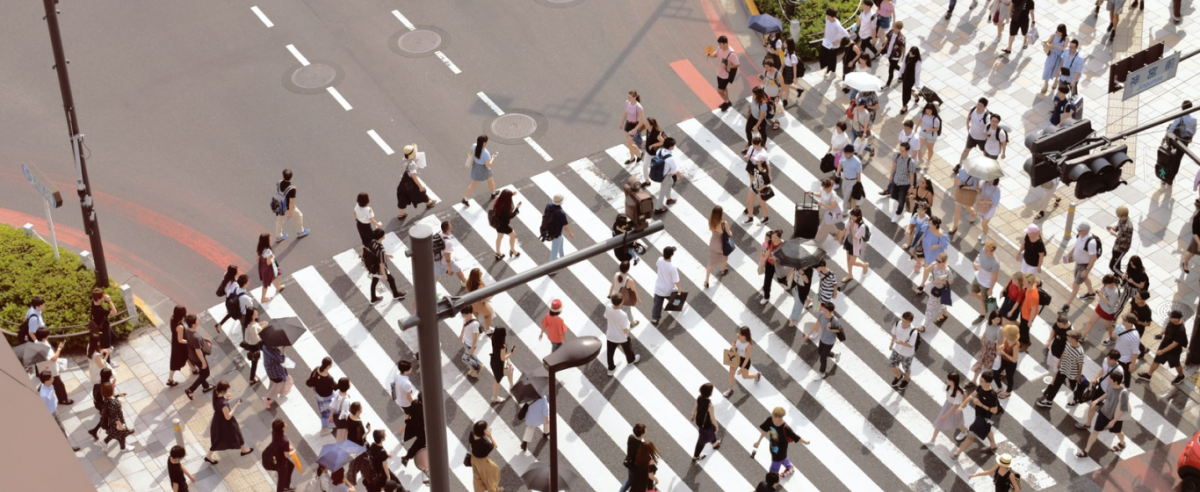 Living in a fast-paced world, we're always trying to zoom ahead, increase our efficiency levels and overall evolve into a more awesome version of ourselves every day! But kicking your life into high gear when everything else around you is a mess is, quite frankly, a Herculean task.
Luckily, there's an easy fix. As Benjamin Franklin once said, "For every minute spent organizing, an hour is earned."
So if you want to add more hours to your time bank and have an easy 2021, here are 7 tips to get your year in order:-
Let the spreadsheets guide you
Unlike Coldplay's crooning number, they might not guide you home; but they will certainly guide your 2021. Having a spreadsheet with different tabs for your meals, monthly budget, pending tasks, doctor appointments, upcoming events and more can help you track your year so you can breeze through it minus the panic.
Keep the distractions away
Do you know what slows you down and puts your life in disarray? Distractions. Whether you're working, tending to house chores or just chilling with a Saturday night movie, limit distractions.
Put your phone on DND and trust us, you'll get everything done a lot faster. Like a LOT.
Put up lists everywhere
Grocery list on the kitchen aisle? Check.
A list of deadlines at the workstation? Check.
List of personal items at the dressing table? Check.
Each of these small lists will make it so much easier to know what to get/do, when and where. Your whole year will seem a lot simpler if you just add a list to it.
Clean out the junk
With so many of us continuing WFH in the foreseeable future, a cluttered desk can equal a cluttered mind. And we all know where that leads.
Cleaning out the junk, whether online or offline (or even the people in your life) can leave space for the more important things that need your attention.
Set doable targets
And celebrate when you achieve them! Setting realistic goals like getting groceries by the 5th of every month, paying bills by the 10th and squeezing in half an hour of exercise every day can make your year smooth sailing and rewarding.
Make time for sleep
Amidst all the planning and the organizing don't forget about getting some shut-eye. Part of keeping your year organized is ensuring you get enough sleep to do everything you plan to do. That said, if sleep is an issue, maybe try getting an orthopedic mattress and some memory foam pillows. That should help.
Be prepared for the unpredictable
Finally, 2020's major lesson has been that anything can happen anytime. So when organizing your year, factor in the unpredictable. That way, whatever happens, nothing will upset your plans in a major way.