Sleep soundly with SleepyCat

10 Year Warranty
For all our mattresses only - The Ultima, The Original, The Hybrid Latex, and the Baby Mattress

1 Year Warranty
Applicable on All Beds, All Bedding, All Pillows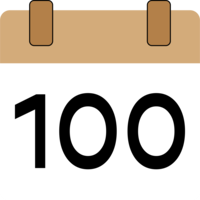 100-Nights Trial
On all our mattresses - The Ultima, The Original and The Hybrid Latex

No Cost Emi
Pay zero interest with our flexible financing options

Free Shipping
Now delivering across India. We serivce 30,000 + pin codes
Best Travel Neck Pillow for Long Flights
July 25, 2023 | Written by SleepyCat Team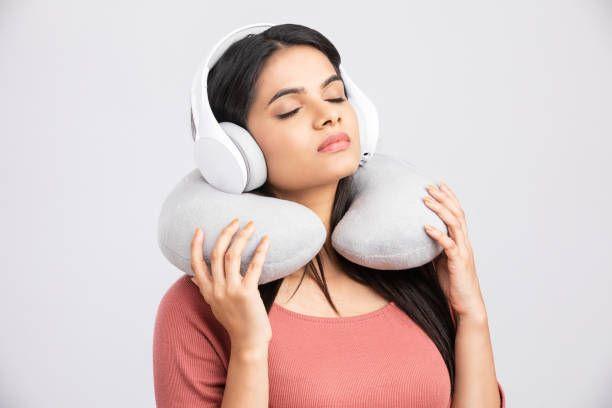 Introduction:
Picture this: You're soaring through the skies, eagerly anticipating your dream destination. But wait, what's that? The dreaded stiff neck and uncomfortable sleep that come hand-in-hand with long flights. Fear not, fellow wanderlusters! In this blog, we embark on a quest to uncover the holy grail of travel accessories—the best travel neck pillow for long flights. So buckle up, and prepare to be amused and enlightened as we dive into the world of neck pillows that promise to make your airborne adventures more comfortable and less painful.
Fluff Factor: The Perfect Balance of Softness and Support
The first feature to consider when selecting a travel neck pillow is its fluff factor. You want a pillow that's soft enough to cuddle with, yet supportive enough to cradle your weary head during those long, turbulent flights. It's like finding a unicorn—a magical balance of comfort and functionality.
Compactness: Pillow Plumpness Without the Bulk
A crucial aspect of any travel accessory is its portability. Your neck pillow should magically transform from a plush cloud of comfort into a compact, easy-to-carry companion. Look for a pillow that can be compressed into a small bag or attached to your carry-on luggage without taking up valuable space or attracting curious looks from fellow passengers.
Adjustable Awesomeness: Customizable Comfort at Your Fingertips
One size does not fit all when it comes to neck pillows. Consider a pillow that offers adjustable features, allowing you to customize it to your unique neck and body shape. From inflatable pillows with adjustable firmness to those with cleverly placed snaps and straps, find the one that suits you best and guarantees a snug fit as you embark on your epic in-flight slumber.
The Fabric Flair: Softness That's Easy on the Skin
Let's be honest, nobody wants an itchy, scratchy neck pillow ruining their precious sleep. Look for a pillow made from plush, hypoallergenic materials that caress your skin with gentleness. Opt for covers that are removable and washable, ensuring that your pillow stays fresh and cozy for all your future travel escapades.
The ZzZz-Zone: Blocking Out the Chaos
In-flight noise can be a major sleep disruptor, especially if you're seated next to  chatty or  snoring passengers. Enter the neck pillow with built-in noise-cancelling properties. Some neck pillows boast ingenious designs that cocoon your head, muffling the sounds of jet engines and loud conversations, and whisking you away to dreamland in blissful peace.
Conclusion:
Traveling can be a rollercoaster of adventure, but long flights don't have to be a pain in the neck—literally. By investing in the best travel neck pillow for your needs, you can transform those uncomfortable hours into moments of relaxation and rejuvenation. Remember to seek out the perfect balance of fluff and support, prioritize portability, and revel in the adjustable awesomeness that caters to your unique sleep preferences. So, fellow explorers, choose your trusty travel companion wisely, and prepare to embark on a new chapter of comfort as you jet off to distant lands, armed with your essential travel neck pillow. Bon voyage and may your dreams take flight!