Sleep soundly with SleepyCat

10 Year Warranty
For all our mattresses only - The Ultima, The Original, The Hybrid Latex, and the Baby Mattress

1 Year Warranty
Applicable on All Beds, All Bedding, All Pillows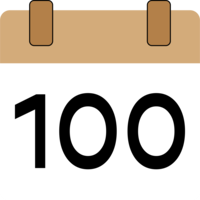 100-Nights Trial
On all our mattresses - The Ultima, The Original and The Hybrid Latex

No Cost Emi
Pay zero interest with our flexible financing options

Free Shipping
Now delivering across India. We serivce 30,000 + pin codes
Let's Make 2021 A Year Of No Resolutions
January 9, 2021 | Written by SleepyCat Team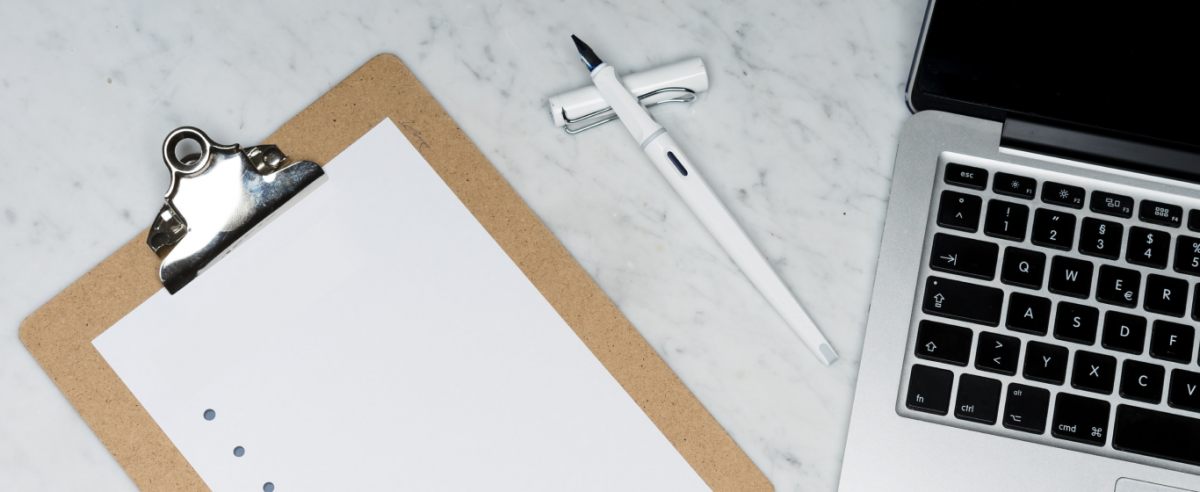 Resolutions are overrated. 
Every year they hang on your head like an impending doom that you just want to escape from. And before February rolls on, you probably do. By the end of the first month of the year, most resolutions are long forgotten. Locked in the dusty crevices of your mind that you'd rather not visit. So why should we even keep resolutions if they're mostly meant to be broken? Why can't 2021 be the year where we do not make any resolutions?
Ditch the resolutions in 2021 
Sure, it's exciting to go back to the drawing board at the start of each year and chalk up some new resolutions. At the cusp of the New Year, the enthusiasm is bound to be at its highest! But once the euphoria wears off, resolutions made to improve yourself just don't seem worth the effort.
Have you ever wondered why?
As you lay your head on your pillow tonight, sinking into your comfy foam mattress, think about it. Doesn't the setting of ambitious, unrealistic goals get a little too overwhelming? Maybe even too pressurizing?
The thing with resolutions is they can be extreme. Think of that resolution you made of 'no sweets in 2020'.
Two days in and you'd feel guilty about having a tiny cupcake. Maybe even a small piece of chocolate will have you feeling pangs of regret. The burden of the guilt would then urge you to just give up on your resolutions quickly and go on about as usual.
And that's why it might be a good idea to ditch the resolutions altogether in 2021!
Make 2021 more purposeful
The one thing that 2020 has taught all of us is that life is completely unpredictable. There's just no knowing what may happen when, where and how. In such uncertainty, resolutions can pile up on the burden and make life seem just a tad bit harder.
So while adapting to whatever life throws at you (like you have in the year gone by) should be on your list, making your life easier and better should be a priority too.
And that's something you can do by making 2021 more purposeful. More intentional.
Setting sustainable goals that help you live mindfully can take the stress of resolutions off you and help you become a better version of yourself.
Checking in with yourself daily, focusing on what you really need and taking slow, intentional steps to get there can make life more rewarding.
And the best part? You don't have to start these goals bang on Jan 1st 2021. Neither do you have to meet the deadline of December 31st of the same year.
You can take the year slowly, at your own pace and achieve all the realistic goals you've planned for yourself.
So go ahead and make 2021 a year of no resolutions. But a year of living mindfully and purposefully.