Sleep soundly with SleepyCat

10 Year Warranty
For all our mattresses only - The Ultima, The Original, The Hybrid Latex, and the Baby Mattress

1 Year Warranty
Applicable on All Beds, All Bedding, All Pillows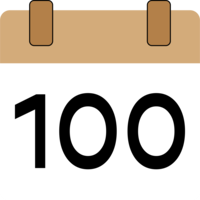 100-Nights Trial
On all our mattresses - The Ultima, The Original and The Hybrid Latex

No Cost Emi
Pay zero interest with our flexible financing options

Free Shipping
Now delivering across India. We serivce 30,000 + pin codes
8 Genre-specific Under 90-minute Movies To Watch In Bed
December 13, 2020 | Written by SleepyCat Team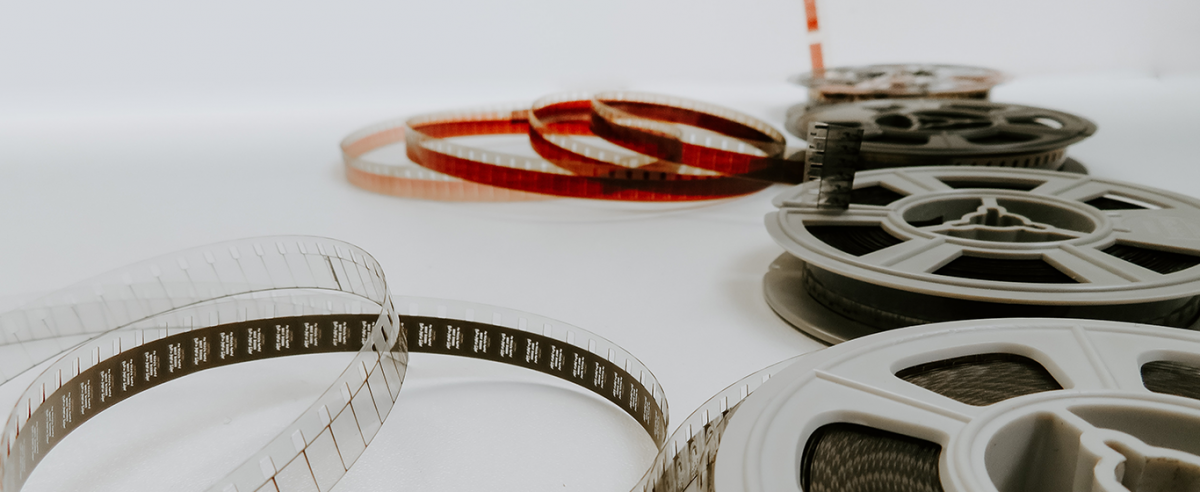 Short-ish films have a charm of their own, no? Sure, we have a lot of extra time on our hands now with next to zero daily commutes and barebones weekend plans. But let's face it. Not all of us have the patience to sit through a 2 to 3-hour-long epic cinematic experience! Sometimes, all we want is a good story, well-told in under 90 minutes because…
Wait, what were we talking about? Sorry, we got busy scrolling Instagram. Oh yes, because we have shorter attention spans!
So if you're looking for a quick movie session that helps you check off that film bucket list, we've got just the recommendations for you in some major genres! Read on.
When Harry Met Sally – The perfect holiday movie 
It's the holiday season so don't blame us for putting this classic rom-com here. This one's the kind you watch with bae, snuggled in bed and enjoying the winter chill. That kinda feeling just never gets old, does it?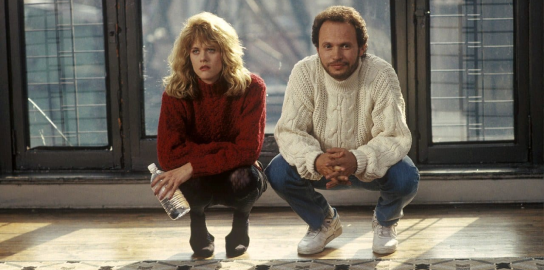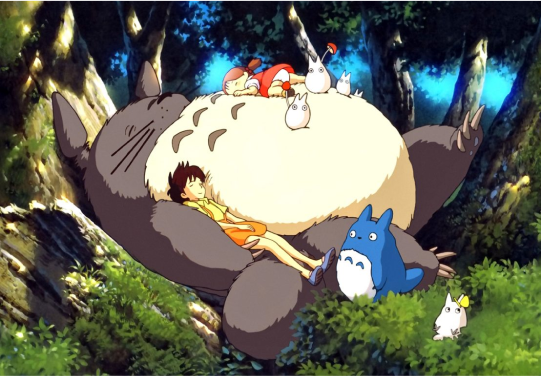 My Friend Totoro – A Japanese animated fiesta 
If you've never watched a Studio Ghibli movie, we suggest starting with this 88-minute long surreal ride! A Hayao Miyazaki classic, this one tells the tale of two young daughters of a professor and their friendship with wood spirits in a post-war rural setting in Japan. Perfect for those lazy weekend afternoons.
Before Sunset – Some offbeat romance 
Nothing quite captures the ups and downs of a relationship like this 2004 Ethan Hawke-July Delpy starrer. A bit on the mature side, this movie will have you rethinking how you live life and handle the relationships you're a part of.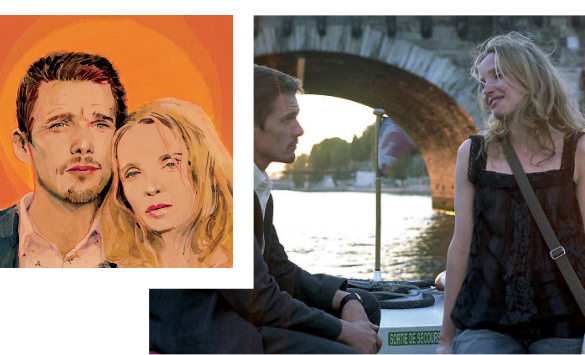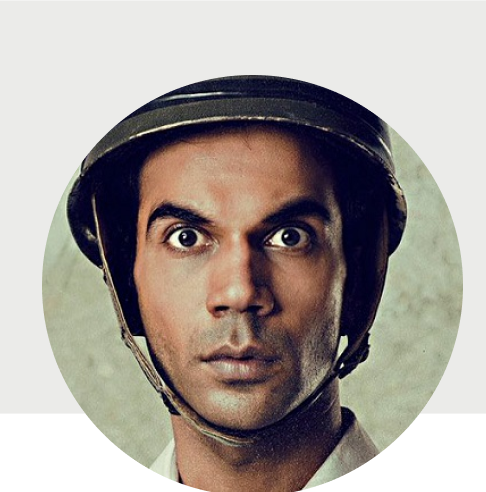 Newton – For the Bollywood aficionado 
Granted it's a little over 90 minutes (106 to be precise), but it's worth a watch. Newton brilliantly captures the way elections are handled in politically sensitive parts of Central India with some award-winning performances by Rajkummar Rao and Pankaj Tripathi.
Toy Story – Movie time with the kids
A family movie through and through, Toy Story is the perfect movie to enjoy with the kids snuggled up in bed, mattress all cozy and pillows galore to have that quintessential pillow fight later on! Toy Story, well, tells the story of the toys in a young boy's room and how they compete to be the kid's favourite one.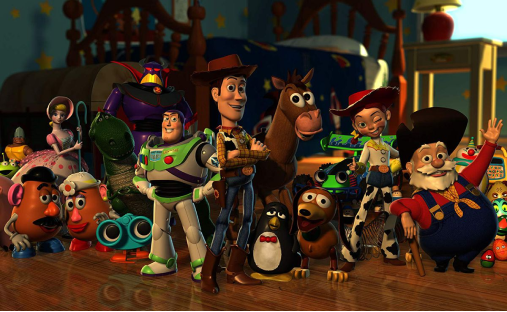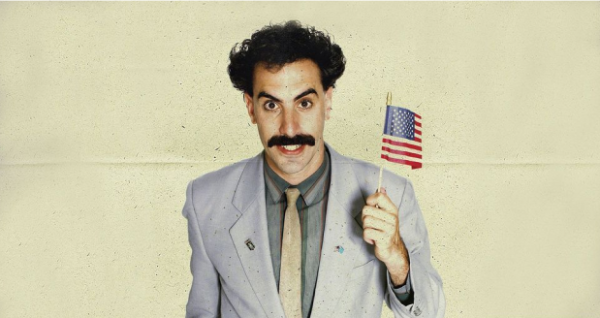 Borat – Laugh-out-loud fun 
Sometimes all you need is to laugh out loud. And for those times, Borat is sure to get you in splits! This Sacha Baron Cohen mockumentary explores the experiences of a fictitious Kazakh journalist as he travels to the US to create a documentary of his own.
Under The Shadow – A thrilling horror fest
If you're all for the thrills and chills, give this Iranian movie a watch. Set during the Iran-Iraq war, this movie is a chill-down-your-spine story about a mother convinced of cursed missiles carrying evil spirits that try to possess her daughter. Trust us, it'll have you hooked!