Sleep soundly with SleepyCat

10 Year Warranty
For all our mattresses only - The Ultima, The Original, The Hybrid Latex, and the Baby Mattress

1 Year Warranty
Applicable on All Beds, All Bedding, All Pillows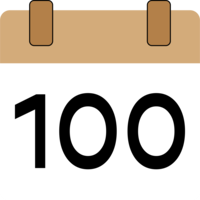 100-Nights Trial
On all our mattresses - The Ultima, The Original and The Hybrid Latex

No Cost Emi
Pay zero interest with our flexible financing options

Free Shipping
Now delivering across India. We serivce 30,000 + pin codes
Bought New Pillows? Here is What You Can Do With The Old Ones
October 30, 2023 | Written by SleepyCat Team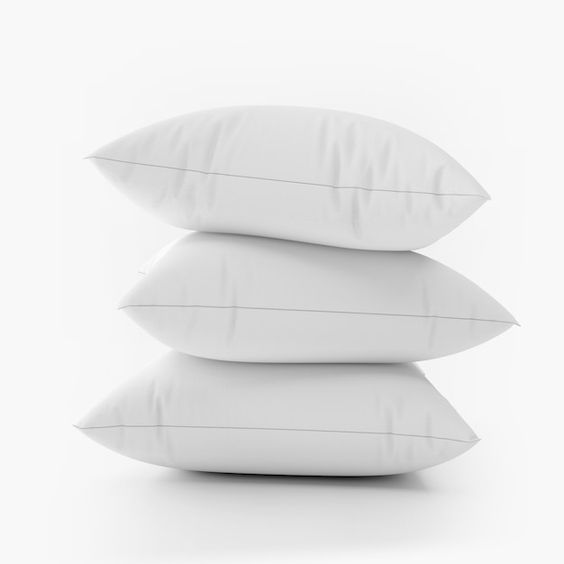 Hey there, sleepy cats! So, you've upgraded to those fresh, plump pillows that are just waiting to cradle your head in dreamy comfort. But what about those old pillows? You know, the ones that have seen you through countless nights of slumber? Don't toss them out just yet – your trusty old pillows still have plenty of life left in them. Let's talk about some creative and useful ways to give them a new purpose.
Pillow party
Remember those epic pillow fights from your childhood sleepovers? Well, those old pillows can still bring some fun into your life. Consider keeping a few for impromptu pillow fights, playfully engaging with friends or family, or even creating a cozy pillow fort for movie nights. Who knew old pillows could keep the playful spirit alive?
The Perfect Pet Bed
If you're a pet parent, your furry friend will love you even more for this idea. Old pillows make fantastic pet beds. Whether you have a dog, cat, or a bunny, these pillows provide a cushiony spot for your pet to curl up and enjoy their own cozy corner. Just toss a soft cover on the old pillow, and you've got a budget-friendly pet bed that's sure to be a hit.
DIY Cushions and Floor Pillows
Ever wished you had more cushions for your living room or that extra floor seating for guests? Your old pillows can make it happen. With a little sewing magic and some fabric covers, you can transform your old pillows into stylish cushions or floor pillows. Not only are they practical, but they also add a touch of creativity to your home decor.
Donate and Share the Love
If you're feeling extra generous, consider donating your old pillows. Many animal shelters, rescue organizations, and local charities welcome donations of clean, gently-used pillows to provide comfort to those in need. Sharing your old pillows can make a significant difference in someone else's life.
Crafty Creations
Get your creative juices flowing by upcycling your old pillows into new items. From crafting cute plush toys for kids to making custom chair cushions, the possibilities are endless. Pinterest is an excellent source of inspiration for turning your old pillows into unique and fun DIY projects.
But Wait, There's More!
Now, speaking of upgrades, have you considered that it might be time to refresh your mattress too? After all, a great pillow deserves a comfortable mattress to complete the sleep experience. SleepyCat offers a fantastic range of high-quality mattresses that cater to various sleep preferences. Whether you're looking for memory foam mattresses, orthopedic support, or something in between, SleepyCat has you covered. With a SleepyCat mattress, you can ensure that your nights are not only creative and comfortable but also restful.
Restuff and Reuse
If your pillows have served you well, why not give them a second life? You can restuff them to their former glory, extending their lifespan and saving money on new pillows. Many craft and fabric stores offer pillow stuffing materials, making the process relatively easy.
So, before you say goodbye to those old pillows, consider these creative and eco-friendly ways to keep them around a bit longer. They might just become the unsung heroes of your household, adding comfort and creativity to your life in unexpected ways. Give it a try, and you'll see that old pillows can still be your trusted companions, even after their bedtime days are done! 
Ready for an Upgrade?
If you're looking for a top-notch sleeping experience, remember that SleepyCat's mattresses provide the perfect complement to your new pillows. After all, a good night's sleep isn't just about pillows; your mattress plays a vital role too. Explore SleepyCat's range of quality mattresses to elevate your sleep to the next level. Your new pillows and a comfy mattress are the dynamic duo you need for the best sleep of your life.