Sleep soundly with SleepyCat

10 Year Warranty
For all our mattresses only - The Ultima, The Original, The Hybrid Latex, and the Baby Mattress

1 Year Warranty
Applicable on All Beds, All Bedding, All Pillows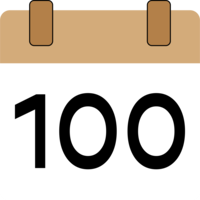 100-Nights Trial
On all our mattresses - The Ultima, The Original and The Hybrid Latex

No Cost Emi
Pay zero interest with our flexible financing options

Free Shipping
Now delivering across India. We serivce 30,000 + pin codes
Why Students Who Sleep Long Enough Get Better Results
October 25, 2023 | Written by SleepyCat Team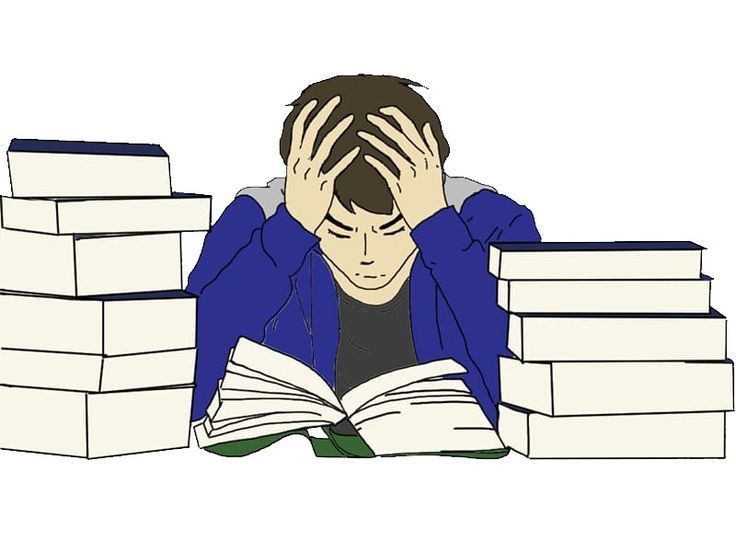 Hey, students! Are you ready to boost your academic performance? Well, we've got some great news for you – it's as simple as getting a good night's sleep. In this blog, we'll explore the connection between sleep and your grades and share some easy tips to improve your sleep. So, let's dive in!
How Sleep Boosts Your Grades
You might be thinking, "Why should I prioritize sleep when I have so much studying to do?" Well, here's the deal: a well-rested mind is a powerful tool for academic success. Let's break it down:
1. Memory plays a pivotal role: 
Sleep is like a filing system for your brain. While you snooze, your brain organizes and stores the information you've learned. While you sleep the brain not only rewinds and recharges itself for another set of data but the previous data also gets fed in properly. So, if you want to remember what you've studied, a good night's sleep is crucial.
2. Problem-Solving: 
After a restful night's sleep, you'll notice that tricky problems suddenly become more manageable. Sleep enhances your problem-solving abilities, making you a more effective thinker. The analytical part of your brain rejuvenates and your problem solving power increases so you can resolve those tough math problems in a go. 
3. Focus and Concentration:
 Quality sleep improves your ability to concentrate. While you snooze the brain gets in a mode of relaxation and henceforth your concentration power increases. When the concentration increases you will not only be able to make better decisions but also provide an adequate solution to your questions.  Say goodbye to distractions, and hello to increased productivity.
4. Stress Relief: 
Sleep is a natural stress-buster. It helps manage anxiety and keeps you calm during stressful times, like exam periods. Especially when you are wrapped in SleepyCat weighted blankets, the therapeutic weight on your body becomes relaxing and further helps in calming your nerves and senses. 
Now, you might be wondering, "How can I get better sleep for better grades?"
Here is an essential tip for you: Consider upgrading your mattress to a more comfortable one, like SleepyCat's mattresses. Picture sinking into a plush, cozy bed that guarantees a night of peaceful rest. Our mattresses range from an array of comfortable variations. Our Original and Ultima mattress now with the AirGen™ memory foam ensures enhanced breathability while you doze off so you feel comfortable all night long and can finally bid goodbye to tossing and turning. 🛌😴
Steps to Improve Your Sleep
Here are some tips to enhance the quality of your sleep:
1. Consistent Sleep Schedule:
 Try to go to bed and wake up at the same time every day. This helps regulate your body's internal clock.
2. Relaxing Bedtime Routine: 
Establish a calming bedtime ritual. Reading a book, listening to soothing music, or taking a warm bath or even a cup of chamomile tea can signal to your brain that it's time to wind down.
3. Digital Detox: 
Avoid screens (phones, tablets, and computers) at least an hour before bedtime. The blue light from screens can interfere with your sleep hormones.
4. Choose a Comfortable Mattress: 
Investing in a comfy mattress, like those from SleepyCat, can significantly improve your sleep quality. 🐾
Wrapping It Up
As a student, the quality of your sleep can have a huge impact on your academic success. It's not just about the quantity of sleep, it's about the quality of your rest. With good, restful sleep, you're not just studying; you're supercharging your brain.
In a nutshell: Quality sleep equals better memory, enhanced problem-solving skills, improved focus, and less stress. It's like having a secret weapon for academic success.
Reminder: While you're on your journey to academic excellence, why not make your sleep even cozier with a SleepyCat mattress? Now that you know the importance of sleep in your academic journey, it's time to prioritize your rest. Sleep well, study smart, and watch your grades soar! 📚🌟