Sleep soundly with SleepyCat

10 Year Warranty
For all our mattresses only - The Ultima, The Original, The Hybrid Latex, and the Baby Mattress

1 Year Warranty
Applicable on All Beds, All Bedding, All Pillows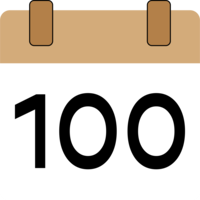 100-Nights Trial
On all our mattresses - The Ultima, The Original and The Hybrid Latex

No Cost Emi
Pay zero interest with our flexible financing options

Free Shipping
Now delivering across India. We serivce 30,000 + pin codes
Choosing the Right Wood for Joinery Beds: A Guide to Selecting the Perfect Material 
May 31, 2023 | Written by SleepyCat Team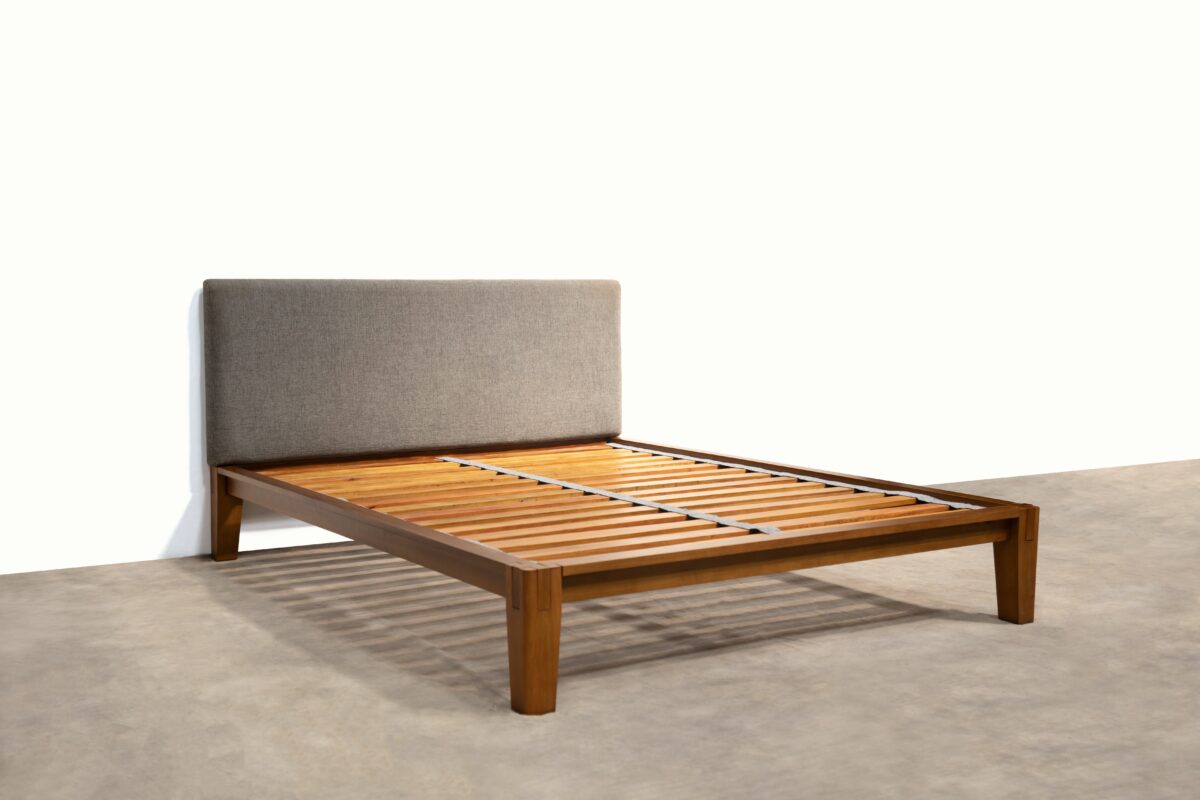 When it comes to selecting the perfect wood for joinery beds, there are numerous factors to consider. The right choice can enhance both the aesthetic appeal and durability of your bed, ensuring a peaceful and comfortable sleep. In this guide, we'll delve into the world of wood selection for joinery beds, exploring various options and shedding light on the key considerations. 
The Importance of Wood Selection:
The choice of wood for your joinery bed is important since it affects the piece's overall quality, sturdiness, and aesthetic appeal. Hardness, grain pattern, and color variations are just a few of the distinctive qualities that distinguish different types of wood. Knowing these characteristics will enable you to choose a material that suits your preferences and to make an informed choice. Understanding these attributes will help you make an informed decision and select a material that aligns with your preferences.
Common Woods for Joinery Beds include:
Oak:
Oak is a common material for joinery beds because of its strength and longevity. Its striking grain pattern elevates any bedroom with style. 
Walnut:
Known for its deep, rich tones and wonderful grain patterns, walnut has a stunning aesthetic effect. It is a hardwood with tremendous strength, making it a great option for joinery beds that need to be durable and long-lasting.
Ash:
Ash is light, pale color and has pronounced grain patterns. It is a cost-effective alternative with outstanding durability for those looking for a balance between quality and cost.
Selection of Wood: Factors to Consider
Strength & Durability:
To be sure the wood can sustain regular usage and keep its integrity over time, consider the wood's strength and resilience. A joinery bed should be constructed to last and offer years of cozy sleep.
Aesthetics: 
Take into account the wood's color, grain patterns, and overall appearance. The bed should complement your bedroom's design and sense of style.
Upkeep: 
Some woods need more maintenance than others. Examine the maintenance requirements of several wood varieties to see whether they match the amount of care and upkeep you prefer.
Get your hands on the SleepyCat Ohayo Bed
The SleepyCat Ohayo Bed stands as a testament to the artistry of joinery. Meticulously crafted using the finest materials, this bed showcases the timeless beauty of solid wood joinery. The skilled artisans have paid attention to every minute detail, resulting in a masterpiece that effortlessly combines aesthetics with functionality.
It boasts premium quality hardwood, ensuring durability and strength for years to come. The thoughtfully selected timber undergoes rigorous testing to meet stringent standards, giving you peace of mind knowing you're investing in a bed built to last. SleepyCat Ohayo Bed has been ingeniously engineered for hassle-free setup. Its intuitive joinery system allows for easy assembly and disassembly without the need for any tools. Now you can effortlessly move or rearrange your bed whenever you desire. Moreover, Ohayo Bed is crafted with environmentally friendly practices in mind. The hardwood used in its construction comes from responsibly managed forests, ensuring that you're not only investing in your sleep but also in the preservation of our precious natural resources.
Conclusion:
A good night's sleep is an investment in your overall well-being, and the SleepyCat Ohayo Bed promises to elevate your sleep experience to unprecedented heights. With its impeccable joinery, superior materials, ergonomic comfort, and eco-friendly construction, this bed truly redefines what it means to slumber in style. So, dear reader, why settle for anything less than the best? Indulge yourself in the blissful embrace of the SleepyCat Ohayo Bed, and awaken each morning feeling rejuvenated and ready to conquer the world. Remember, a life well-slept is a life well-lived! Don't wait any longer—bring home the SleepyCat Ohayo Bed today and unlock the secret to a peaceful and luxurious sleep sanctuary. Your dream bed awaits!