Sleep soundly with SleepyCat

10 Year Warranty
For all our mattresses only - The Ultima, The Original, The Hybrid Latex, and the Baby Mattress

1 Year Warranty
Applicable on All Beds, All Bedding, All Pillows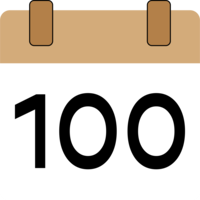 100-Nights Trial
On all our mattresses - The Ultima, The Original and The Hybrid Latex

No Cost Emi
Pay zero interest with our flexible financing options

Free Shipping
Now delivering across India. We serivce 30,000 + pin codes
The Ultimate Father's Day Gift: A Mattress Fit for a King
June 19, 2023 | Written by SleepyCat Team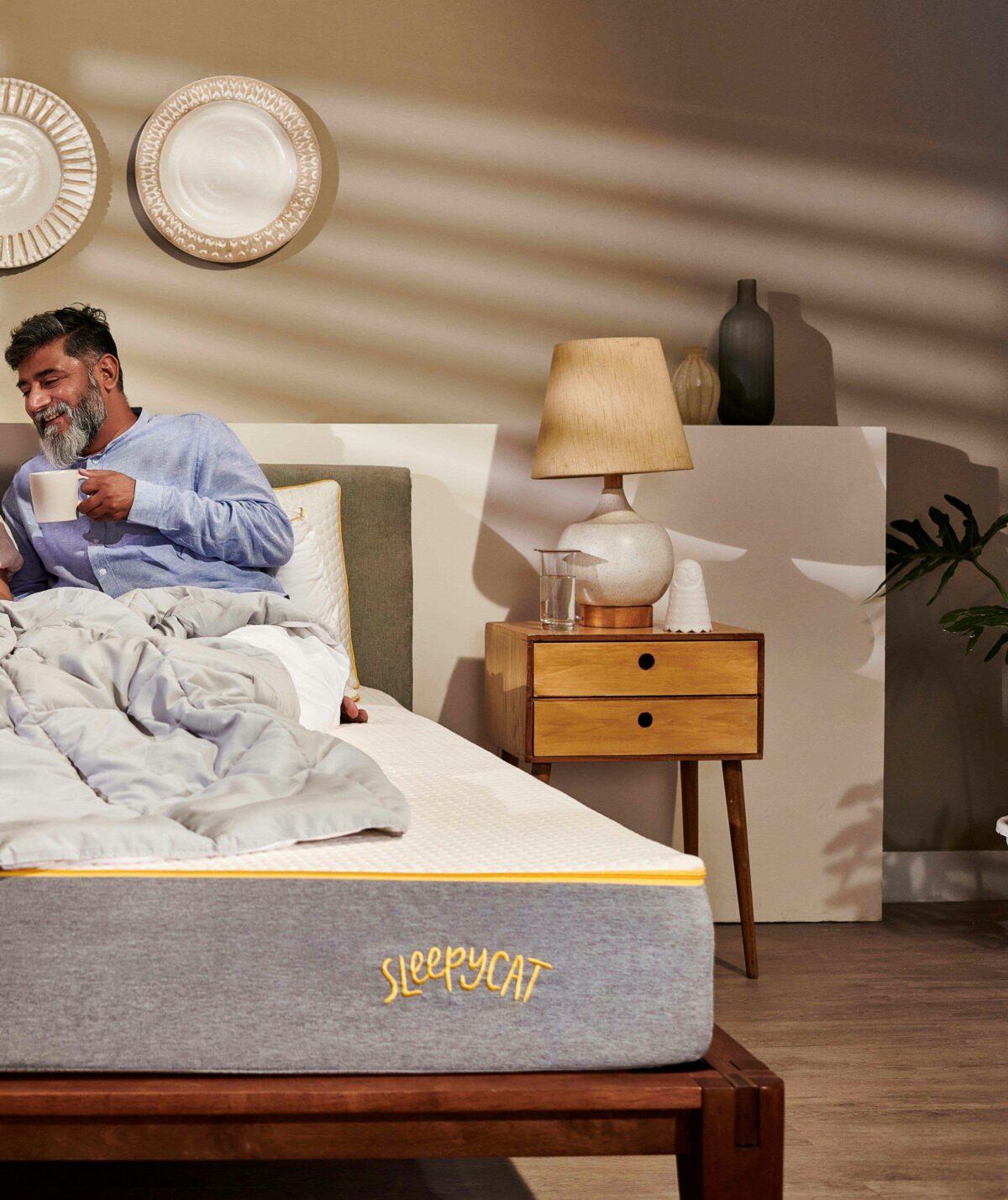 Introduction:
Father's Day is just around the corner, and it's time to celebrate the unsung heroes in our lives. Our fathers have always been there for us, providing love, support, and guidance. This Father's Day, why not surprise him with a gift that will truly make him feel like a king? Yes, we're talking about a luxurious mattress that promises unparalleled comfort and restful sleep. And when it comes to finding the perfect mattress for your dad, look no further than SleepyCat. Let's explore why SleepyCat mattresses make the ultimate Father's Day gift.
Uncompromising Comfort:
One of the key factors that sets SleepyCat mattresses apart is their commitment to providing uncompromising comfort. Every SleepyCat mattress online is meticulously crafted with multiple layers of premium foam that contour to one's body, relieving pressure points and ensuring a restful night's sleep. The unique combination of high-density foam and memory foam creates a supportive yet plush surface that will have your father waking up feeling rejuvenated and ready to conquer the day.
Enhanced Motion Isolation:
Does your dad toss and turn in his sleep, disturbing his partner or even himself? With a SleepyCat mattress, this will be a thing of the past. These mattresses are designed with advanced motion isolation technology that prevents motion transfer, meaning your dad can sleep soundly without being disturbed by movements, whether it's his own or from a restless partner. This feature ensures that both he and their partner  (or anyone else sharing the bed) can enjoy uninterrupted sleep throughout the night.
Cooling Comfort:
We all know the feeling of waking up drenched in sweat on a hot summer night. Sleepycat Ultima Mattresses address this issue with their cooling feature. The top layer of the mattress is designed with a proprietary cooling gel that regulates body temperature and disperses heat, keeping your dad cool and comfortable all night long. Say goodbye to uncomfortable, sweaty nights and hello to a refreshing and peaceful sleep experience.
Quality Craftsmanship:
Sleepycat mattresses are crafted with meticulous attention to detail using the highest quality materials. From the premium foam layers to the breathable fabric cover, every element of these mattresses is designed to provide durability and long-lasting comfort. You can be confident that your dad's Sleepycat mattress will stand the test of time, ensuring he enjoys many years of blissful sleep.
Convenience and Ease:
Ordering a Sleepycat mattress is a breeze. With just a few clicks, you can have a premium mattress delivered straight to your dad's doorstep. Sleepycat offers hassle-free delivery, and the mattress comes compressed in a box for easy handling and setup. No more lugging around a bulky mattress or dealing with inconvenient delivery schedules. Show your dad how much you care by gifting him the ultimate comfort with minimal effort.
Conclusion:
This Father's Day, go beyond the traditional tie or coffee mug and surprise your dad with the ultimate gift of comfort—a Sleepycat mattress. Give him much-needed relief from joint pain and backaches with a hybrid latex mattress. However, if you're on the hunt for something more supreme and don't want to settle for anything less than the best, that's where Ultima, India's number one cooling mattress, comes into play. Designed to keep your dad's body temperature regulated, the Ultima Mattress ensures he sleeps 4° cooler, providing an unmatched level of comfort throughout the night.
With its uncompromising comfort, enhanced motion isolation, cooling properties, and superior craftsmanship, a Sleepycat mattress is a gift that will make your dad feel like a king. Let him indulge in a luxurious sleep experience and wake up refreshed, rejuvenated, and ready to take on the world. But why stop at the mattress? Enhance your father's sleep experience further with the Cloud Pillow, offering hotel-like comfort that is both fluffy and adjustable. Imagine your dad sinking into a cloud-like pillow that perfectly adapts to his preferred level of support, allowing him to drift away into a restful sleep night after night. 
So, don't miss the opportunity to make this Father's Day unforgettable. Treat your dad like royalty and give him the gift of ultimate comfort and relaxation. Head over to SleepyCat's website and order the perfect Father's Day gift that will undoubtedly leave a lasting impression on your dad. After all, he deserves nothing but the best!