Sleep soundly with SleepyCat

10 Year Warranty
For all our mattresses only - The Ultima, The Original, The Hybrid Latex, and the Baby Mattress

1 Year Warranty
Applicable on All Beds, All Bedding, All Pillows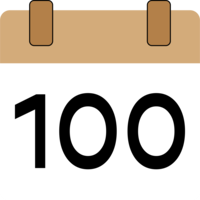 100-Nights Trial
On all our mattresses - The Ultima, The Original and The Hybrid Latex

No Cost Emi
Pay zero interest with our flexible financing options

Free Shipping
Now delivering across India. We serivce 30,000 + pin codes
Covid-19: How To Improve Your Sleep Quality
June 30, 2021 | Written by SleepyCat Team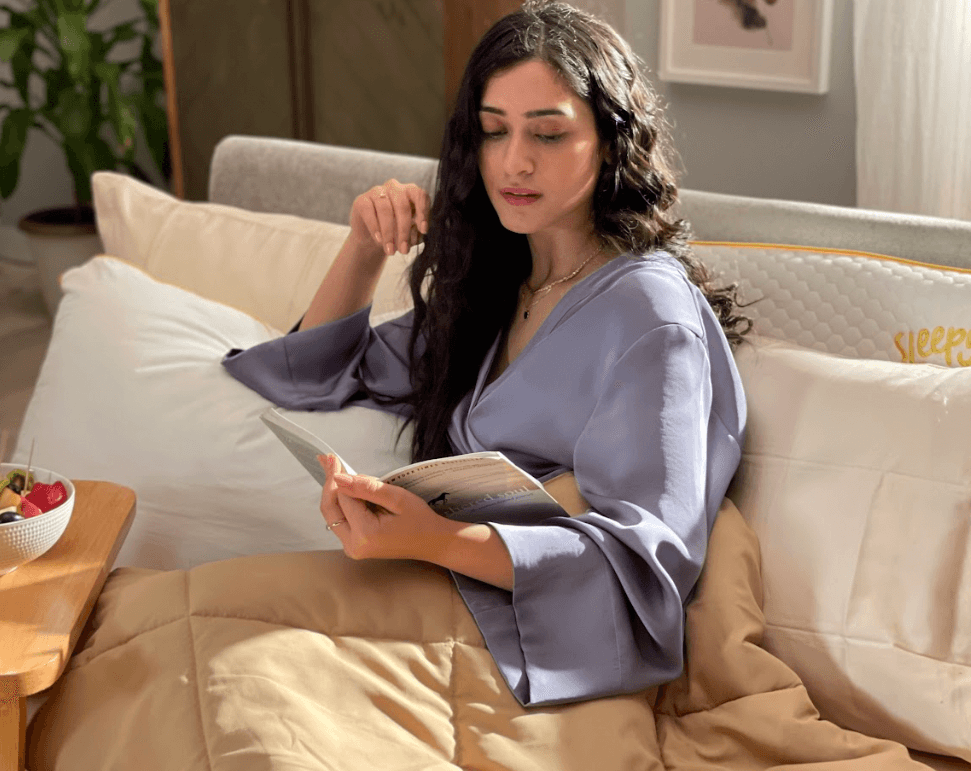 The worry caused by the pandemic is seeping into our dreams, disrupting our sleeping habits and creating sleep deprivation. However, if we are to survive this pandemic, restful and healthful sleep is critical.
Don't Let Your Sleep Go For a Toss
This 5-Step guide can make that happen. Here's what you do: –
Is Your Mattress Spoiling Your Sleep?
The importance of a mattress in our ability to sleep properly is often overlooked, and many individuals continue to use a mattress that does not give adequate support and comfort.
Lack of sleep is frequently caused by a broken mattress or an uncomfortable neck pillow, a snoring companion, crippling back pain, and other factors. If that happens to be the case for you, then the time is ripe to change your mattress without any further ado.
How To Buy The Right Mattress
Next comes the buying part. The first thing you need to identify is which type of mattress is the best for you. Almost every mattress falls into one of these categories: foam, innerspring,  hybrid latex, memory foam or airbed. Innersprings are the most well-known and were formerly the standard in houses across the country. Other mattress kinds, on the other hand, have become increasingly popular in recent years.
Memory foam mattresses, in particular, have gained a lot of traction owing to their versatility and the comfort that they offer. You can always check out the advantages of a memory foam mattress before finalizing your choice.
Keep the Day and Night Sleep Cycles in Check
The human body has a circadian rhythm or internal clock that is influenced by light and dark. Because all of your body's processes are in sync with this sleep cycle, it's critical that you keep your sleep routine on track. These two points should be kept in mind:
Get enough sunshine during the day by having a sunbath early in the morning or working out at the same time of day
Avoid all types of light, including the light generated by your smartphone when you check your social media feed before bedtime.
Exercise Regularly
Regular exercise allows you to build up enough bodily exhaustion to fall asleep more quickly. However, the order in which these exercises are performed is crucial. Although it is commonly recommended that individuals exercise in the morning, a recent study reveals that individuals can exercise in the evening if they avoid severe activity for at least one hour before bedtime.
Create a Schedule 
Apart from sleep, the pandemic has disrupted people's pre-COVID way of life which, in turn, has affected their work-life-sleep balance. While the situation outside may not be in your control, creating a schedule to stick to certainly is. Do that at the first instant you can and start following it religiously.
Always keep in mind that you can only enjoy your life, work well, and care for yourself and your family if you are physically and psychologically fit. This calls for minimizing sleep problems. If you're having trouble going to sleep, try the suggestions mentioned above. You can always check out SleepyCat's impressive mattress collection so that every snooze is comfortable and rejuvenating.
May you have a good night's sleep.