Sleep soundly with SleepyCat

10 Year Warranty
For all our mattresses only - The Ultima, The Original, The Hybrid Latex, and the Baby Mattress

1 Year Warranty
Applicable on All Beds, All Bedding, All Pillows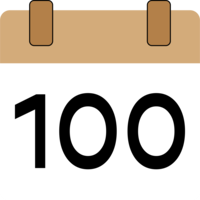 100-Nights Trial
On all our mattresses - The Ultima, The Original and The Hybrid Latex

No Cost Emi
Pay zero interest with our flexible financing options

Free Shipping
Now delivering across India. We serivce 30,000 + pin codes
101 Guide: How to Sleep Well
August 24, 2021 | Written by SleepyCat Team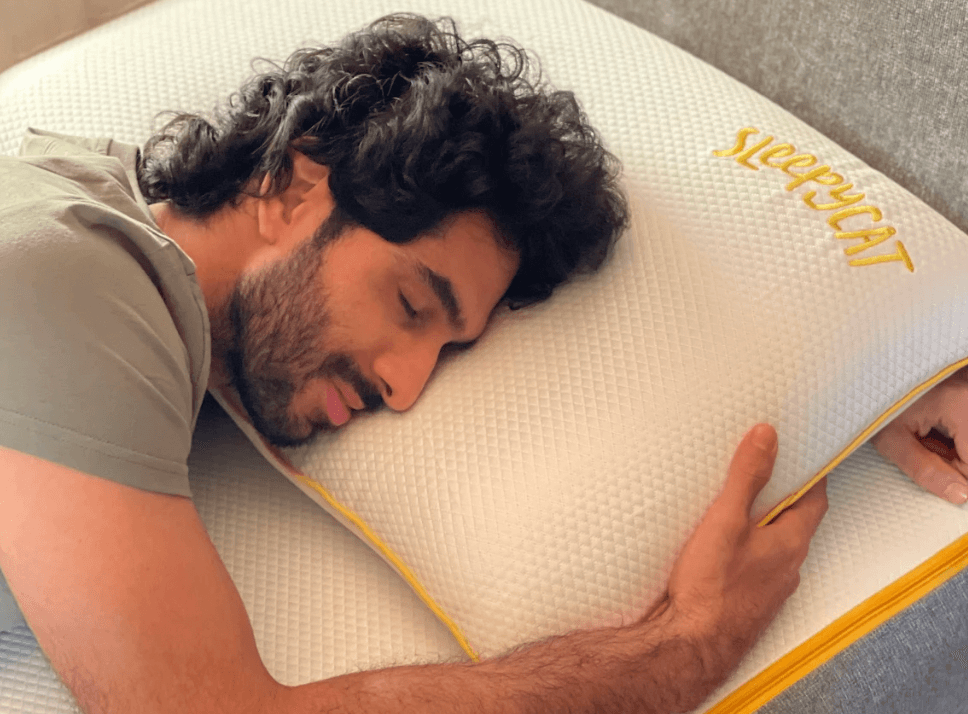 Restless nights and weary mornings get more frequent as we get older and when our sleep patterns change, largely due to the fact that we couldn't get a good night's sleep. It can make us wake up sleepy, grumpy and not wanting to get on with our day. Lack of sleep can even have serious effects on our health, leading to several long-term illnesses.
The Importance of Sleeping Well 
It's an established fact that sleeping well is essential to our physical as well as mental wellbeing. Getting just enough sleep every night doesn't cut the slack, but sleeping well with adequate comfort and relaxation of the body is crucial, which leads to better productivity and mental concentration. Emotional intelligence and the immune system are also said to improve with every 8-hour well-slept night.  
But the question arises, how to get this all-curing good night's sleep, every night?
The Art of Sleeping Well
Do away with the nights where you need to toss and turn on your bed for hours before you can enjoy a peaceful sleep. These simple tips have got you covered: –
Good Sleeping Posture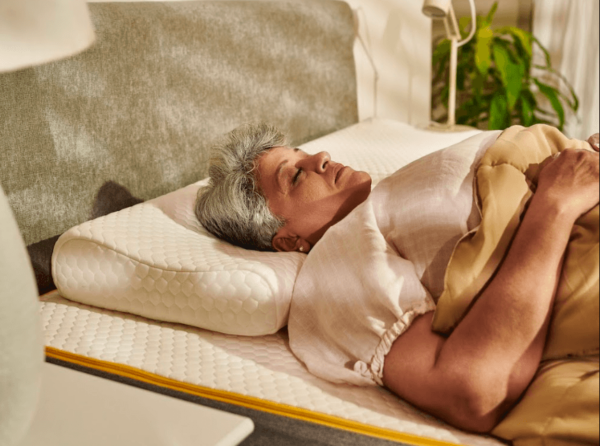 A good sleeping posture is not only vital to enjoying a good sleep but it also helps your back. The muscles and ligaments of your back relax and heal while you sleep, only in good posture. The right posture protects your back and allows it to heal well while making you feel relaxed and doze off.
The Right Mattress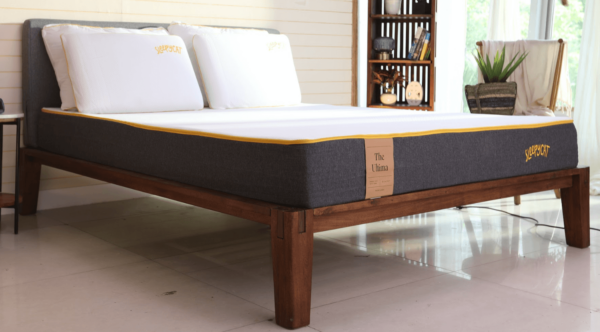 Sleeping with the right posture can show positive changes in your sleep but it'll bear no fruit unless the mattress you sleep on is apt for you. The right one will let you wake up feeling rested and free of pain or soreness.
Now, what makes a good mattress depends on your needs and use. Consult your healthcare provider to advise the type of mattress that would be best for you in case of back pain, back problems or to maintain a healthy back. Unless there is an underlying health condition, choose a mattress that offers support for the natural curves of your spine and is comfortable. Also, consider changing your mattress every 6 to 8 years, according to the National Sleep Foundation.
The Right Pillow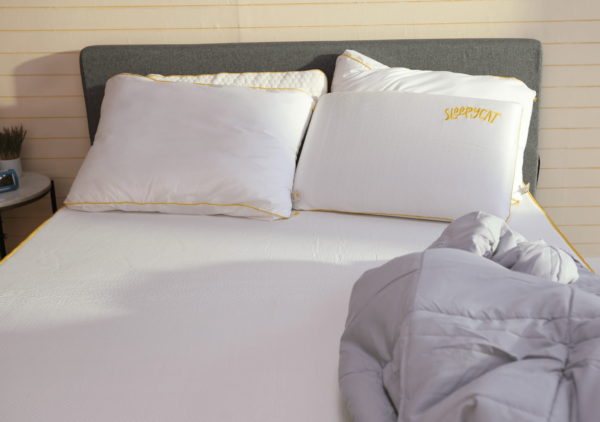 Just like your body needs a good quality mattress for support, your head and neck need the right pillow in order to keep your spine in the proper position. A pillow that is too high can cause muscle strain on your neck and shoulders, while one which is too low wouldn't offer comfort and a relaxed posture.
Unless advised by a doctor due to cervical or other related problems, choose a pillow  that will keep the neck aligned with the chest and lower back. The best pillow for all sleep positions will be adjustable to allow you to sleep in different positions and should be replaced every couple of years.
What You Should Do
Search and research for the best mattress for back pain in India and you will get a host of options to choose from. At SleepyCat, we offer mattresses for a variety of back problems, from soft support to firm multilayers, memory foam and much more. Similarly, explore the options for the best pillow for all sleep positions that can align your upper body correctly with the spine for a relaxed posture while sleeping.
Create a sleep-inducing bedroom with these helpful tips, that too without having to change much from your lifestyle, and you will surely see a change in your sleeping pattern for the better.