Sleep soundly with SleepyCat

10 Year Warranty
For all our mattresses only - The Ultima, The Original, The Hybrid Latex, and the Baby Mattress

1 Year Warranty
Applicable on All Beds, All Bedding, All Pillows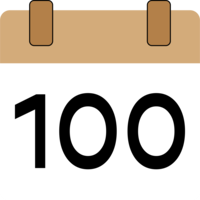 100-Nights Trial
On all our mattresses - The Ultima, The Original and The Hybrid Latex

No Cost Emi
Pay zero interest with our flexible financing options

Free Shipping
Now delivering across India. We serivce 30,000 + pin codes
It's not too late: How to achieve your 2020 goals?
December 6, 2020 | Written by SleepyCat Team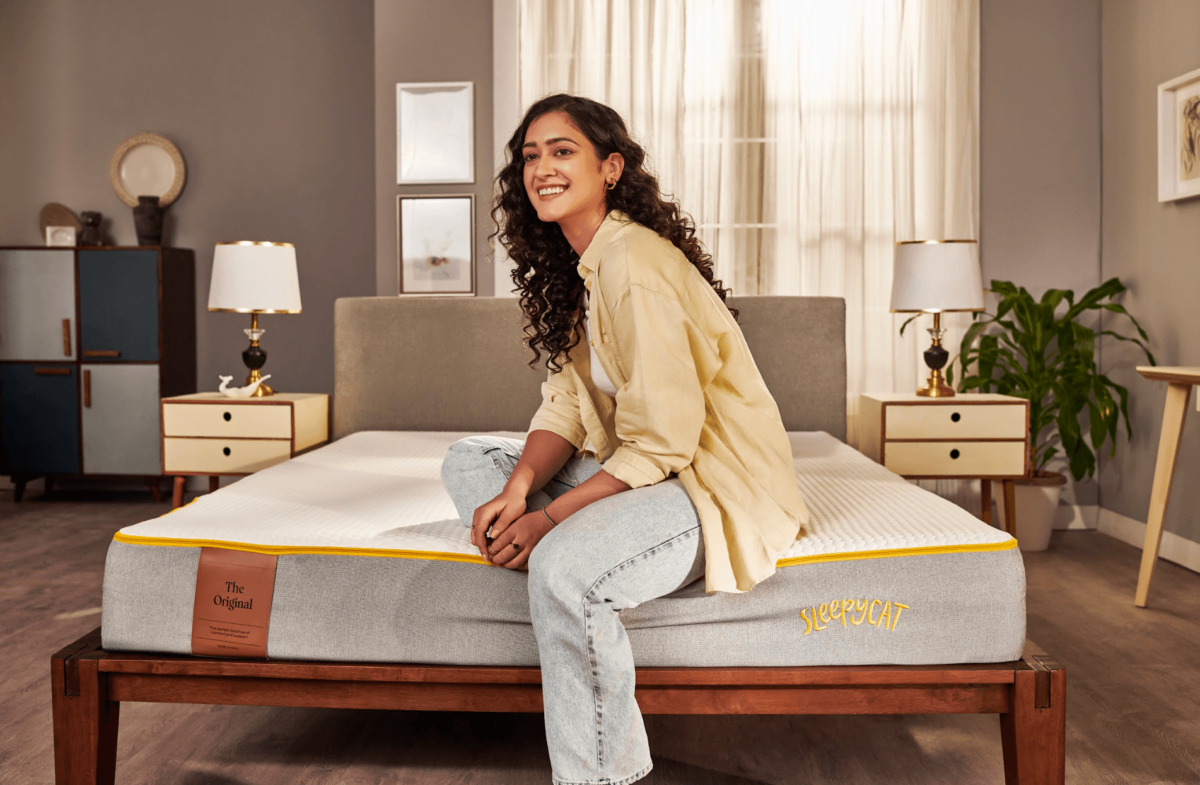 With just 30 days and a calendar switch left to the new year, you might be thinking now is the time to put your 2020 goals to bed and wait for the alarm of 2021 resolutions to ring. Well, we can't blame you. In these strange times, it's become harder to stay motivated and achieve all that you wanted to.
But you know what they say – when there's a will, there's a way. And if you're the kind to whom February feels like a day too many, you know you have ample time left to achieve your 2020 goals!
Let us show you how you can achieve your best-laid plans as 2020 gets ready to take an exit –
Get back to thatdusty old resolutions list.
Blow the dust off that planner and see what you had laid down at the start of the year. Chances are you'd find plenty of actionable goals. Like, start meditating. Read more books. Eat healthy! If you don't, revise your list. With your lifestyle taking a 360-degree turn due to the pandemic, maybe you have a few new goals that need your attention.
Pick your top 5 and act on them
Often having too long a list can get you overwhelmed and lead to decision paralysis. The result? You drop the ball on your goals and end up binge-watching Scam 1992 in bed. While that's not too bad, picking your top 5 achievable hits and acting on them is even better. These can be anything – from hitting the hay at 11 pm every night to striking that work-life balance as you slog it out at your home office.
Celebrate your little achievements!
Celebrating all those tiny tick marks next to the list of your goals is just as important as believing in yourself. When you see you've come a long way and actually accomplished quite a few things you wanted to, you'll be all fired up to get going for more!
Sleep on it
Ask around. People swear by it as one of the surest ways to realize your goals. And so do experts! When you sleep better, you're more productive. Which means you can cram in more of those goals into your life without feeling tired enough to give up. The benefits of a good night's rest go way beyond the bedroom and can help you stay on track. Just be sure to pick a good bed mattress to reap its benefits.
Doesn't it seem simple enough now? So don't wait up and start acting on your 2020 goals now. Because you know what? It's never too late!