Sleep soundly with SleepyCat

10 Year Warranty
For all our mattresses only - The Ultima, The Original, The Hybrid Latex, and the Baby Mattress

1 Year Warranty
Applicable on All Beds, All Bedding, All Pillows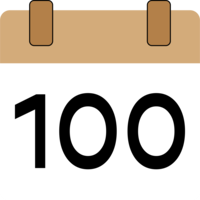 100-Nights Trial
On all our mattresses - The Ultima, The Original and The Hybrid Latex

No Cost Emi
Pay zero interest with our flexible financing options

Free Shipping
Now delivering across India. We serivce 30,000 + pin codes
5 Ways To Amp Up Your Winter Productivity Levels
December 20, 2020 | Written by SleepyCat Team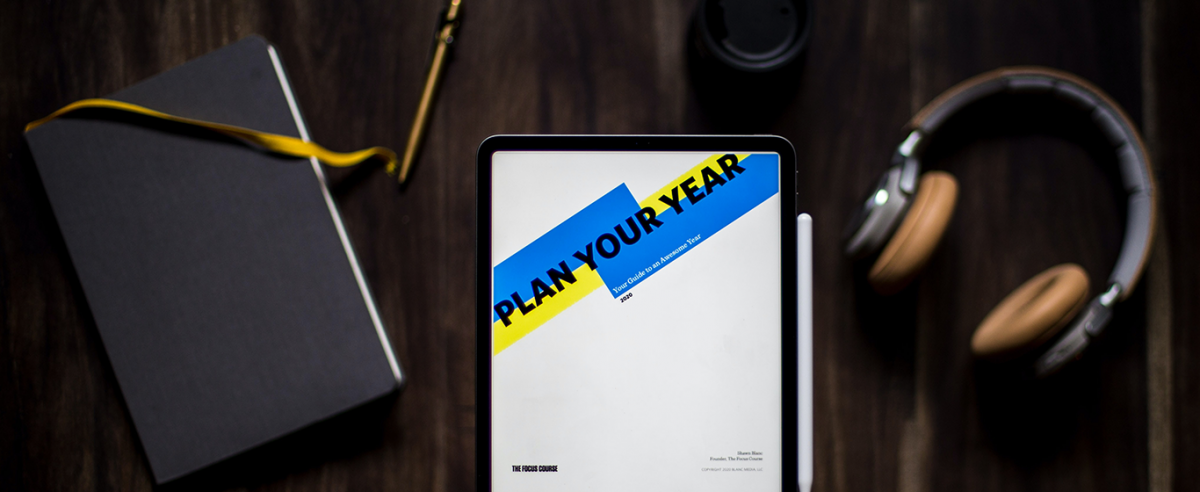 Though we're half tempted to start this blog with the quintessential 'Tis the season to be lazy' line, we guess we're going to give it a pass. It's so overdone, right? And besides, we're not here to talk about wintry laziness. With this winter set to be a work-from-home one, hibernating in bed seems like the most natural thing to do.
But work, sadly, never hibernates. Ergo we're here to help you find ways to stay your productive best during the cooler months of Christmas cookies and fairy lights.
So without further ado, let's get started!
Soak up the sun 
Getting your daily dose of Vitamin D the natural way can work wonders for your productivity levels! Research suggests that some quality time in sunlight therapy can enhance your work performance and help you beat the dark and dry winter blues.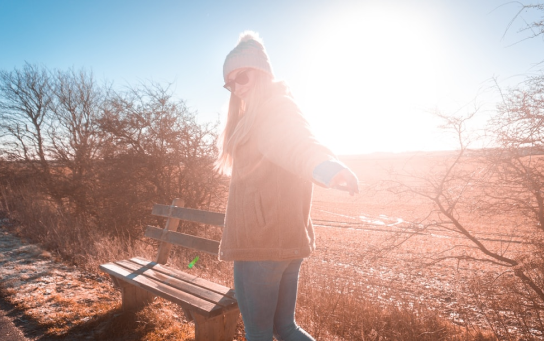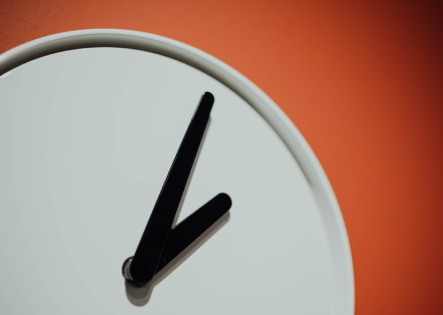 Take several mini breaks 
You know the folks at KitKat really have some good advice up their sleeve. Taking some time off might feel like putting speed-breakers on your willingness to work but it can actually help you get more of the job done in lesser time. Mini breaks can give your addled brain some rest so it can get back to work with renewed energy. Maybe you could lounge on your new foam mattress or create a resting nook with a stack of memory foam pillows.
Be the social butterfly you've dreamed to be 
The increased time indoors might make you feel like falling into an antisocial, Netflix-bingeing slump; but save yourself from it if you want to save your productivity. Not being around energetic, like-minded people can weigh you down. So instead try being the social butterfly you've always dreamed to be. And trust us, the increased Instagram likes won't be the only benefit!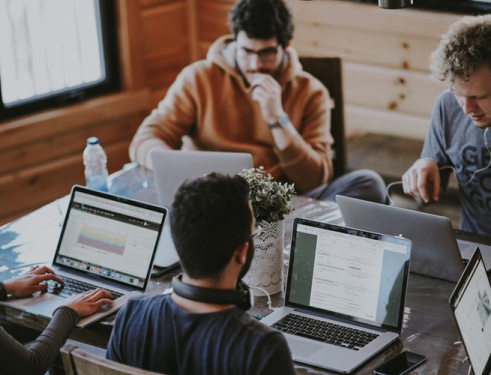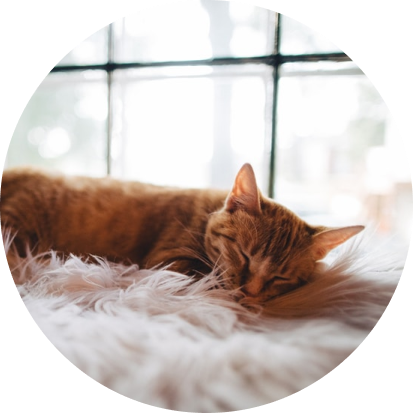 Sleep early, wake up earlier 
The first part is all too easy in winters. Who doesn't eagerly jump into their cozy, inviting bed at the end of the day? However, waking up early is a true challenge but a necessary evil all the same. Since winter days are shorter, the dearth of natural light can allow tiredness to set in early, thereby robbing you of your best work performance. However, having a reason to wake up early such as meditating, yoga etc. can help you get up and about sooner and even add to your productivity!

Clean out the clutter
Bring spring cleaning early! At least for your work PC, if you want to meet those precious deadlines in time. Going Mary Kondo on your computer can actually prevent work stress. Think about it. When you don't have to sift through a gazillion similarly named files each time to find the one you're looking for, wouldn't your life feel much easier, smoother? That added smoothness will actually make you want to open your PC and get the job done rather than delay the task in dread.
So there you have it. The secret to staying productive during the winter months! Use this as a handy guide to help you navigate through the colder season and stay on top of your game, no matter what.
8 Genre-specific Under 90-minute Movies To Watch In Bed