Sleep soundly with SleepyCat

10 Year Warranty
For all our mattresses only - The Ultima, The Original, The Hybrid Latex, and the Baby Mattress

1 Year Warranty
Applicable on All Beds, All Bedding, All Pillows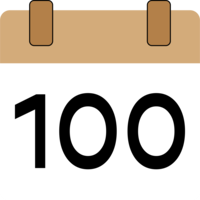 100-Nights Trial
On all our mattresses - The Ultima, The Original and The Hybrid Latex

No Cost Emi
Pay zero interest with our flexible financing options

Free Shipping
Now delivering across India. We serivce 30,000 + pin codes
Top 10 Patriotic Indian Movies to Watch this Independence Day!
August 11, 2023 | Written by SleepyCat Team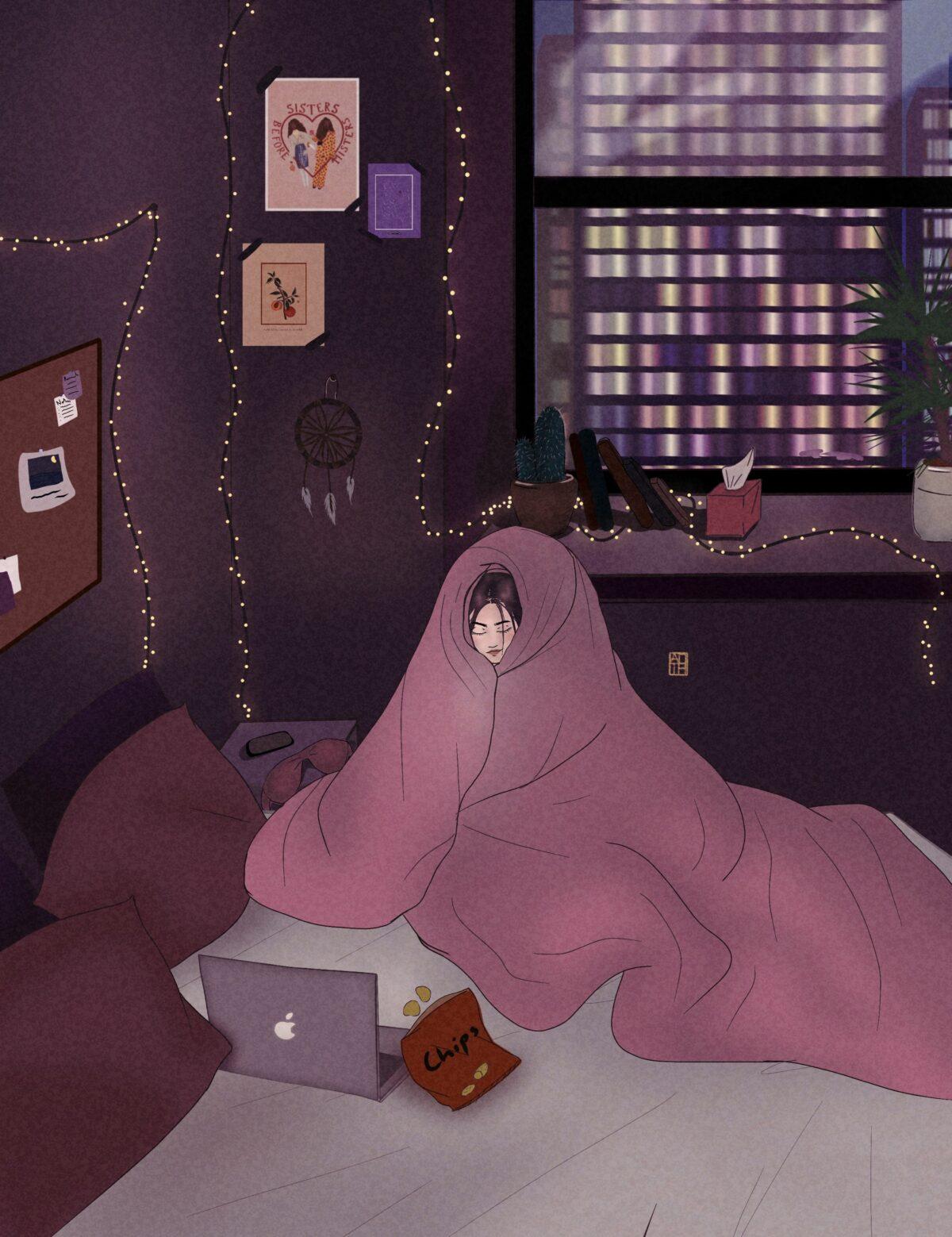 Hey there, filmy patriots! With Independence Day around the corner, it's time to unleash your Desi spirit and dive into the world of Indian cinema. Get ready to salute the tricolor, hum a few patriotic tunes, and enjoy some heart-thumping, tear-jerking, and fist-pumping moments with our carefully curated list of the top 10 patriotic Indian movies. From cricket matches to battlefield battles, these flicks will remind you why being Indian is oh-so-awesome!
1. Lagaan (2001) – Cricket Fever with a Side of Rebellion
Directed by Ashutosh Gowariker, "Lagaan" is the ultimate underdog tale set during the British Raj. Picture this: cricket meets patriotism as a bunch of villagers challenge their colonial rulers to a cricket match. If they win, no taxes for three years! It's like a captivating blend of the ruralities alongside British Raj, sprinkled with the extra zing provided by Amir Khan's magnetic on-screen persona.
2. Rang De Basanti (2006) – Mixing Past with Present, Desi Style
When a bunch of young guns decided to star in a documentary about freedom fighters, they didn't expect their roles to transform them into modern-day revolutionaries. Director Rakeysh Omprakash Mehra's "Rang De Basanti" seamlessly blends past and present, making you want to wear a kurta and wave the flag with gusto!
3. Border (1997) – Action, Drama, and Some Desi Doze
Step into the boots of the Indian soldiers during the Battle of Longewala in J.P. Dutta's "Border." With heart-pounding action and intense camaraderie, this film makes your heart swell with pride as much as your eyes might mist up.
4. Swades (2004) – Shah Rukh Khan Goes Desi
When Shah Rukh Khan decides to ditch the NRI life and return to India, you know things are about to get interesting. "Swades," directed by Ashutosh Gowariker, takes you on a journey that's equal parts soul-searching and Desi soul-stirring.
5. Mangal Pandey: The Rising (2005) – Desi Rebels Unite
Aamir Khan plays the avatar of Mangal Pandey in this flick that's all about the rebel spirit of 1857. It's like Aamir took "Thugs of Hindostan" and infused it with a dose of real history and raw patriotism.
6. Chak De! India (2007) – Hockey, Huddle, and Hooray!
Shah Rukh Khan, again? You bet! But this time, he's coaching the Indian women's national field hockey team to victory in "Chak De! India." With goosebumps-inducing locker room speeches and game-winning moments, this one's a true Desi sports anthem.
7. Gandhi (1982) – Ben Kingsley Nails Desi Attire
Hold onto your chai cups as Richard Attenborough's "Gandhi" unfolds the life and philosophy of Bapu. Ben Kingsley's transformation into the father of the nation is so spot-on, you'll want to join his nonviolent rebellion against long queues and traffic jams!
8. The Legend of Bhagat Singh (2002) – Bhagat Singh, the Desi Daredevil
Ajay Devgn takes you on a historical joyride in "The Legend of Bhagat Singh." Feel the adrenaline as Bhagat Singh's fearless antics inspire you to go all out for your country, even if it's just by hoisting a flag on your balcony!
9. Kesari (2019) – When 21 Desis Took on 10,000 Foes
"Kesari" tells the jaw-dropping true story of 21 Sikh soldiers defending a fort against a whopping 10,000 enemy invaders. With testosterone-fueled bravery and a dash of turban-twirling action, this film is a Desi rollercoaster ride.
10. Uri: The Surgical Strike (2019) – Vicky Kaushal and Desi Avengers
Remember when the Avengers avenged Thanos?  Imagine Vicky Kaushal and his team avenging a terrorist attack in "Uri." It's a rollercoaster of emotions, adrenaline, and a healthy dose of 'How's the josh?'
Conclusion
As the curtains draw on this cinematic journey through the heart of Indian patriotism, we hope you're as excited as we are about celebrating our nation's freedom with a Desi twist. These top 10 patriotic movies are more than just stories; they're a reflection of the resilience, courage, and unity that define our incredible country. But hey, the fun doesn't stop there! As you gear up to watch these fantastic films, how about adding an extra layer of comfort to your movie marathon? Introducing SleepyCat, – your go-to destination for all things cozy and comfy. SleepyCat offers a range of premium mattresses and sleep accessories designed to pamper you like an A-list celebrity in a Bollywood blockbuster. So whether you're rooting for the heroes on screen or seeking restful nights of sleep, SleepyCat has your back—literally!
So there you have it, folks! As you watch the tricolor flutter and listen to the echoes of "Jana Gana Mana," consider treating yourself to the comfort you truly deserve. Grab some samosas, unfurl the flag, and let the Desi vibes flow through your veins.andLet SleepyCat make your nights as legendary as the tales of valor in our cinema. Happy Independence Day, and happy snoozing! 🇮🇳🌙Jai Hind!