Sleep soundly with SleepyCat

10 Year Warranty
For all our mattresses only - The Ultima, The Original, The Hybrid Latex, and the Baby Mattress

1 Year Warranty
Applicable on All Beds, All Bedding, All Pillows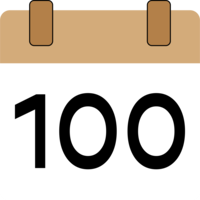 100-Nights Trial
On all our mattresses - The Ultima, The Original and The Hybrid Latex

No Cost Emi
Pay zero interest with our flexible financing options

Free Shipping
Now delivering across India. We serivce 30,000 + pin codes
The Art of Sleep: How SleepyCat's Made in India Products Offer Superior Comfort
August 16, 2023 | Written by SleepyCat Team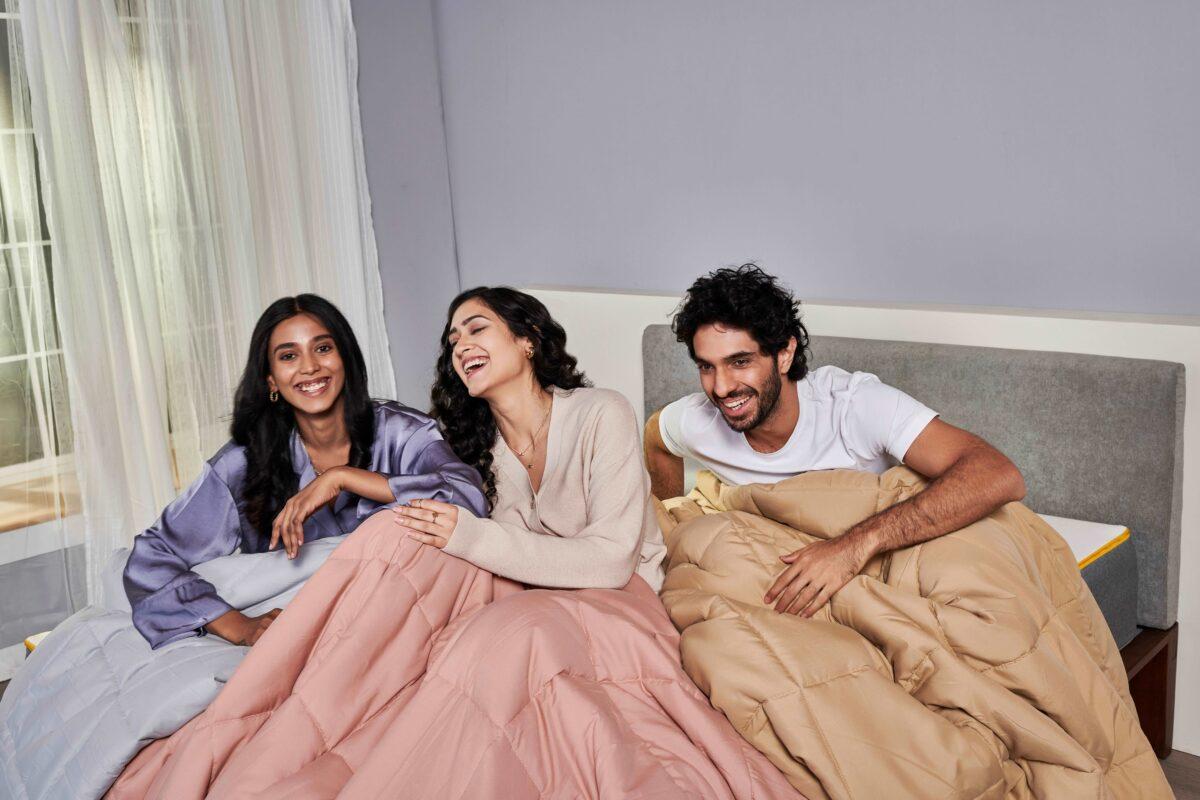 Introduction
In a world that never seems to stop, finding solace in the arms of a peaceful slumber is a luxury we all yearn for. A crucial part of this equation is having the right sleep essentials that promise superior comfort, and when it comes to that, SleepyCat's Made in India products emerge as the artisans of a perfect night's rest. Amid this clamor, SleepyCat emerges as a beacon of tranquility, weaving together the threads of craftsmanship, innovation, and quality to transform sleep into a form of artistry. In this exploration, we delve into the realm of SleepyCat's Made in India products, uncovering how they not only provide unparalleled comfort but also elevate the essence of relaxation, personalization, and sustainability.
1. Crafting Comfort with Precision: The Symphony of Craftsmanship
   Within the heart of SleepyCat's philosophy lies an unwavering commitment to crafting comfort with meticulous precision. Their products are not mere commodities but rather masterpieces meticulously designed to cater to individual sleep needs. The process is akin to composing a symphony, where the selection of premium materials and innovative construction techniques harmonize to create a sanctuary of solace. At SleepyCat, each product undergoes a symphony of design and craftsmanship, ensuring that every inch contributes to a sleep experience par excellence.
2. The Enigma of Memory Foam: A Harmonious Composition
 Under the surface of SleepyCat's products lies the enigmatic memory foam—a revolutionary element that has redefined the landscape of sleep comfort. This material fuses scientific precision with relaxation, adapting itself to the contours of your body, offering tailored support and cushioning. SleepyCat's expertise in leveraging memory foam technology orchestrates a soothing melody, where the burdens of the day dissipate into the ether, allowing you to drift effortlessly into serene slumber.
3. Proudly Made in India: A Symphony of Local Excellence
   SleepyCat's commitment to the "Made in India" ethos isn't merely a proclamation—it's a testament to their dedication to local excellence. By sourcing materials from local markets and collaborating with skilled artisans, SleepyCat bestows their products with an inherent sense of pride and quality. This commitment echoes through every fibre of their creations, as each product undergoes rigorous quality checks, ensuring that SleepyCat products embody global standards while being steeped in local craftsmanship.
4. A Holistic Sleep Ecosystem: An Orchestra of Comfort
The scope of SleepyCat's artistry transcends beyond mattresses, encompassing a comprehensive sleep ecosystem. Their diverse product range spans an array of sleep accessories, each thoughtfully designed to cater to individual preferences. From plush pillows that envelop your head in a tender embrace to ergonomically designed comforters that redefine relaxation, SleepyCat masterfully transforms your sleep space into a harmonious orchestra of comfort. Each product serves as a note in the symphony of relaxation, contributing to an unforgettable sleep experience.
5. Innovation Amplifies Comfort: A Crescendo of Technology
SleepyCat's journey within the realm of sleep artistry is characterized by ceaseless innovation. Their products elegantly meld comfort with cutting-edge enhancements. Innovations like the infusion of cooling gel for temperature regulation, the integration of anti-dust mite properties for allergen-free sleep, and the incorporation of hypoallergenic materials create a crescendo of comfort and technology. SleepyCat's commitment to staying at the forefront of sleep innovation guarantees you're always poised on the leading edge of comfort.
6. A Symphony of Sustainability: An Ode to Green Living
   The canvas of sleep artistry extends beyond individual comfort, encompassing a commitment to sustainability. SleepyCat champions eco-friendliness by crafting products free from harmful chemicals and toxins. As a tribute to green living, their mattresses are compressed and rolled for delivery, reducing their environmental footprint. With each SleepyCat product, you're not only investing in your own well-being but also contributing to a more environmentally conscious world.
7. Catering to Individual Comfort: A Melody of Personalization
   Just as an artist responds to their audience's applause, SleepyCat listens to the voices of their customers. Their customer-centric approach ensures that their offerings evolve based on user feedback. This commitment to understanding individual sleep needs transforms their products into personalized sleep solutions, tailored to your unique comfort requirements.
Conclusion
Sleep is a realm where the canvas of well-being is painted, and SleepyCat's Made in India products emerge as masterpieces, blending comfort, innovation, and craftsmanship. Through their unwavering dedication to crafting exceptional sleep experiences, their embrace of local artisans, and their perpetual quest for innovation, SleepyCat takes its place as a custodian of restful nights. As you embrace the art of sleep with SleepyCat, you awaken to a world where each night is a symphony of comfort and serenity—an opulent masterpiece awaiting your exploration. As you close your eyes and drift into slumber, remember that the art of sleep is an enduring symphony—a timeless treasure curated by SleepyCat, where every dream is a note contributing to the symphony of your well-being.