Sleep soundly with SleepyCat

10 Year Warranty
For all our mattresses only - The Ultima, The Original, The Hybrid Latex, and the Baby Mattress

1 Year Warranty
Applicable on All Beds, All Bedding, All Pillows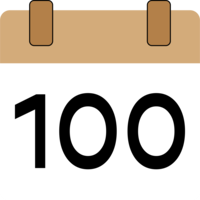 100-Nights Trial
On all our mattresses - The Ultima, The Original and The Hybrid Latex

No Cost Emi
Pay zero interest with our flexible financing options

Free Shipping
Now delivering across India. We serivce 30,000 + pin codes
Unlocking The Mystery: How Sleep Impacts Your Mental Health 
May 18, 2023 | Written by SleepyCat Team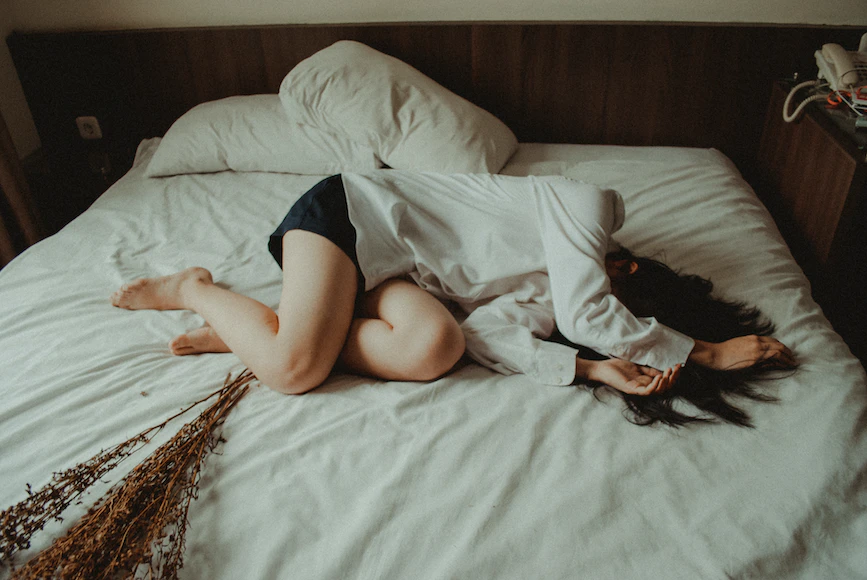 Sleep is a curious and essential part of our daily lives. It is a time where we escape the conscious world and delve into the subconscious. A time where our bodies can heal, rest, and recharge. But did you know that sleep also plays a critical role in our mental health? Unlocking the mystery of how sleep impacts mental health is a fascinating topic that has been studied by scientists and experts for years. It is a complex and multifaceted subject that touches on various aspects of our mental wellbeing, including mood, memory, cognition, and overall mental health. Join us on this journey as we delve deep into the intricate relationship between sleep and mental health and discover how crucial getting a good night's rest truly is.
Sleep and Mood
Have you ever had a disturbed night's sleep and woken up feeling irritable or moody? That's because sleep has a significant impact on our emotional regulation. Studies have shown that sleep-deprived individuals have increased negative emotions and decreased positive emotions, leading to a general feeling of unhappiness. Chronic sleep deprivation has been linked to mood disorders such as depression and anxiety. The reason for this is that sleep plays a crucial role in the regulation of our hormones, particularly cortisol and melatonin. Cortisol is the hormone that regulates our stress response, while melatonin regulates our sleep-wake cycle. When we don't get enough sleep, cortisol levels can remain high, leading to increased stress and anxiety. At the same time, our melatonin levels can be disrupted, leading to difficulty falling asleep and staying asleep. But at SleepyCat, you can get your hands on the sleep gummies, which are non- addictive and help you sleep in minutes.
Sleep and Memory
Our brain integrates and fortifies the memories we've made throughout the day while we sleep, making them easier to recall in the future. This process can be hampered by sleep deprivation, which can make it harder to remember things and learn new ones. Therefore, it's crucial to spend money on a high-quality mattress that encourages comfortable, deep sleep. You may wake up feeling rejuvenated and ready to take on the day ahead with a crisp memory thanks to SleepyCat's premium memory foam mattress, which adjusts to your body shape and offers unmatched comfort and support.
Sleep and Creativity
According to studies, those who get enough sleep are more likely to develop creative insights and devise original solutions to issues. Invest in a good pillow that supports your head and neck to make sure you're getting the most out of your sleep. The SleepyCat Soft Touch Memory Foam Pillow is made to offer the ideal level of softness and support, assisting you in having a relaxing and comfortable night's sleep. You can awaken with this pillow feeling rested and inspired to use your creativity!
Sleep and Physical Health
In addition to impacting our mental health, sleep also has a profound impact on our physical health. Chronic sleep deprivation has been linked to a host of health problems, including obesity, diabetes, and cardiovascular disease. Getting enough sleep is crucial for our immune system as well, as it helps our body fight off infections and illnesses.
Improving Your Sleep Quality with SleepyCat Products
Now that you know how important sleep is for your mental and physical health, you're probably wondering how you can improve your sleep quality. That's where SleepyCat products come in! SleepyCat offers a range of premium sleep products, including mattresses, pillows, and comforters, all designed to help you get the best possible night's sleep. SleepyCat mattresses are made from premium materials such as memory foam and latex, providing unparalleled comfort and support. The SleepyCat pillow is designed to provide the perfect balance of softness and support, while the SleepyCat comforter is made from lightweight, breathable materials that keep you comfortable all night long.
Conclusion
Sleep is a vital component of our overall health and well-being, impacting everything from our mood and emotions to our cognitive functions and physical health. By prioritizing good sleep hygiene and investing in quality sleep products like those offered by SleepyCat, you can unlock the mystery of how sleep impacts your mental health and enjoy the countless benefits of a good night's sleep.