Sleep soundly with SleepyCat

10 Year Warranty
For all our mattresses only - The Ultima, The Original, The Hybrid Latex, and the Baby Mattress

1 Year Warranty
Applicable on All Beds, All Bedding, All Pillows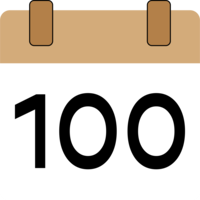 100-Nights Trial
On all our mattresses - The Ultima, The Original and The Hybrid Latex

No Cost Emi
Pay zero interest with our flexible financing options

Free Shipping
Now delivering across India. We serivce 30,000 + pin codes
How To Choose Affordable Mattress in 4 Easy Steps
March 21, 2023 | Written by SleepyCat Team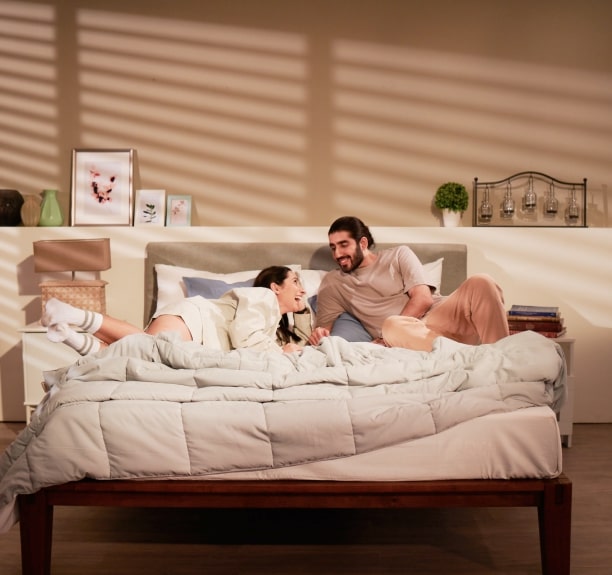 While sleep can help you reduce stress, sometimes finding an affordable mattress that's just right can add to the stress! You want a mattress that's perfect for your posture, spine and most importantly – your wallet. 
Here's how to find the best mattress on a budget: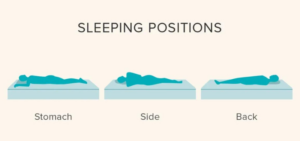 What type of a sleeper are you? 
The most important thing while looking for a mattress is to find one that protects your spine perfectly. This is dependent on what kind of a sleeper are you. While back sleepers need a firm, supportive mattress, side sleepers may need something a little softer. Here's what you need to ask yourself before getting a mattress.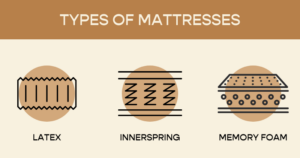 What's inside the mattress? 
Your mattress type matters more than you think. From a foam mattress, cool gel mattress, to even choosing from the different types of foam mattresses – it all matters to your wallet, and getting the best sleep of your life. Lucky for you, you can always find the best affordable mattress within all of them. 
Need some help knowing which mattress type is perfect for you? Click here. 
Before you begin looking for the mattress, think about your budget. The best mattress for sleeping doesn't necessarily have to be the costliest one. You don't always need to compromise on quality to save money. You can find yourself the one you want between ₹9,000  and ₹30,000.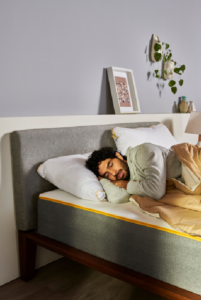 How cool do you want to sleep? 
The ideal temperature to sleep is between 15.6°C to 19.4°C. While yes, you can control the temperature of your room, you can also control the temperature of your mattress. You've got memory foam mattresses that may tend to run a little hot, but also with the right cooling fabric, you can offset that. If you'd like a more naturally cooling mattress, you can try a latex mattress. 
Use this small check list to help you select an ideal mattress on a budget– 
Height of the mattress should suit you –
An ideal height option is 6 inches. This suits most body types and bedframes while providing adequate support. 

The top-layer provides the perfect comfort and support –
Always check the first layer on the mattress as that is what your body will be in immediate contact with. As opposed to outdated cotton clad layers, Gel Memory Foam is a popular choice these days as it has a longer life span in terms of comfort and support.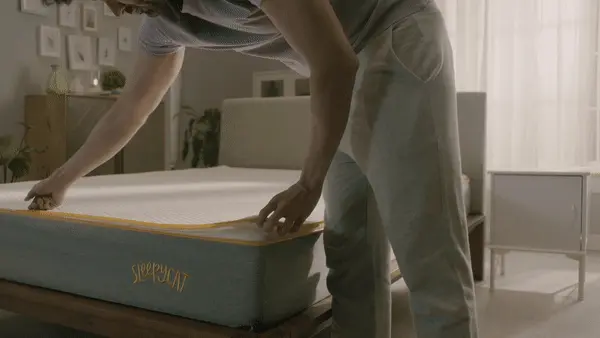 Look for features like removable covers, easy to clean fabrics. This helps to maintain utmost hygiene on the mattress. All SleepyCat mattresses come with removable zipper convers. Simply unzip, wash, and zip them back on to keep the mattress feeling as good as new. 
What the company of brand offers –


Go for a brand that offers good after sales offers. Like SleepyCat provides 10-years of warranty on their mattresses and a 100-nights-free-trial policy. So, you can test out the mattress till your hearts content and the company still has your back. Literally 😉 
The best sleep mattress and the best budget mattress are one, and out there, waiting for you. All you need to do is look.