Sleep soundly with SleepyCat

10 Year Warranty
For all our mattresses only - The Ultima, The Original, The Hybrid Latex, and the Baby Mattress

1 Year Warranty
Applicable on All Beds, All Bedding, All Pillows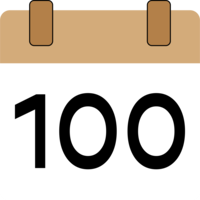 100-Nights Trial
On all our mattresses - The Ultima, The Original and The Hybrid Latex

No Cost Emi
Pay zero interest with our flexible financing options

Free Shipping
Now delivering across India. We serivce 30,000 + pin codes
6 Easy Ways To Have A Pinterest-worthy Bedroom
December 27, 2020 | Written by SleepyCat Team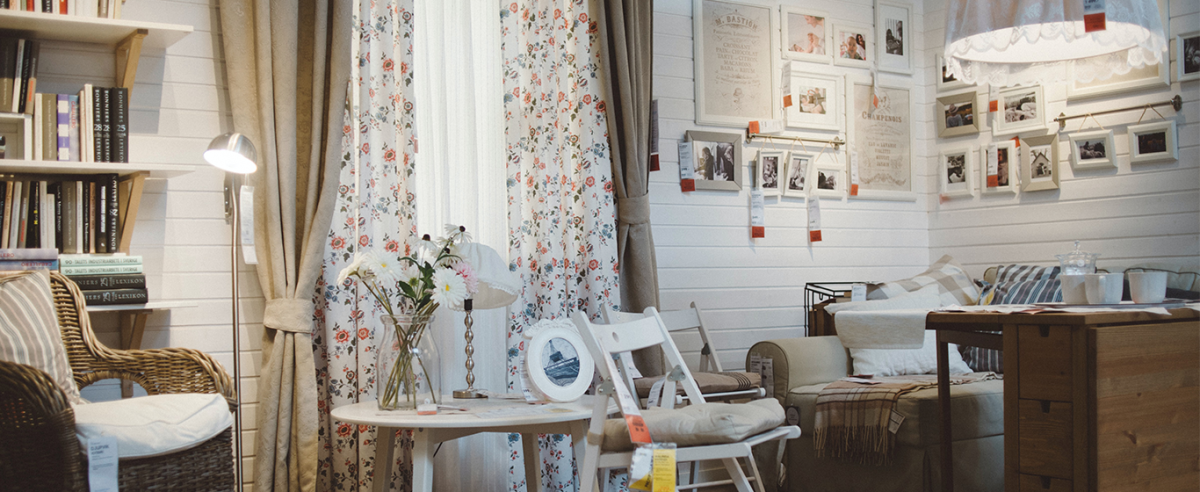 Question: Who wants a bedroom that inspires Pinterest envy in the hearts of many?
Answer: Everyone.
To have a bedroom that emulates the perfection of Pinterest photos is like winning the Oscar for décor! Okay, that might be a stretch, we admit. But isn't it great to have your personal space look like it's straight out of a pretty picture? You know it's true!
So if you want your Pinterest-worthy bedroom dreams to come true, you've got to see these how-to ideas we've jotted down for you!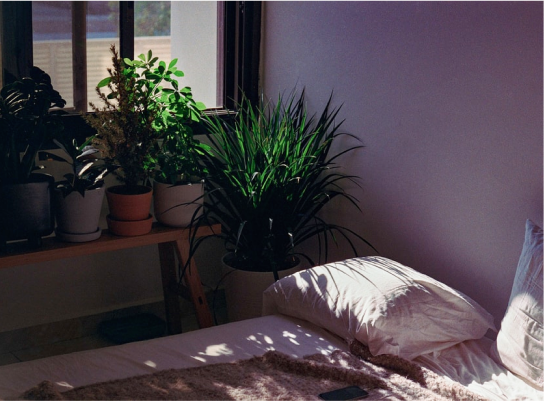 Make some monochrome magic 
Mindless scrolling and a million ideas later, you might notice one thing about Pinterest bedrooms: the majority have the element of monochrome magic! Choosing a base colour for your room and mixing prints in the same hue can instantly uplift the look of your room. We suggest cool colours like grey, blue or white for your bedding. Like SleepyCat's reversible comforter for example. It's ultra-soft and comfy and comes in luxe pleasing shades of white and grey!
Throw in a few (read: loads of) flowers 
'Always, always have an abundance of flowers' is a mantra you should live by. Vibrant blooms add a touch of sophistication and freshness to your room without breaking the bank. You can throw in low-maintenance plants too like succulents on your coffee table for that Instagrammable look.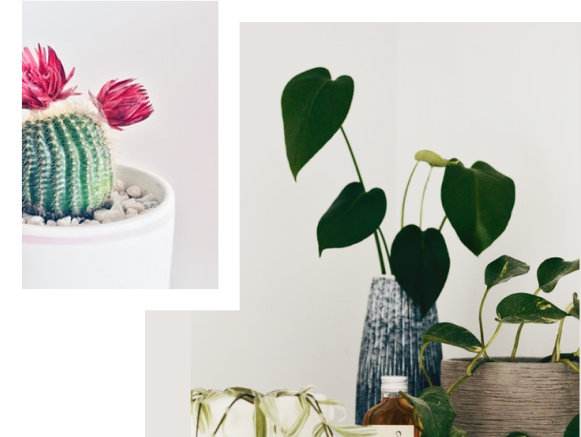 Give some texture to your room with mirrors and pillows 
An easy trick to turn your bedroom into Pinterest heaven is to give it texture with mirrors and pillows. While mirrors create the illusion of space, loads of pillows add to the comfort quotient. If you want to experience cloud-like comfort and ensure your bedroom looks great, we recommend giving SleepyCat's body pillow a shot. It's so huggable and chic! Add to that their mattress, which is easily the best mattress in India and you've got a great room.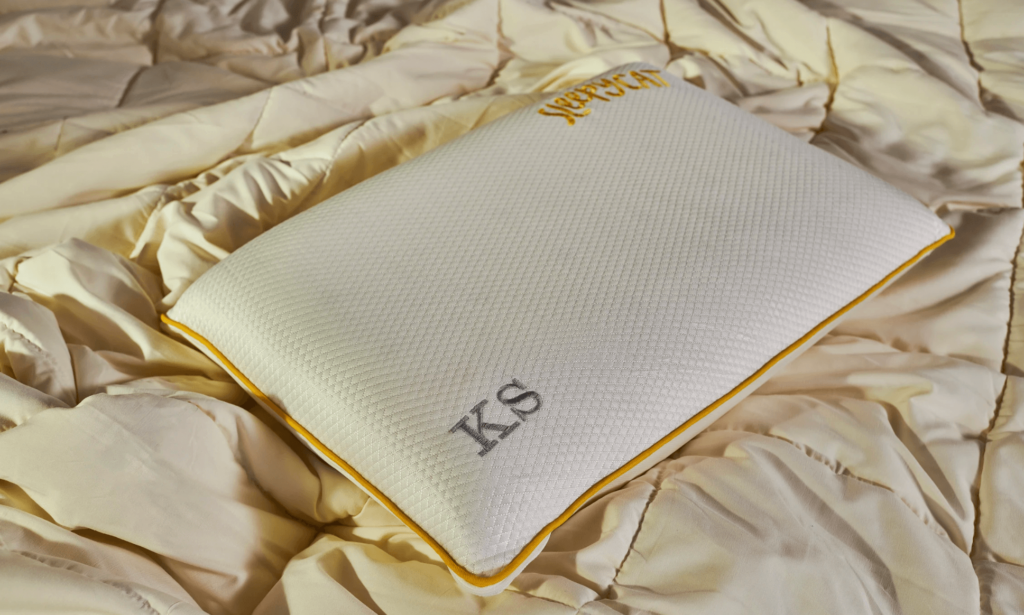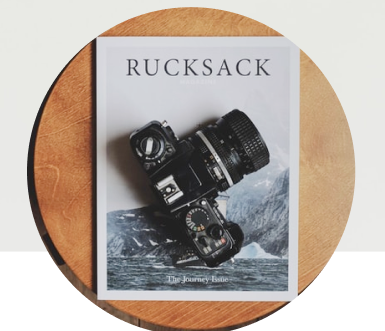 Go quirky on the side table 
A pile of hardcover books, a vertically stacked wooden crate, a small stool DIY painted neon – there's just so much you can do here to make your entry into the drop-dead gorgeous world of Pinterest-worthy rooms! Really, the possibilities are endless.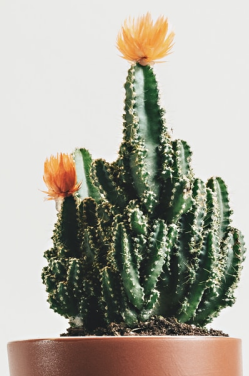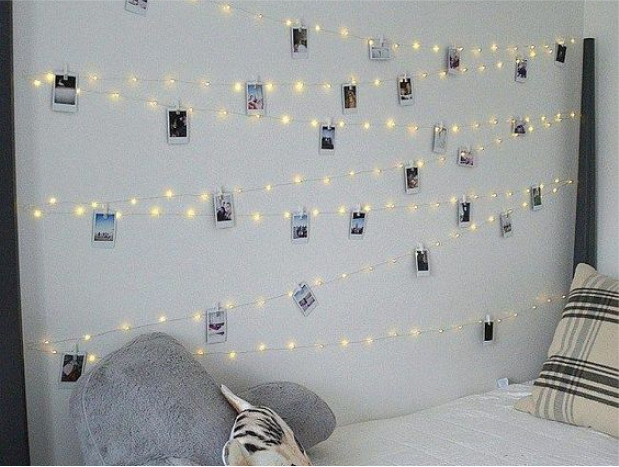 Twinkly light your walls with pictures 
They're pretty, they're warm and they can add just a soft bit of romantic lighting to your room without taking any effort. A bunch of twinkly lights surrounding your precious memories hung on your wall can give your bedroom a wonderfully wistful vibe.
Add a touch of luxe with antique metallic accents 
Coveted high-end décor pieces might blow your budget through the roof but antique-y metallic accents borrowed from grandma's storeroom will do quite the opposite! Use them sparingly and they'll give your bedroom a luxe look, like the kind to make your personal space go viral. Think patina patterned mirrors, vases and showpieces.
And there you have it! The easiest way to overhaul your bedroom into a Pinterest paradise your Instagram followers are bound to be envious of.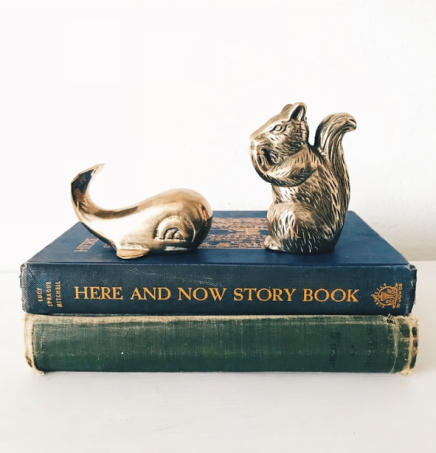 Sign-up for offers & rewards!!
Get the latest updates, rewards, coupons & more
*Zie never spams, she swears!

Sign-up for offers & rewards!!
Get the latest updates, rewards, coupons & more
*Zie never spams, she swears!