Sleep soundly with SleepyCat

10 Year Warranty
For all our mattresses only - The Ultima, The Original, The Hybrid Latex, and the Baby Mattress

1 Year Warranty
Applicable on All Beds, All Bedding, All Pillows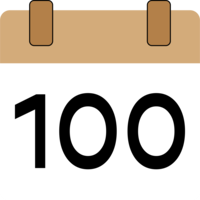 100-Nights Trial
On all our mattresses - The Ultima, The Original and The Hybrid Latex

No Cost Emi
Pay zero interest with our flexible financing options

Free Shipping
Now delivering across India. We serivce 30,000 + pin codes
Are you waking up on the right side of the bed?
March 3, 2022 | Written by SleepyCat Team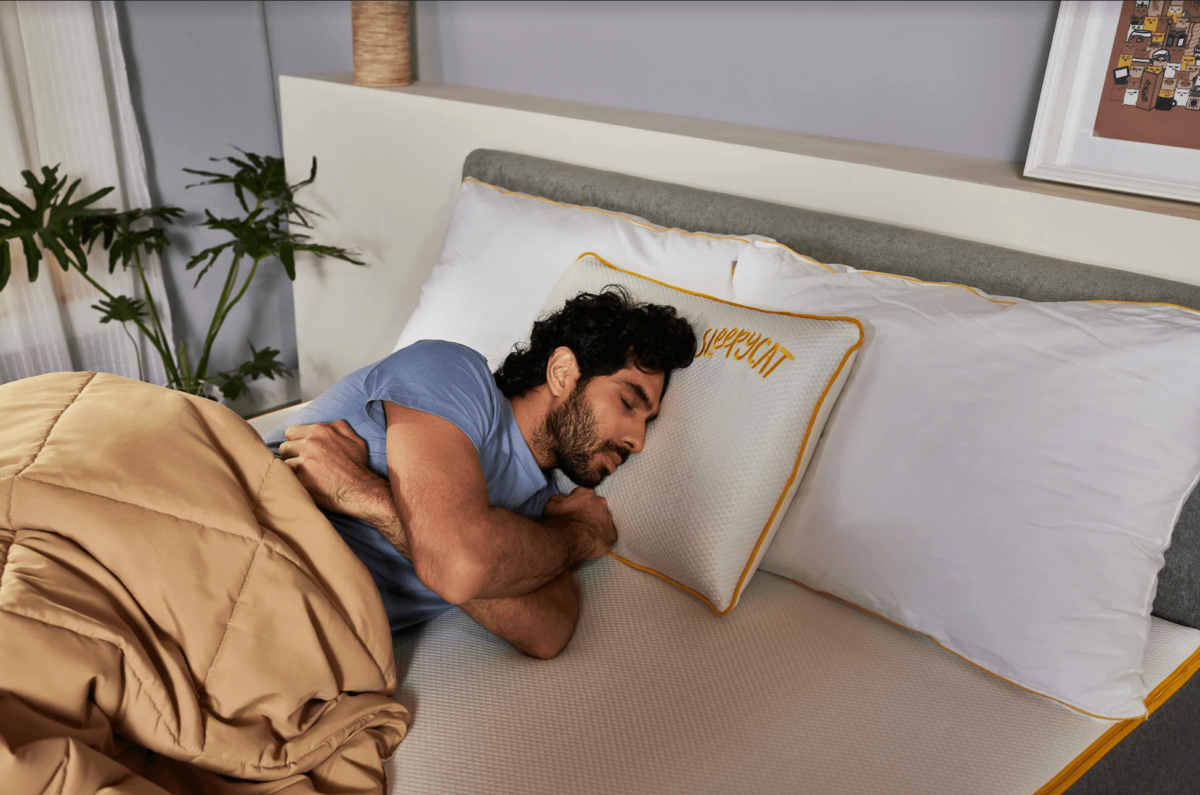 How do you like to sleep? Maybe on your stomach, on your side, or even, maybe on your back. How you sleep, makes all the difference to how you wake up too. If you're waking up each morning with tense shoulders, tenser necks and an overall uneasiness, you're probably waking up on the wrong side of the bed.  The grumpy, grinch you always are in the morning, may not just be another personality waiting for coffee, but a symptom of underlying common sleep problems. There may not be the right ways to sleep, but there are wrong ways to sleep. If these are your favorite and comfiest positions, we're sorry, but you may have to improvise your snooze moves!
Sleeping on your stomach: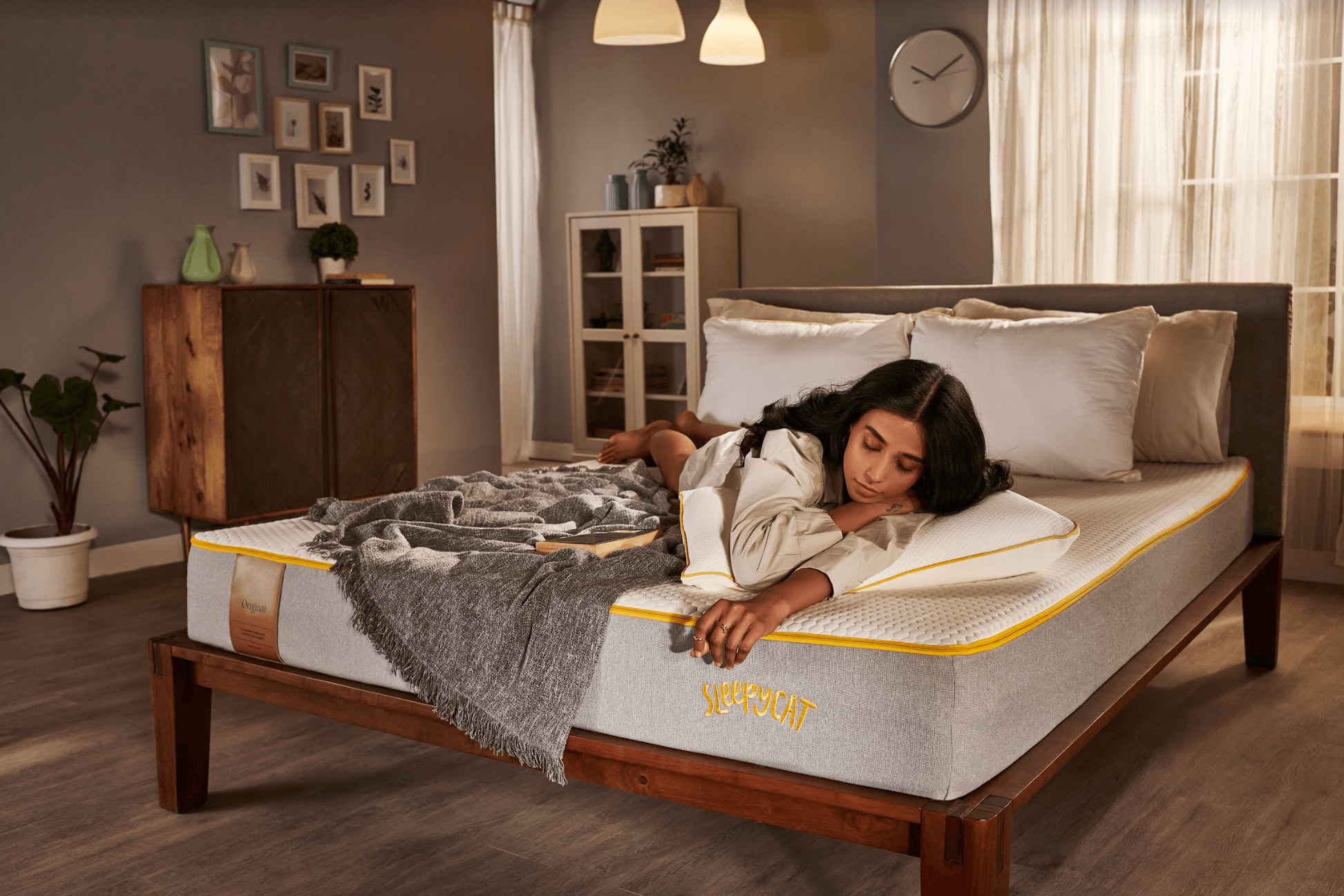 We know, there's nothing better than just sleeping on your stomach with your face smashed into your pillow, but this position is actually leading your spine to be vulnerable and have the least amount of support here. Sleeping on your stomach is especially harmful to pregnant women, people who've got tense and aching backs and necks, and those who'd like to avoid those wrinkles — your classic set of common sleep problems.
The good news: If you'd still like to sleep on your stomach, the right type of mattress and pillows will make all the difference.
For pregnant women, something like a pregnancy body pillow can help you avoid resorting to sleeping on your back while helping your spine stay neutrally aligned the entire night. You'd also be better off using a mattress that doesn't sink as much, like a type of latex mattress, that'll stay firm even as you fall into it, to doze off. Now, when it comes to preventing that neck pain, you need a thin, slim pillow that'll keep your head supported, and keep you from tilting your head too far back and waking up with the worst of pains.
Sleeping on your back: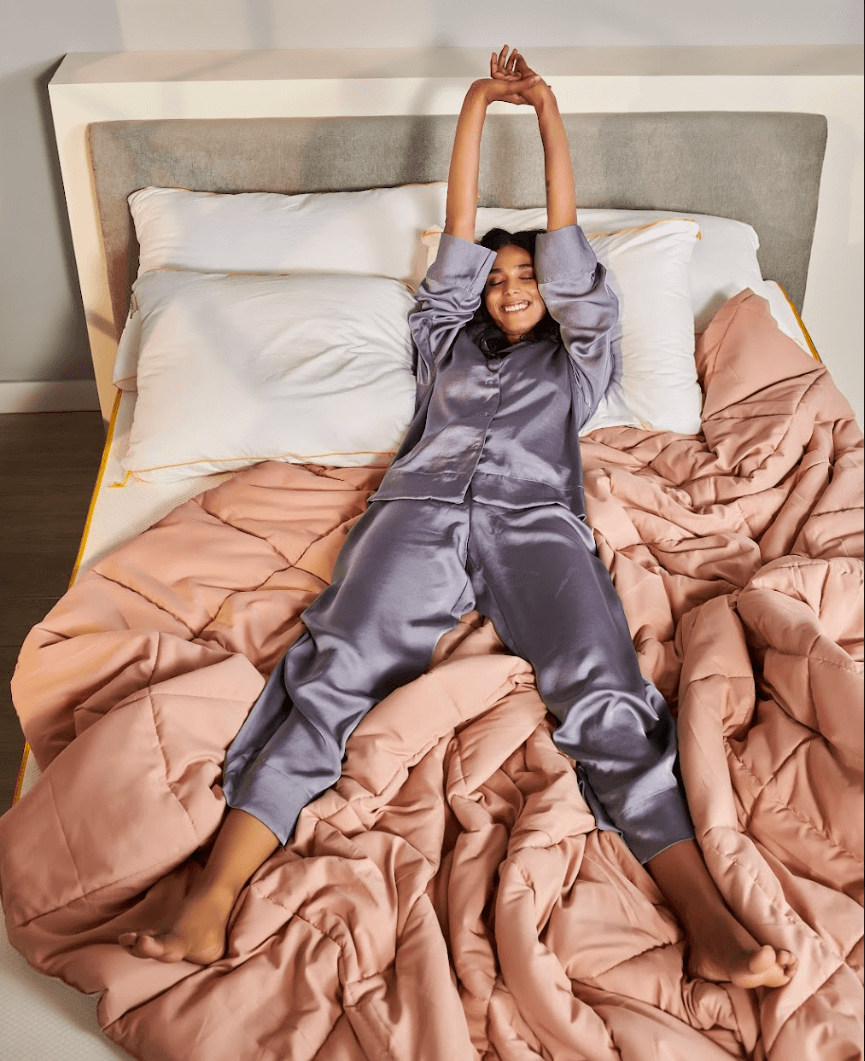 When you've got your back to the bed, and your face is open to possibilities, nothing can feel better. Your dreams are your oasis, you can feel the wind of the fan or your air conditioner on your face, and the night is good. Back-sleeping is good for most people. It helps keep your spine in place, and it can be a great way to get rid of that stuffy nose. But it's not the best sleeping position for everyone. If common sleep problems like sleep apnea plague you, this position will only make it worse, since you're more vulnerable to an airway collapse. If you're pregnant, or old, sleeping on your back can put more strain on your heart. Even if you've got some back pain, with the wrong type of mattress that may leave an awkward gap between your lower back and the mattress, you'll end up worsening the problem.
The good news:
The first solution's pretty simple. If you like sleeping on your back, get the right type of mattress. Something firm, with a slight sink like a latex mattress. The second solution is to get a slim pillow that fits right in between your lower back and your mattress, giving your back better support.
Sleeping on your side: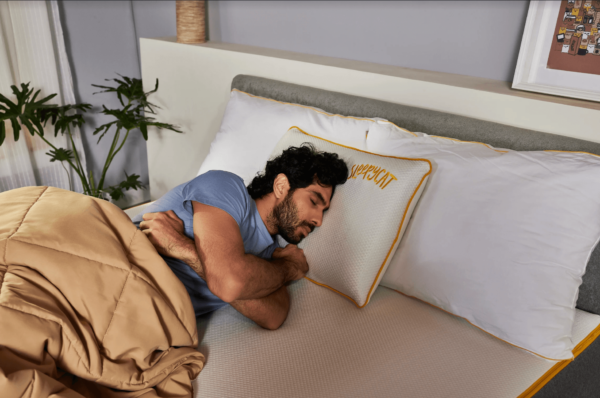 If there was a popularity contest between these three positions, sleeping on your side would most definitely win. According to the National Library of Medicine, more than 60% of adults prefer sleeping on their side, and according to science, this can really help during pregnancy, with sleep apnea, and even with keeping that spine supported.
The bad news: It's not all good for everyone, however. For people who've got arthritis, or those who may worry about wrinkles, side-sleeping will be a deal-breaker. However, with the right kind of mattress, and the right kind of pillow, both of which should be meant for side sleepers, this position is perfect for most people.
The bottom line:
Which side wins?  You're the winner. When you're on that bed, and you've left your worries at the door, you should sleep however you'd like. All you need to be sure of is that you've got the right mattress near you (wink, wink) along with the perfect sleep aids to really get that quality 8-hours of nap time. Read more on how to sleep better here.
Take space like a starfish, be still like a soldier or curl up into that fetal position, you do you.