Sleep soundly with SleepyCat

10 Year Warranty
For all our mattresses only - The Ultima, The Original, The Hybrid Latex, and the Baby Mattress

1 Year Warranty
Applicable on All Beds, All Bedding, All Pillows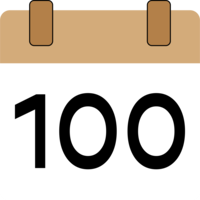 100-Nights Trial
On all our mattresses - The Ultima, The Original and The Hybrid Latex

No Cost Emi
Pay zero interest with our flexible financing options

Free Shipping
Now delivering across India. We serivce 30,000 + pin codes
Why we sleep better in winters
February 22, 2022 | Written by SleepyCat Team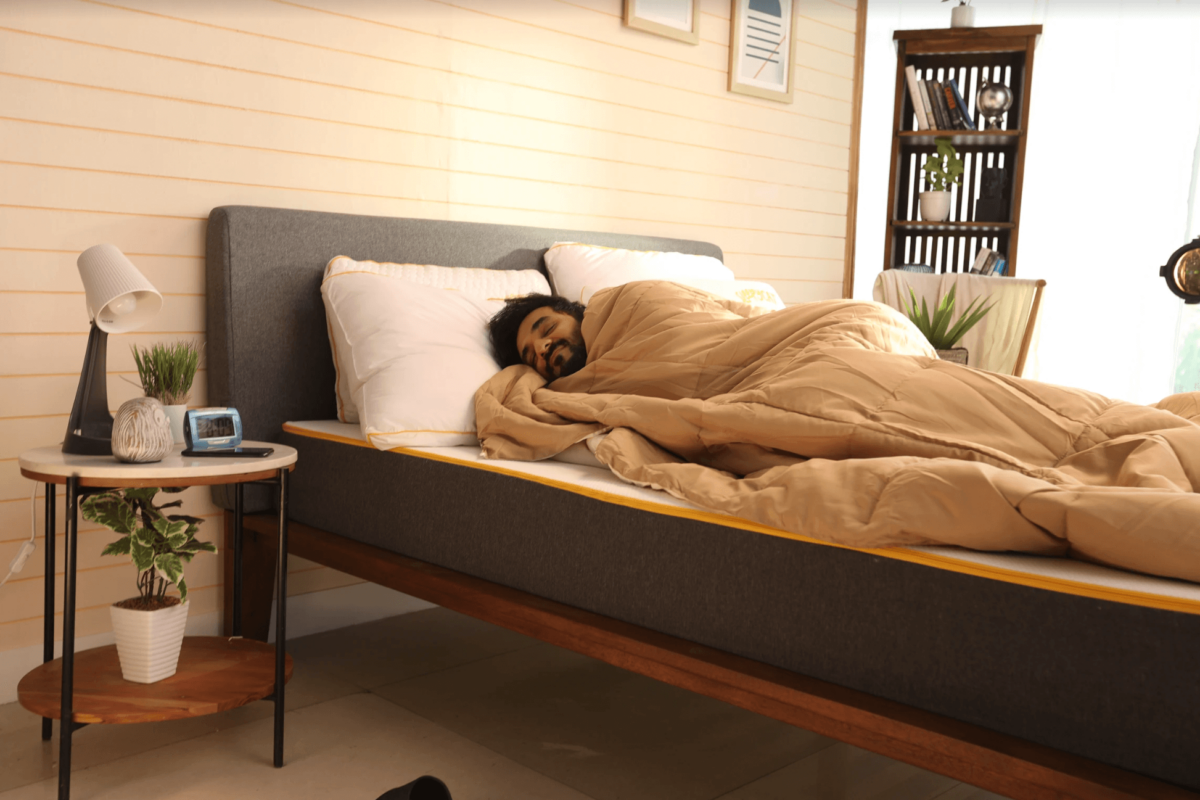 That pull of the blanket over your head, the push of your face deeper into your pillow, and that knee-lift over your stomach that makes for the most comfortable sleeping position are what make wintry mornings bliss. Winters make for better sleep. With longer nights, shorter days and the cold all along, it can make for comfier naps that make it difficult to wake up.
While the temperature definitely helps, the amount of light and so many other factors play into giving you that snug winter night's sleep that many poets have written about, and many an artist has painted.
What makes these winter slumbers so good?
Baby, it's cold outside:
Research suggests that the best temperature to sleep in, is about 18ºC, with a few temperatures give or take. As we lie down and drift off to sleep, our body's temperature drops and paves the way for a more comfortable sleep. When the environment around you is already cool, you help your body fall asleep faster than it normally would. In the summers, our ever-helpful air conditioners come to our rescue, but in the winters, nature's got your back. If you'd like to sleep like it's always winter, you need a cool mattress or cool pillows, that help keep your body temperature cool.
There's little light at the end of the year: 
Our circadian rhythms work, in part, according to the light our brains receive throughout the day. While this light is of course more during the summers, during the winters, it's just not the same. The lower light levels mean, simply put, that we're almost always sleepy in winters and tend to fall asleep faster, and for longer during the season. This may be the right time to feel jealous of the animals that hibernate during the winters.
There's more melatonin in the cold: 
As the sun sets, your brain begins to produce the magical melatonin — the sleep hormone. With the lower amounts of light we get, winters can often mean a boost in melatonin, and consequently, a boost in how much you sleep. Although, we aren't complaining.
There's not enough D for you:
Well, we aren't talking about the sleep itself here, but the feeling like you need to sleep, all day long. It's because the reduced sun exposure also means you don't get enough Vitamin D to get you through the day, making you feel tired all the time and wanting the most comfortable pillow near you, immediately to doze off. We get it, we've been there. (P.S. We're still there)
Now, the question remains, how do I always sleep like it's winter? 
Make your room cold: 
This one's obvious, to sleep like it's winter, you need a room that's wintry. An ideal temperature of approximately 18º could help your body sleep better. Make sure your room is completely dark, with minimal light to help melatonin production.
Find cool sleep aids: 
A mattress that helps you be cool as you sleep, could be the perfect answer to all that twisting and tossing you may be doing as a result of an unbreathable mattress. Something with cooling properties like an Ultima Mattress or a cold pillow like the CoolTEC™ Memory foam Pillow with CoolTEC™️ fabric that keeps you 4° cooler.
Be cosy:
While the room stays cold, you need lightweight bedding that helps you stay cosy and snug in your cold room. An all-season, Reversible Comforter will help you stay comfortable.
Drift yourself off to dream of cold, cosy, delightful wintry nights. If you'd like, make a winter oasis for yourself and have yourself the most comfortable sleep in winters, we've got you covered.