Sleep soundly with SleepyCat

10 Year Warranty
For all our mattresses only - The Ultima, The Original, The Hybrid Latex, and the Baby Mattress

1 Year Warranty
Applicable on All Beds, All Bedding, All Pillows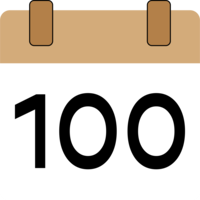 100-Nights Trial
On all our mattresses - The Ultima, The Original and The Hybrid Latex

No Cost Emi
Pay zero interest with our flexible financing options

Free Shipping
Now delivering across India. We serivce 30,000 + pin codes
For the Memory of Good Sleep – Finding the Perfect Pillows
October 5, 2021 | Written by SleepyCat Team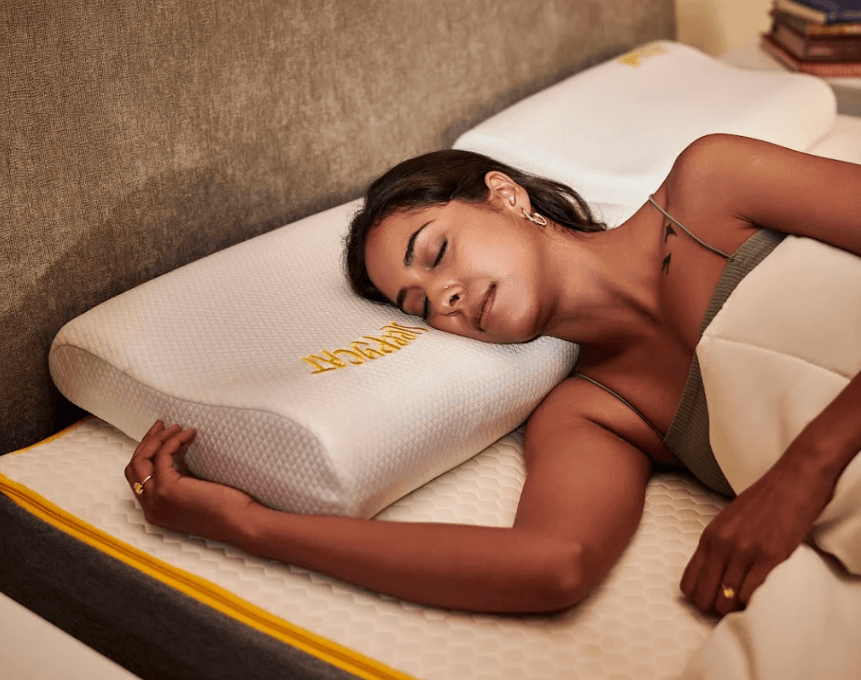 A pillow can be your best friend, supporting you when you need it, helping take away your pain, and ensuring you can enjoy a peaceful sleep, lost in a comfortable embrace. You might think that comfort, support, and hygiene are some of the most common aspects people consider when shopping for pillows, but with the numerous stories of how a bad pillow wreaked havoc on someone's neck health or sleep patterns, it seems a lot of people still haven't found the perfect pillow for their needs.
A bad pillow can cause numerous problems from rashes on the skin and postural defects to sleep deprivation. Buying the best quality memory foam pillow is more than a purchase; it is an investment you make for good sleep.
Buying a High-Quality Memory Foam Pillow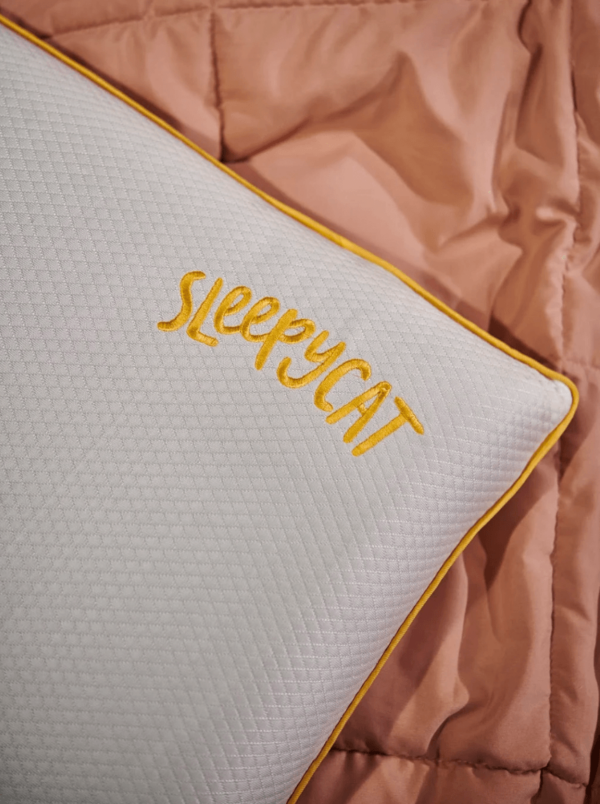 A comfortable and supportive pillow made using memory foam, it adjusts to your head and neck, offering many health benefits. With body heat and applied pressure, the memory foam reshapes itself, conforming to the shape of your neck and head, ensuring maximum comfort. Other benefits of a memory foam pillow include the ability to retain its shape for an extended lifetime. There are many more reasons why a memory foam pillow is a perfect choice for you.
Benefits of Memory Foam Pillows
Here are the best advantages a memory foam pillow has to offer:
Ideal Support for the Neck
Memory foam contours pillow itself perfectly to your body, providing the perfect support. In the same way, a memory foam pillow also contours itself to your neck and head, evenly distributing the weight to avoid any strain. It does not let your head sink too deep into the pillow that you end up hurting your neck either. This ability of memory foam to contour and support joints also makes it the perfect pillow for people who have painful pressure points in their spinal areas, neck, or shoulders. Instead of you falling asleep in awkward, uncomfortable positions, memory foam cradles your neck and keeps it from shifting unnecessarily as you sleep.
More Durability
One of the best advantages of a memory foam pillow is the fact that they are much more durable as compared to other pillows. They also require less maintenance. The best quality memory foam pillows come with removable and washable covers that can easily be kept clean and odorless, further helping lengthen the life of the pillows. Regular pillows also tend to go flat, develop lumps, and generally become unusable after a while, which is not the case with memory foam, as these pillows retain their shape for years. Buying a high-quality memory foam pillow means being free from the worry of buying a new pillow for at least 3-4 years.
Keeps Allergens at Bay
Pillows and bedding have always been a major source of allergens for people suffering from allergies. Another one of the benefits of memory foam pillows, however, is the tightly packed construction of memory foam, which leaves no space for dust mites, bacteria, and mould, making these pillows hypoallergenic and anti-bacterial.